Synopsis
According to the 2019 Click-Away Pound report, 69% of disabled people with access needs will 'click away' from a website with accessibility barriers. The estimated value of this 'click away' spend is over £17 billion. This is without considering how non accessible websites often deter users without disabilities.
Having an accessible website is no longer an option. It is essential for making your business available online to disabled users, whilst providing an improved user experience to non-disabled users. Removing friction for users creates a better customer experience for everyone and will result in higher conversion rates for your eCommerce site.
Download our exclusive eCommerce accessibility webinar on how providing an accessible eCommerce site can help your business succeed online and boost conversions. This webinar is brought to you in partnership with BigCommerce and includes talks from Cyber-Duck CSO Sylvain Reiter and Frontend Developer Connor Fox, and BigCommerce Senior Manager of Professional Services Patrick O'Connor.
Highlights
Key Learnings
Adopting an accessible mindset: Get to know the basic principles behind providing an inclusive online experience and the accepted standards for web.
What an accessible eCommerce site looks like: See real examples of accessible and non-accessible eCommerce sites.
Testing your website for accessibility: Learn how Cyber-Duck effectively performs accessibility tests on websites.
Applying accessibility to your website: What steps you can take to make your eCommerce website more widely accessible and exceed accepted web standards.
Out-the-box eCommerce solutions: How BigCommerce works with their clients and support online store accessibility.
Download the full video below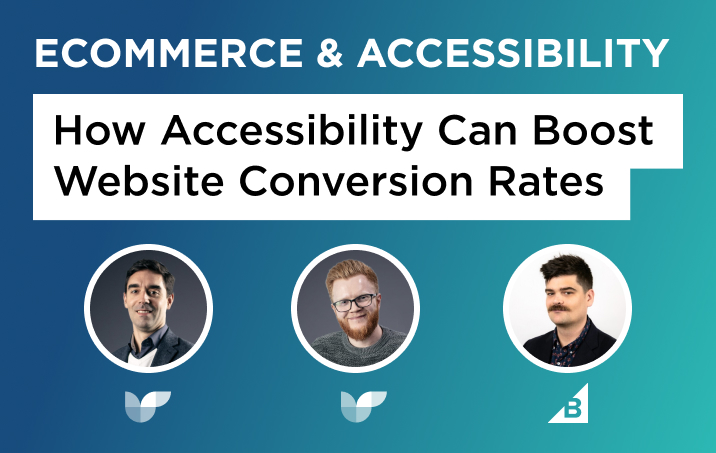 Watch our eCommerce and Accessibility Webinar on-demand
Sign-up to watch the eCommerce & Accessibility Webinar: How Accessibility Can Boost Website Conversion Rates
- or complete the form below -

BigCommerce x Cyber-Duck
This webinar is brought to you in partnership with BigCommerce.
BigCommerce is the world's leading cloud eCommerce platform for established and rapidly-growing businesses. Combining enterprise functionality, an open architecture and app ecosystem, and market-leading performance, BigCommerce enables businesses to grow online sales with 80% less cost, time and complexity than on-premise software.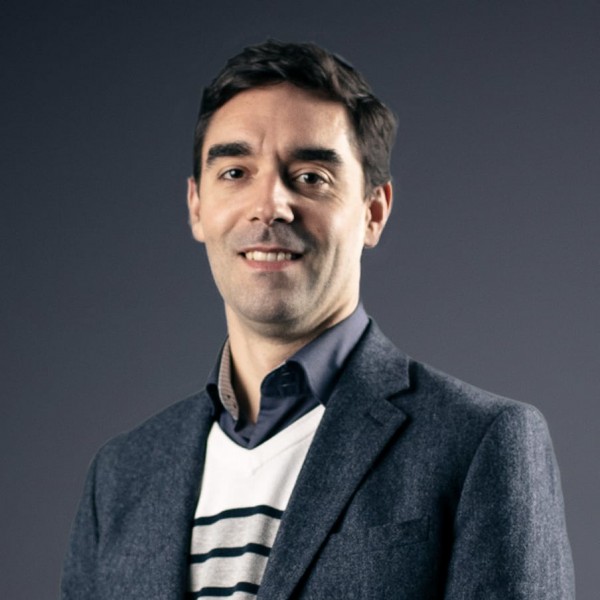 Meet Sylvain
Sylvain Reiter is the CSO of Cyber-Duck, drawing on a diverse range of expertise across front and backend development, technical SEO, digital, mobile and marketing strategy. Balancing a role as business strategist, account manager and digital counsel, Sylvain carefully guides complex projects from conception to completion.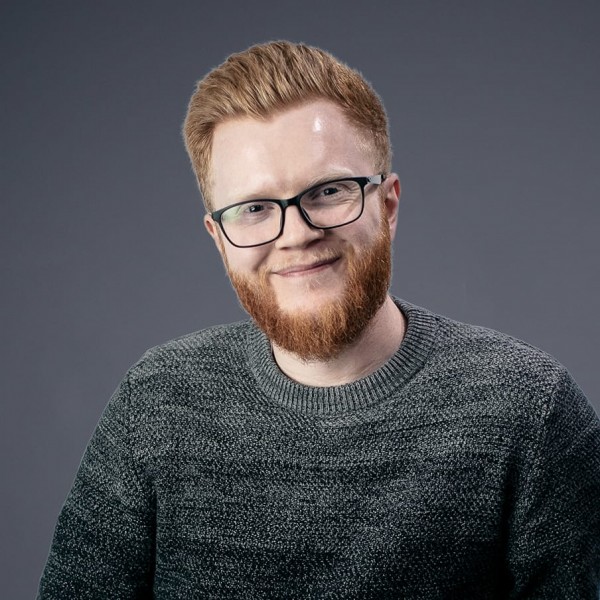 Meet Connor
With an ever-growing passion for technology, Connor began tinkering with computers, applications and coding languages throughout his education. Specialising in front-end development – but with a range of experience on the web – Connor was key player in developing eCommerce websites with BigCommerce.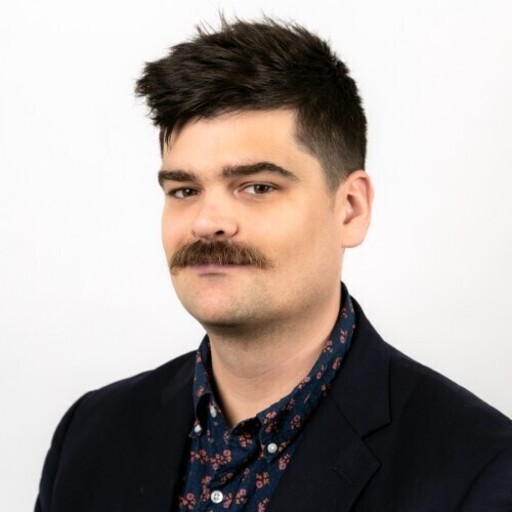 Meet Patrick
Patrick is an experienced Project Management, Engineering, and Professional Services leader. As a Senior Manager of Professional Services at BigCommerce, he is responsible for the strategic direction in EMEA and the day-to-day operations of their client success managers, implementation project managers, technical account managers and solution architects.