Synopsis
Over the last two years, digital services have been essential for work and social life and provided many of us with a level of stability during the global pandemic. In fact, 53% of people say they wouldn't have coped through the Coronavirus crisis without digital technology (Lloyds UK CDI 2021).
However, our growing reliance on technology and the Internet has exacerbated digital exclusion. Whether it's due to digital skills, poor Internet access or a disability, not everyone is able to use technology and online services in the same way. And despite good intentions, many organisations still struggle when it comes to delivering accessible websites and digital services.
On January 27th at 4pm GMT, Siji Onabanjo (Chief Growth Officer) will host a fireside chat with our new Diversity & Accessibility Lead, Yahye Siyad on the core principles of digital inclusion, why organisations need to be active in making change and our vision for the future of digital inclusion.
Join in the conversation about:
What do we mean by digital inclusivity? -

The core principles behind digital inclusion and why it's important for every organisation.

Creating a commitment to change - Why digital leaders, such as Cyber-Duck, need to play a key role in improving diversity and inclusivity.
How to improve digital inclusion - What are the key steps towards improving digital inclusion and how can organisations make their digital products more accessible?

Legislations and regulations - Do current legislation and accessibility regulations go far enough in improving digital inclusion?
Understanding technology barriers - Why 'groundbreaking' technology isn't always the best solutions for improving accessibility and digital inclusion.

The future of digital inclusion

-

How has the digital inclusion

c

onversation

changed since the start of the pandemic, and is the global perspective of digital

inclusion

changing?
Welcoming questions and involvement throughout from you, the audience.
How to join
You can watch the webinar for free on LinkedIn on January 27th from 4pm - 4.45pm GMT (8am PST / 11am EST).
Click here to register for free on our LinkedIn Events page.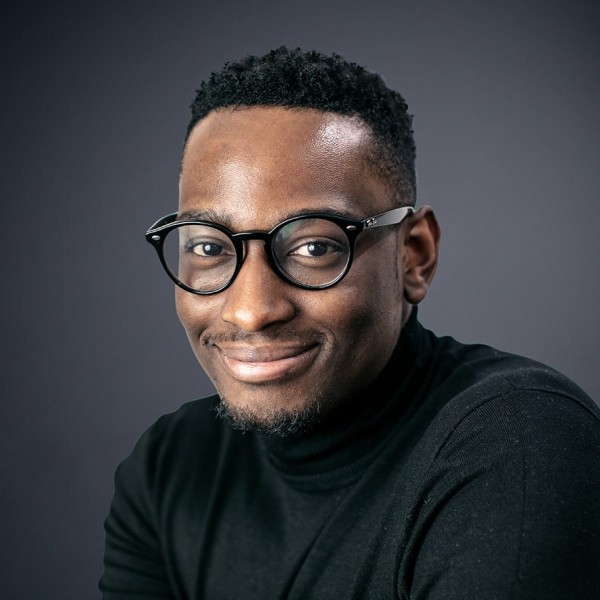 Meet Siji
As the Chief Growth Officer at Cyber-Duck, Siji is responsible for leading the agency's business development and securing rewarding opportunities for Cyber-Duck and our clients. This year he was recognised in the BD100 list (recognising the UK's top 100 business developers) and TechRound's 50 Under 50 BAME Entrepreneurs.
Outside of Cyber-Duck, Siji runs The B in BAME, a podcast series telling the stories of inspiring and influential Black entrepreneurs and leaders.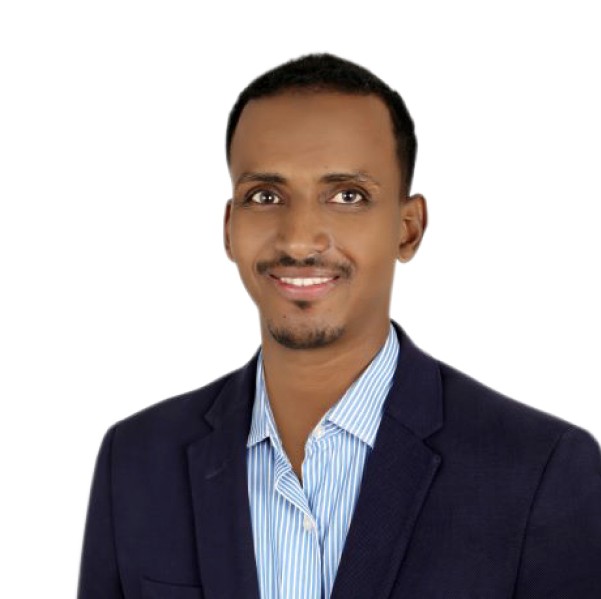 Meet Yahye
Yahye has a wealth of personal and professional experience in diversity and inclusion. Born in Somalia with a visual impairment caused by retinal dystrophy, Yahye is a former Team GB Paralympian and certified awareness trainer for the United Nations' Convention on the Rights of Persons with Disabilities [UNCRPD].
As Diversity & Accessibility Lead, Yahye's role is focused on supercharging Cyber-Duck's existing focus on inclusive and accessible digital transformation projects, as well as helping shape the internal culture.