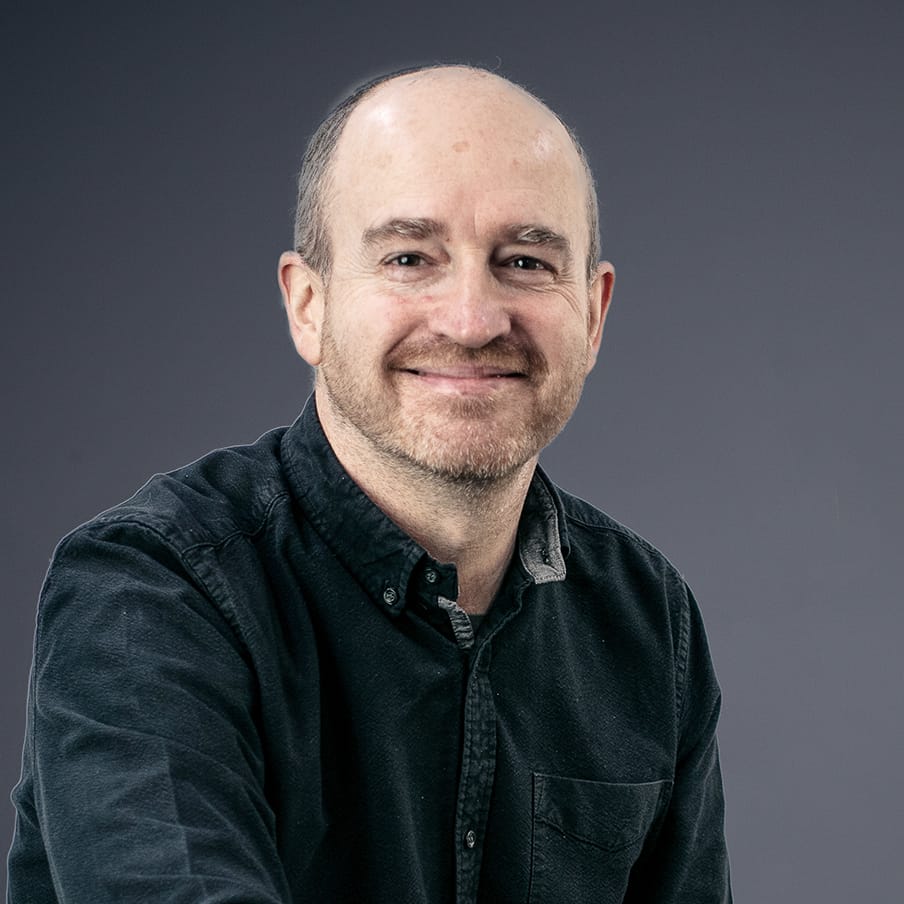 Duncan is responsible for guiding Cyber-Duck's customers toward compelling solutions. He leads our developers so that, as a team, we can craft quality deliverables from an agreed technical vision. Part analyst, part leader, part developer, Duncan is involved with projects from start to finish.
He has a wide range of experience in many industries for different types of clients, from a huge government project for the MoD to a small FSA regulated FinTech start-up. He has run his own successful business in the extreme sports industry for 20 years, including the award-winning Snowboard Club UK for 20 years, running on Drupal. His passion is creating solutions that put a smile on the face of his clients and their clients.
Duncan launched Cyber-Duck's Drupal Innovation Programme (DRIP) in 2022. This is a team wide initiative supporting the Drupal open-source solution and identifying best practice across our four pillars of CMS development: Security, Accessibility, Sustainability and Content Creation.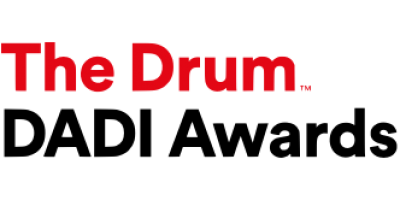 Production Team of the Year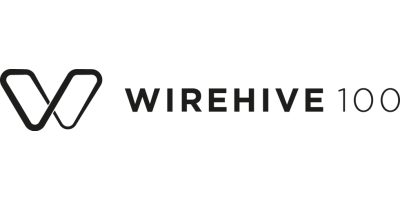 Best Use of Emerging Technology


Book
The Many Coloured Land




Hobby
Volleyball and Snowboarding