Our CCO, Matt Gibson has been named as a BIMA Hot 100 influential digital figure in the UK. As one of just ten celebrated in the Creative category, the Cyber-Duck team is very proud his achievements have been recognised.
Founded in 1985, BIMA represents Britain's digital community. A respected name within our industry, BIMA works hard to support, connect and reward the best digital talent and work. Every year, their prestigious BIMA 100 celebrates the leading figures who have had a significant, personal impact on our industry.
From scores of PEER nominations, the judging panel had a tough task selecting the final BIMA 100. Committee chair, Lawrence Weber remarked they were "ferocious in wanting to reward only the highest achievers and… reflect the extraordinarily wide and deep talent pool of the UK digital industry."
We are delighted that our CCO, Matt Gibson was chosen for this year's BIMA honours list – profiling the ten most influential digital leaders in creative roles!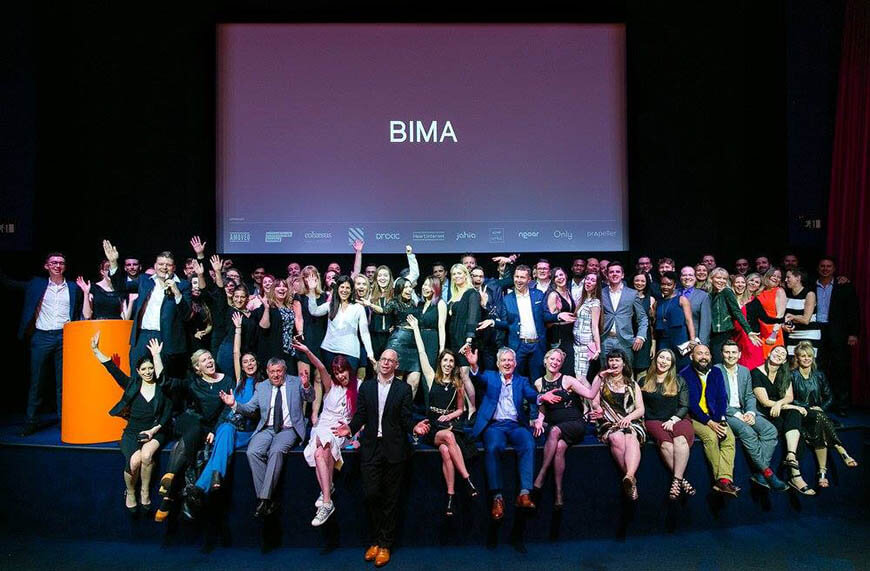 BIMA 100: Matt Gibson
As our CCO, Matt adds a creative flair across all aspects of our agency! He leads brand and user experience design work for clients, alongside making a distinctive contributions to Cyber-Duck's new business and promotional strategy.
For example, creative R&D campaigns are a fantastic opportunity for us to stand out in the crowded digital space. Going beyond the usual rebrand, Matt led a fun campaign – calling on Farringdon to hack our logo! His hackathon team created a huge interactive light installation inspired by the Internet of Things. Commuters can switch our logo's colours through our web app! Read more about the project, featured as B2B Marketing's Creative of the Month.
Following his achievement, Matt said:
"I feel extremely honoured to be recognised by BIMA in the Hot 100. I owe an enormous debt of gratitude to the wonderful team at Cyber-Duck, without whom it wouldn't be possible to produce the wonderful and innovative projects I've been involved in over the past year."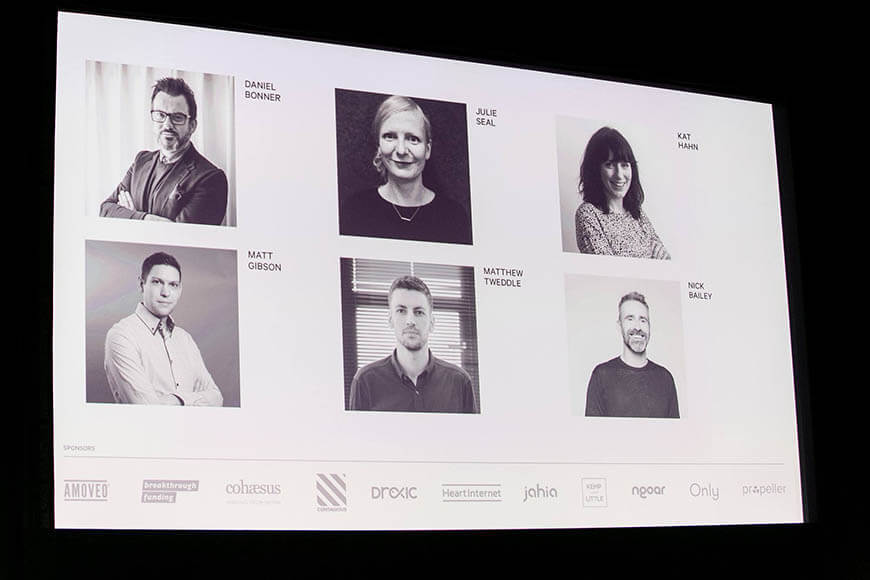 Check out the full BIMA 100 in the commemorative book of the evening – more about Matt on page 23! We're delighted a face from Cyber-Duck has been featured each year since conception, with our CEO, Danny and Growth Director, Siji profiled previously. If you'd like to call on Matt's expertise for your digital challenge, please get in touch with us.