At Cyber-Duck, giving back is in our DNA. This takes many forms, from longstanding relationships with local charities to supporting our staff with sponsorship. We're especially passionate about inspiring the next generation of digital professionals. Here's what we do.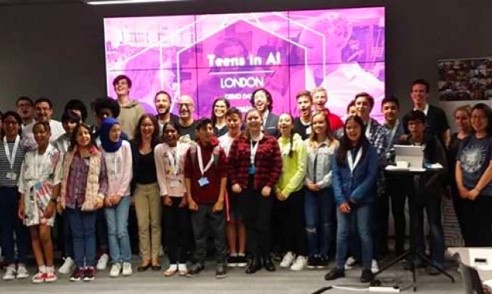 Mentoring the next generation
At Cyber-Duck, we firmly believe we have a responsibility to nurture the next generation of digital talent. We want that generation to be inclusive and reflective of our diversity.
That's why our team provides mentoring through 1,000 Black Voices, Teens in AI and Kano Club, it's why we take on apprentices and it's why we lead student workshops at BIMA Digital Days.
Educational outreach
We enjoy sharing our digital expertise with university students across the UK, through hackathons and lectures on digital transformation, technology and user-centred design.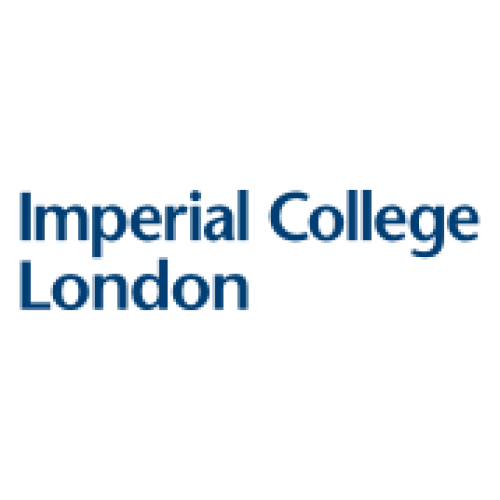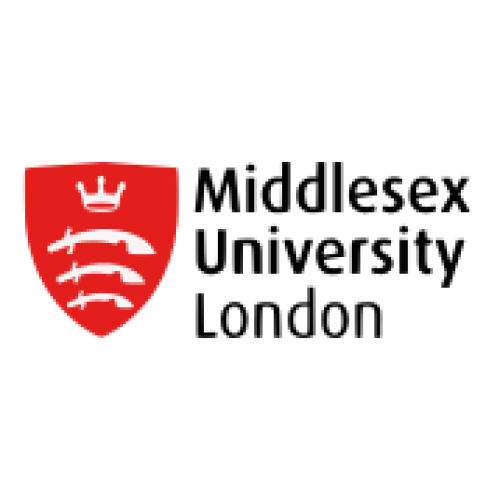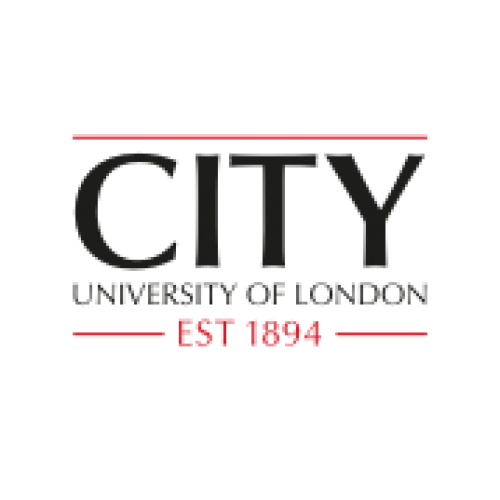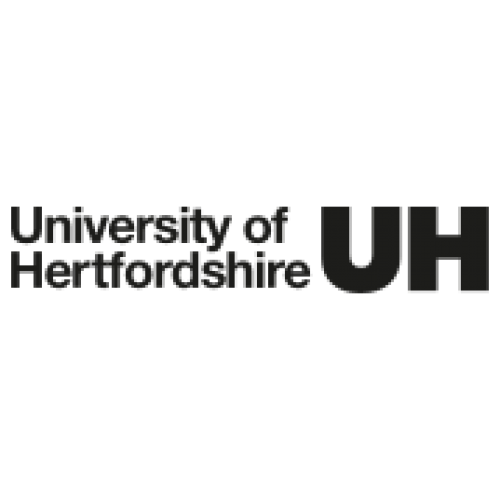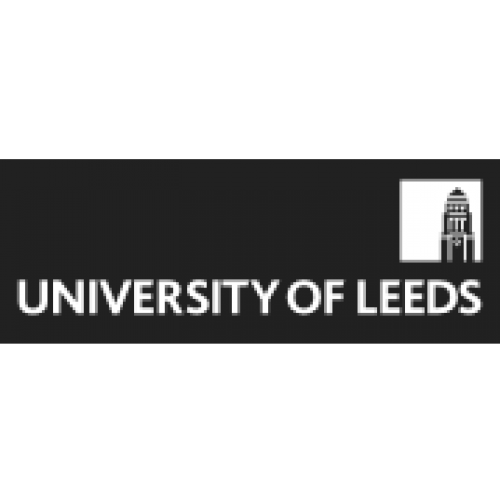 We also partner with local schools to inspire students to consider a digital career, through talks and even Dragon's Den events! It's all part of our inclusive, supportive culture.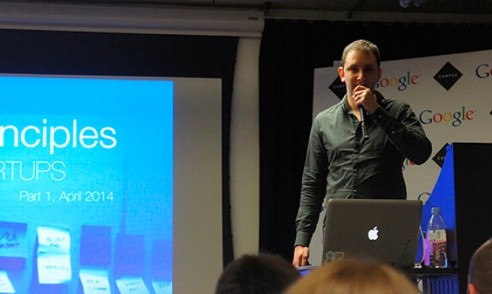 Supporting our industry
We donate our time and expertise back to our digital community, through awards panels and industry events.
We're regular judges for awards such as BIMA, New Designers and Teens in AI, and we've judged pitches at Startup Weekend London on the Google campus.