Your customers need fast, dependable experiences. Our frontend team writes modular and accessible code that looks and works great across all browsers and devices. Built-in quality throughout the customer experience? That's the Cyber-Duck way.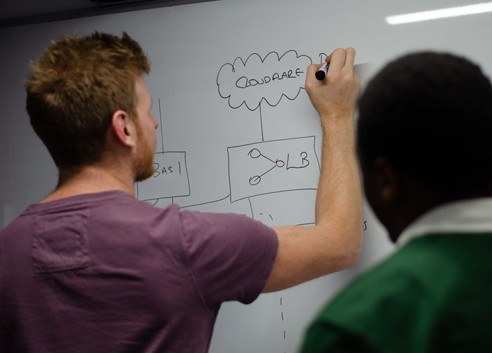 Part of our Technology Implementation services
If you're seeking robust, secure technology solutions long term, we have the experience you need. We combine strategic technical acumen with proven delivery, underpinned by agile methodology, certified process and constant R&D.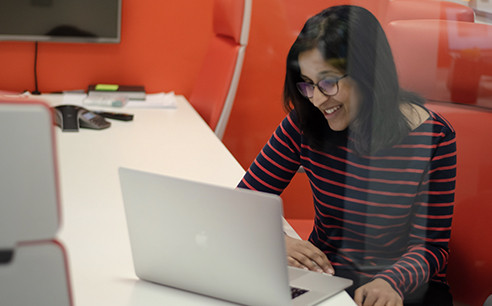 Fast, integrated frontend experiences
Our in-house frontend development team brings your digital experiences to life. They work closely with our backend developers to connect the logic of your application to its design, then add visual impact with animations, styling and rich media.
When it comes to front-end coding, we don't compromise. Our team will ensure your client-side code is accessible. They'll optimise its SEO and performance, so it's discoverable, fast-loading and efficient.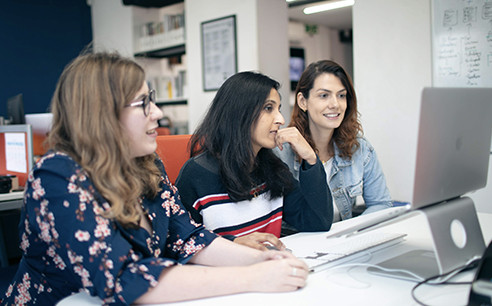 Accessibility
We're committed to accessible, inclusive experiences. Our front-end code meets WCAG 2.1 AA guidelines and the highest standards demanded by government and public-sector organisation.
But we go beyond WCAG recommendations. You'll also benefit from our learnings from previous projects and from partners like the RNIB – so our code is compliant with the UK Government's GDS accessibility audits.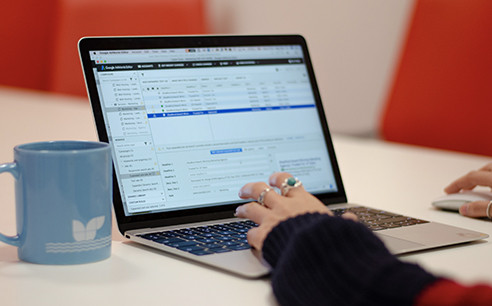 Technical SEO
It's easy to cut corners with technical SEO too, but that's not the Cyber-Duck way. Our promise of quality and client satisfaction is carried all the way through to the frontend.
We'll structure your pages properly, so search-engine crawlers can easily read them, and ensure all your meta tags, schema markup and rich snippets are optimised and placed correctly. Your users won't see any of this – but it will help them find you.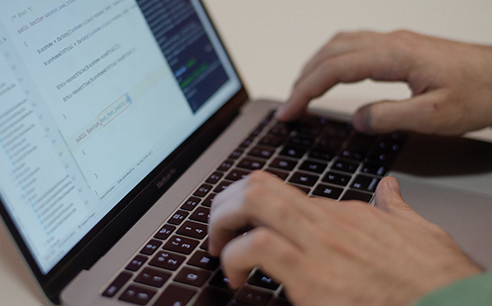 Performance optimisation
We're proud of the speed and reliability of our frontend code. It's optimised for lightning-fast loading and dependable performance across multiple devices. Our aim is to achieve high 90's score in the Google Lighthouse test.
We've developed fast, accessible experiences for clients such as the Bank of England, Cancer Research and the Cabinet Office. If you'd like to chat about your project, get in touch – we're ready to help.
Talk to our team
Technology projects are overseen by our technical experts Gareth Drew and Sylvain Reiter. If you need to upgrade to Drupal 9, Acquia Migrate simplifies the process by up to 50%. Get in touch today to find out more.
Get in touch today