Our Systems & API Integration services
The days of siloed systems are over. API integrations give you advanced functionality, smooth your customer experience (CX) and provide deeper insight into how people use your services. At Cyber-Duck, we've been handling system and API integrations for more than 15 years. Our breadth of experience spans across multiple systems, and our 100% client satisfaction rate means you can trust we'll deliver.
We can advise on systems architecture and API integration. Or, if you already know what you want to connect, we can simply work on the technical integration of your systems. Let's get your systems communicating, so you can reap the business benefits with a single source of truth for all your data.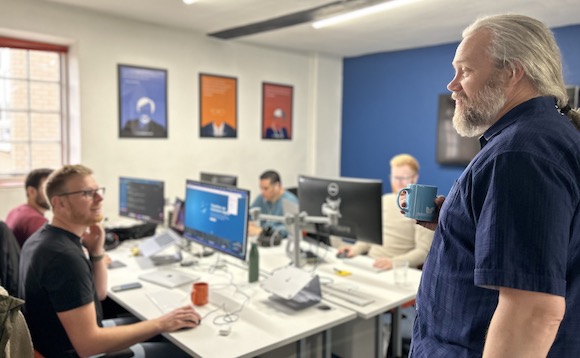 Designing a new user experience to promote the Towards an Active Nation strategy
613%
increase in traffic since launch
1000%
increase in mobile traffic since launch
11,000
applications received for funding
Speak to our Systems & API Integration experts today
Clients choose us for our experience and technical strength. If you'd like to chat through your integration project, we're ready to help.
Bespoke API development
If you are not using a tool with open API, we can build bespoke and tailored APIs that integrate with your systems. We will analyse your need and follow the ETL (Extract – Transform – Load) process to process the information with your back office.
We can scope your custom integration if needed, or simply build to your specifications. Our ISO 27001-certified process ensures your solution is always robust, secure and completely GDPR-compliant. That's the Cyber-Duck way.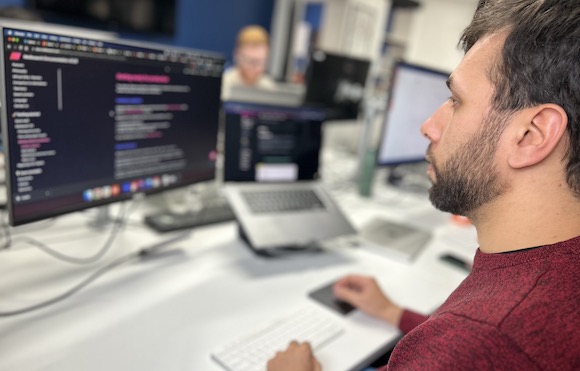 API integrations
We've successfully integrated APIs across a breadth of platforms and services. Some of the most popular systems we have worked with include: 
Google Tag Manager & Google Analytics aggregating reports into Data Studio
Drupal, Wordpress or BigCommerce for headless integrations
MuleSoft to connect data, systems, and AI models securely, automate tasks and processes, and increase efficiency of development work
Salesforce, HubSpot & Microsoft Dynamics CRMs
Algolia, ElasticSearch and SOLR search platforms
Xero, SagePay/Opayo, Adyen, Stripe, Paypal, Evolution Finance, Just Giving for financial solutions
Loqate address verification and postcode lookup
Fedex, DHL, DPD & Royal Mail for shipping apps
Twilio SMS, voice and video integration