With React JavaScript development, we can create powerful, intuitive applications by utilising React's ability to build reusable components. This speeds up development and lays the foundations for a scalable, maintainable codebase.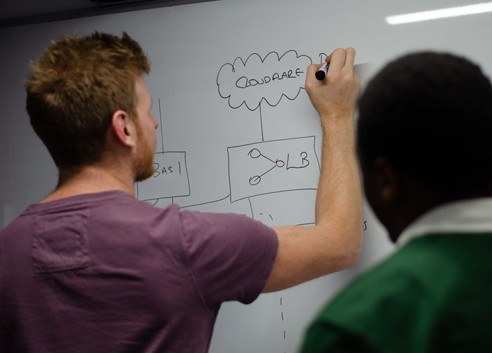 Part of our Technology Implementation services
If you're seeking robust, secure technology solutions long term, we have the experience you need. We combine strategic technical acumen with proven delivery, underpinned by agile methodology, certified process and constant R&D.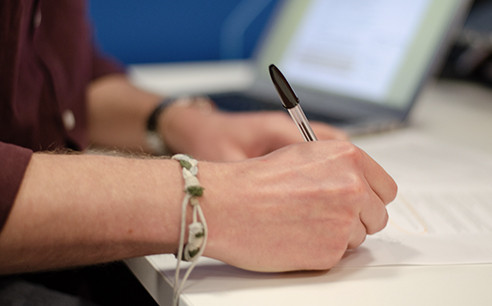 Software as a Service (SaaS) solutions
Our SaaS solutions will streamline your operations and limit your team's workload by incorporating third-party applications. It is a scalable solution, automatically updated and easy to access.
Following our unique user-centred design process, we will highlight key elements your app or website needs. Our in-house React developers will then create reusable components for your team to use.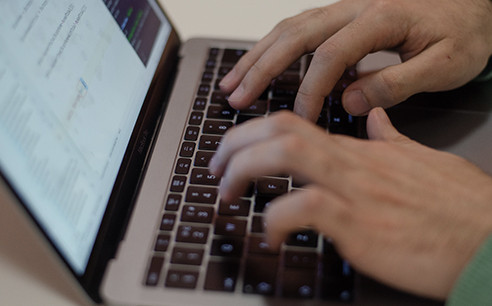 React

development services
By using React, your application will appear faster and more responsive for users, even if dynamic content is used. This is because React is a lightweight, modular framework that fits well into any tech stack, with real native controls.
Our React development agency can build complex interfaces with its classic reusable components, which enable iterative, fast, effective development.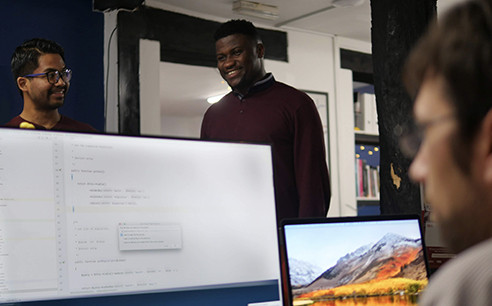 React maintenance and support
We don't just deliver a new React application and leave it there – we offer React maintenance and support as well.
When you want to make incremental changes to the product, we will be there to implement those new features on your behalf. Combined with our DevOps services, we optimise your entire development pipeline and deploy your React app with minimal downtime.
Talk to our team
Technology projects are overseen by our technical experts Gareth Drew and Sylvain Reiter. If you need to upgrade to Drupal 9, Acquia Migrate simplifies the process by up to 50%. Get in touch today to find out more.
Get in touch today