"In today's hyper-connected world, your relationship with your users spans multiple touchpoints. Content marketing is how you engage with users across all channels.

Our expert content marketing agency in London is here to make sure your brand stays relevant and reaches your users online."

- Sofia Breg, Marketing Manager
Content Marketing Agency London
The need to stay relevant has never been more urgent. Social media and search engines have combined to make it even harder to find and engage with our customers, but content marketing can help.
A robust content marketing strategy will feature optimised content in lots of different formats that can earn links, coverage and, above all, engagement with your users. You'll enjoy significant growth in organic traffic, brand awareness and conversions.
Want to know more about Content Marketing in our wider approach?
Content Marketing Strategy
We're here to empower your brand with a content marketing strategy that makes users see you as the go-to in your field. Our content marketing agency can produce content that spans multiple channels, including blogs, social media, videos, podcasts, white papers, brochures and more.
By working closely with you to identify your audience and the values you want to promote, our content will help you find and keep new customers, as well as help to retain your current user base. We'll also help you build links and coverage to give your website more authority.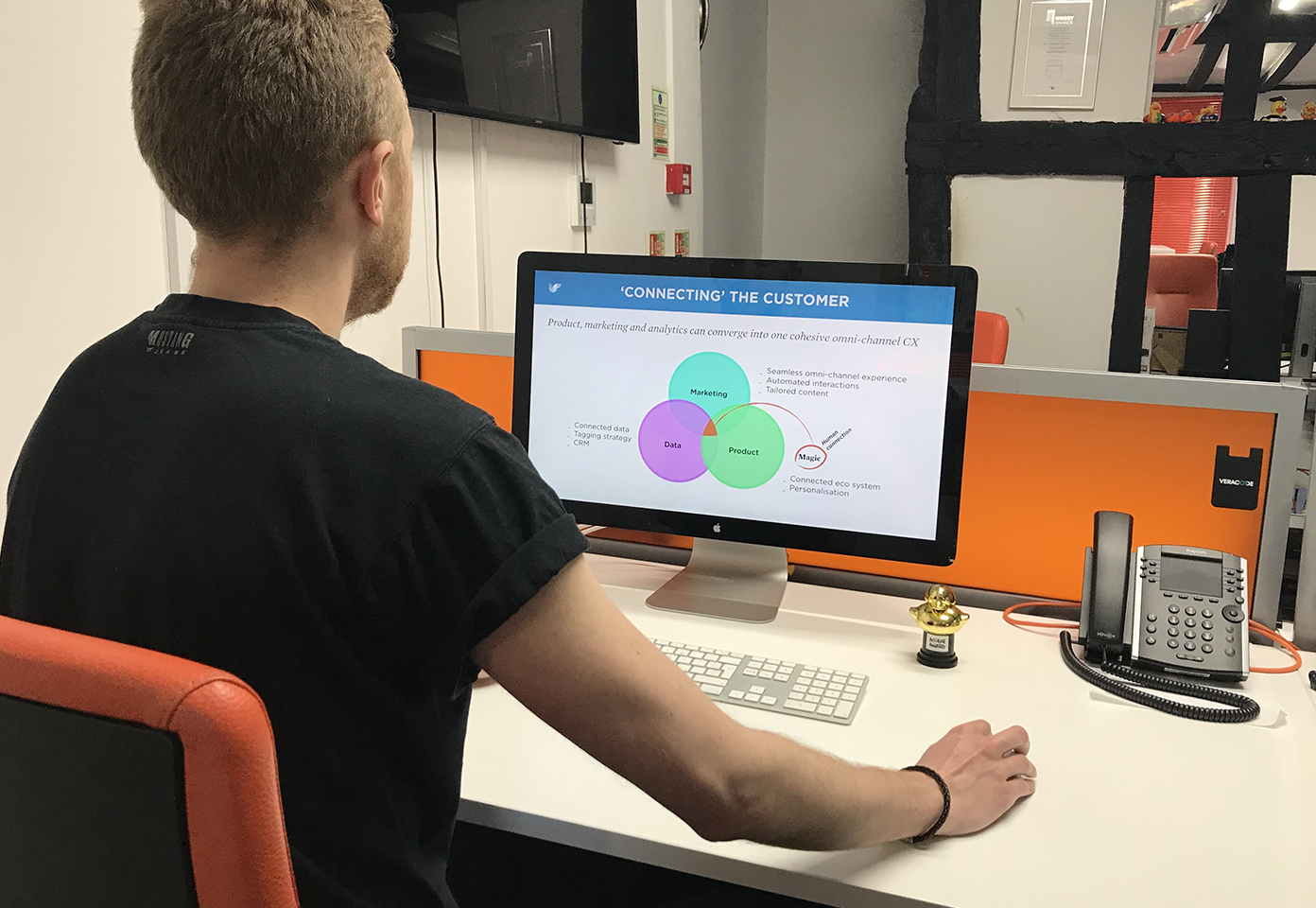 Copywriting Services
We put emotive, well-researched copy at the heart of all our content marketing strategies. Moreover, our skilled copywriters and content marketing assistants work hard to ensure that your content is accurate, passionate and compelling.
Our content marketing agency will help you build brand awareness and cement relationships with your audience that last. Ultimately, we improve your bottom-line through cost-effective marketing strategies. Ideally, all content should solve a real problem for your users and emphasise what makes you unique.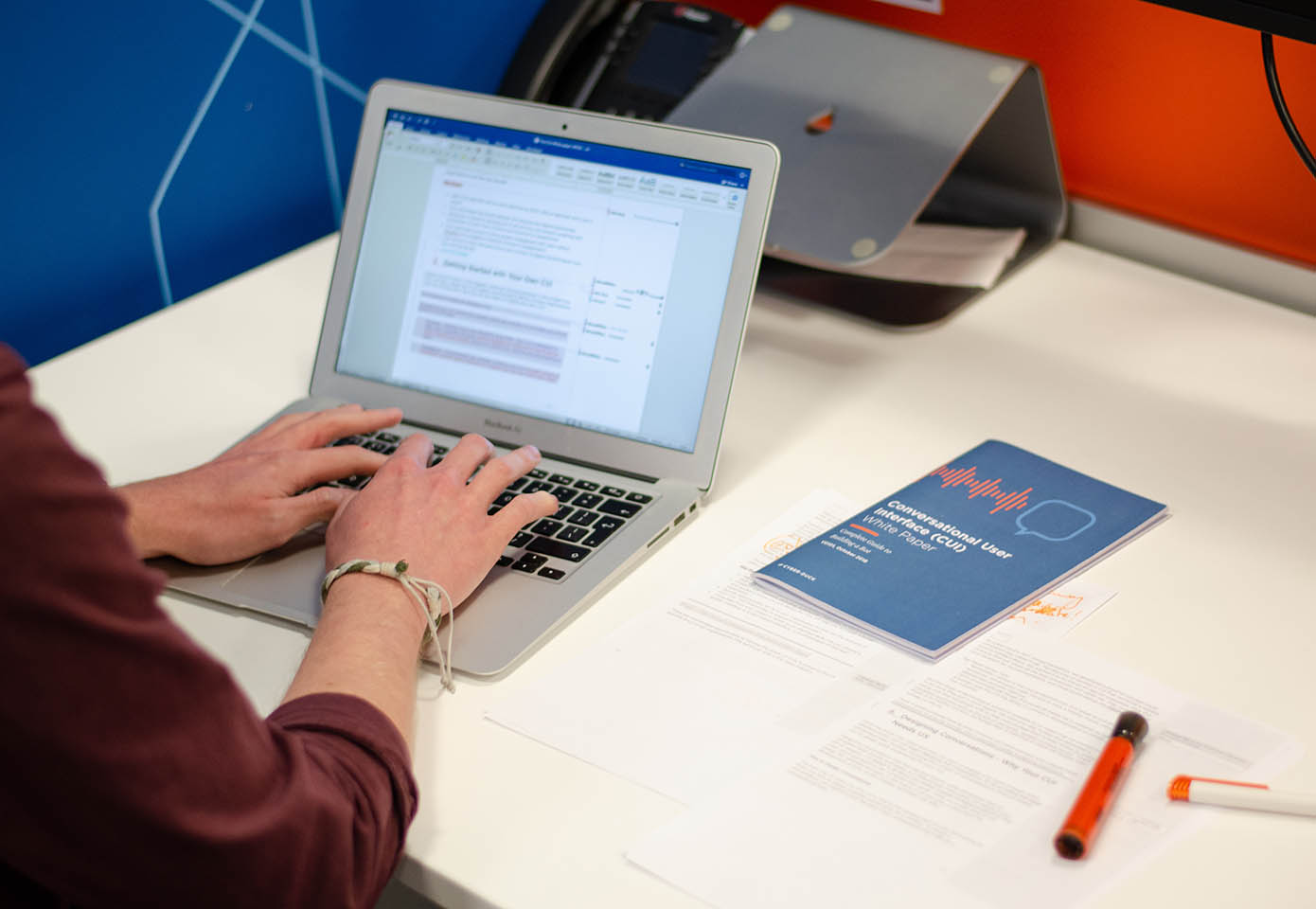 Content Promotion
Our content marketing services will help you drum up business organically. We use keyword research, stakeholder interviews and more to define a robust strategy and to identify key pieces of content you need to generate traffic.
Then, our content marketers will create optimised content that users actually want to see, with a real hook that connects to your business goals. You'll benefit from greater organic traffic and an increase of session durations. Combined with effective linkbuilding strategies, we'll secure PR coverage that can build your brand recognition and domain authority.