"It's true that content is king. But, only if there's a real story behind it that fits your business goals, users' intent and brings something new to the discourse.

Content marketing explores how you can use content to entertain, inspire, educate and convince users to engage with your business. Our expert content marketing agency is here to ensure your brand's content stays relevant and reaches your users."

- Sofia Breg, Marketing Manager
The need to stay relevant has never been more urgent. There's an overabundance of content online. Yours needs to have a real goal and angle that can stand out, engage and encourage your users to take action.
A robust content marketing strategy will feature SEO optimised content in lots of different formats that can earn links, coverage and, above all, engagement with your users. You'll enjoy significant growth in organic traffic, brand awareness and conversions after working with our content marketing agency in London.
Want to know more about Content Marketing in our wider approach?
Content Marketing Strategy
Our content marketing strategy draws on on insights from stakeholder and user interviews. We conduct research on your competitors, business and industry using industry-leading tools, including Google Keyword Planner, Moz, SEMrush, ahrefs and Buzzsumo.
From this, we identify content themes that align with search trends, user intent and your business objectives and services. Following the content marketing matrix, we plan content for these themes in a variety of formats that can entertain, inspire, educate and convince users to engage with your business.
We craft micro-moments marketing wheels to understand how we can engage with users at the moments that matter before, during and after engagement with your business.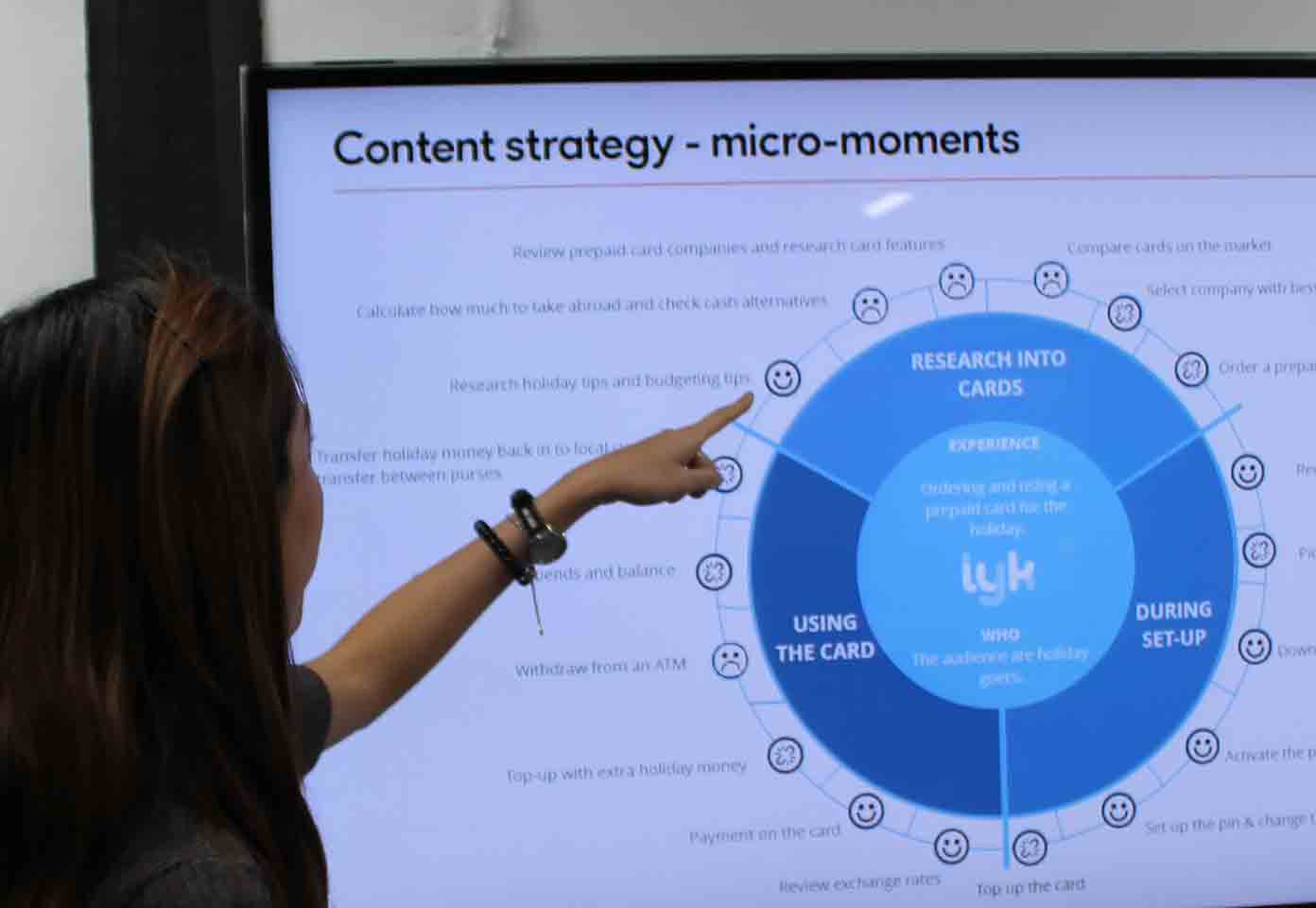 Content Production
Our content marketing agency can produce content that spans multiple channels, including blogs, social media, videos, podcasts, white papers, brochures and more. We can either produce this content for you ourselves, or work closely with your in-house team.
We put emotive, well-researched copy and creative at the heart of all our content marketing strategies. Moreover, our skilled copywriters and visual designers work hard to ensure that your content is accurate, passionate and compelling.
Our content marketing agency will help you build brand awareness and cement relationships with your audience that last. Ideally, all content should solve a real problem for your users and emphasise what makes you unique.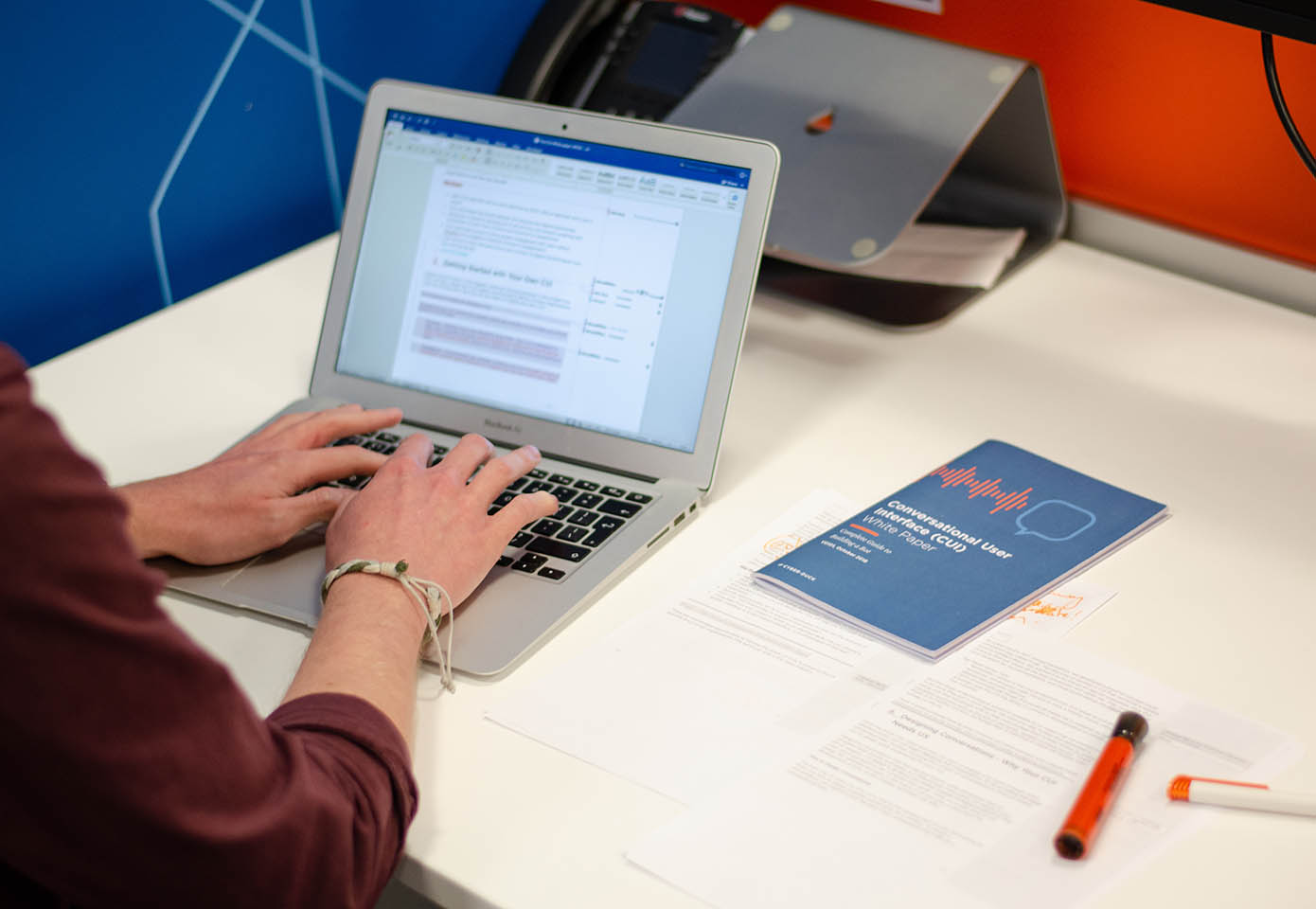 Content Promotion
Our search engine optimisation specialists ensure all copy is optimised for relevant, targeted keyword terms that help users enter the conversion funnel and raise your chances of appearing as a featured snippet for long-tail enquiries. You'll benefit from greater organic traffic and an increase of session durations.
All our thematic content marketing campaigns are underpinned by a cornerstone piece of content. Alongside this, we will produce the model for campaign promotion, drawing upon all the channels at our disposal e.g. SEO, PPC, email automation and social media.
We will consider gating the long-form pieces of content, so your business can generate consenting email addresses for subsequent progression into customers via email automation campaigns. Combined with effective linkbuilding strategies, we'll secure PR coverage that can build your brand recognition and domain authority.