"To sell your services and products, people need to know about your business. SEO is how we make sure people can find you.

We use a variety of techniques to help you rank highly on search engines like Google and Bing, putting your business on the map."

- Harry Clark, Marketing Manager
As a Google Analytics Certified Partner, our SEO agency has the expertise you need to ensure users find your services online. We will audit all your existing content and sitemap to identify where improvements can be made. We'll show you the best way to structure your website to increase its search engine ranking. We'll also outline new content areas you should introduce to optimise your website further.
But we also understand the importance of micro-moments in SEO. Users make more mobile searches than ever before. They do so because they want to know information immediately. We will conduct extensive research to establish why and when your users try to connect with your service, and then define a micro-moments SEO strategy to optimise your website.
Want to know more about SEO in our wider approach?
SEO Web Design
We help our clients to rank higher than their competition in a hyper-connected world.
Our SEO marketing services will make that happen for you. Our marketers work with an in-house team of developers and UX designers to implement a new sitemap and content strategy that prioritises SEO.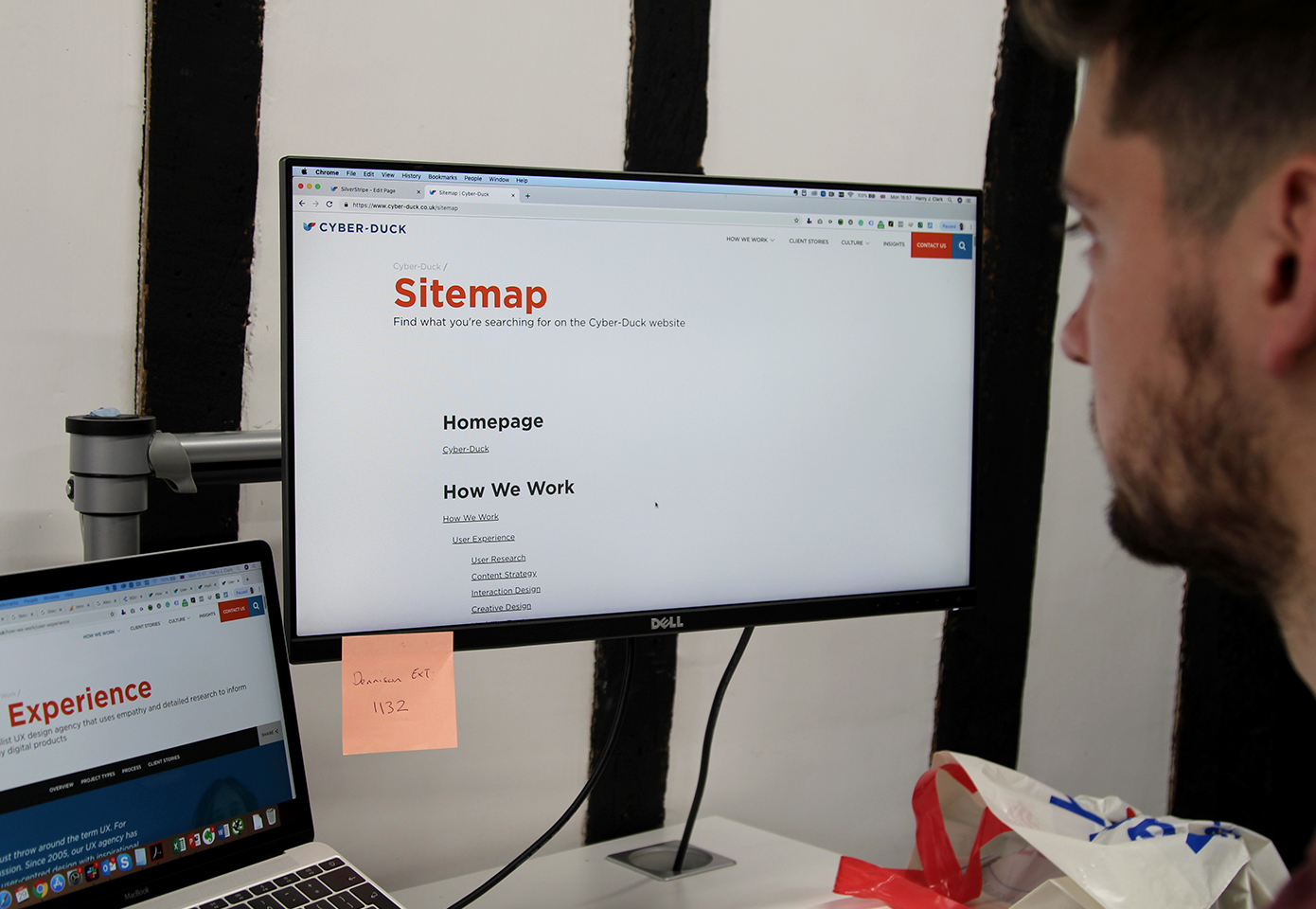 Keyword Research
The backbone of any successful SEO project is keyword research but it takes a trained eye and patience to do right. However, our SEO agency has over ten years of experience delivering effective keyword research and SEO services to clients.
Not only will we identify crucial keywords for your business, we will also undertake long-tail keyword research to better prepare your business for changing user behaviours. In this way, we'll drive your organic reach to new heights.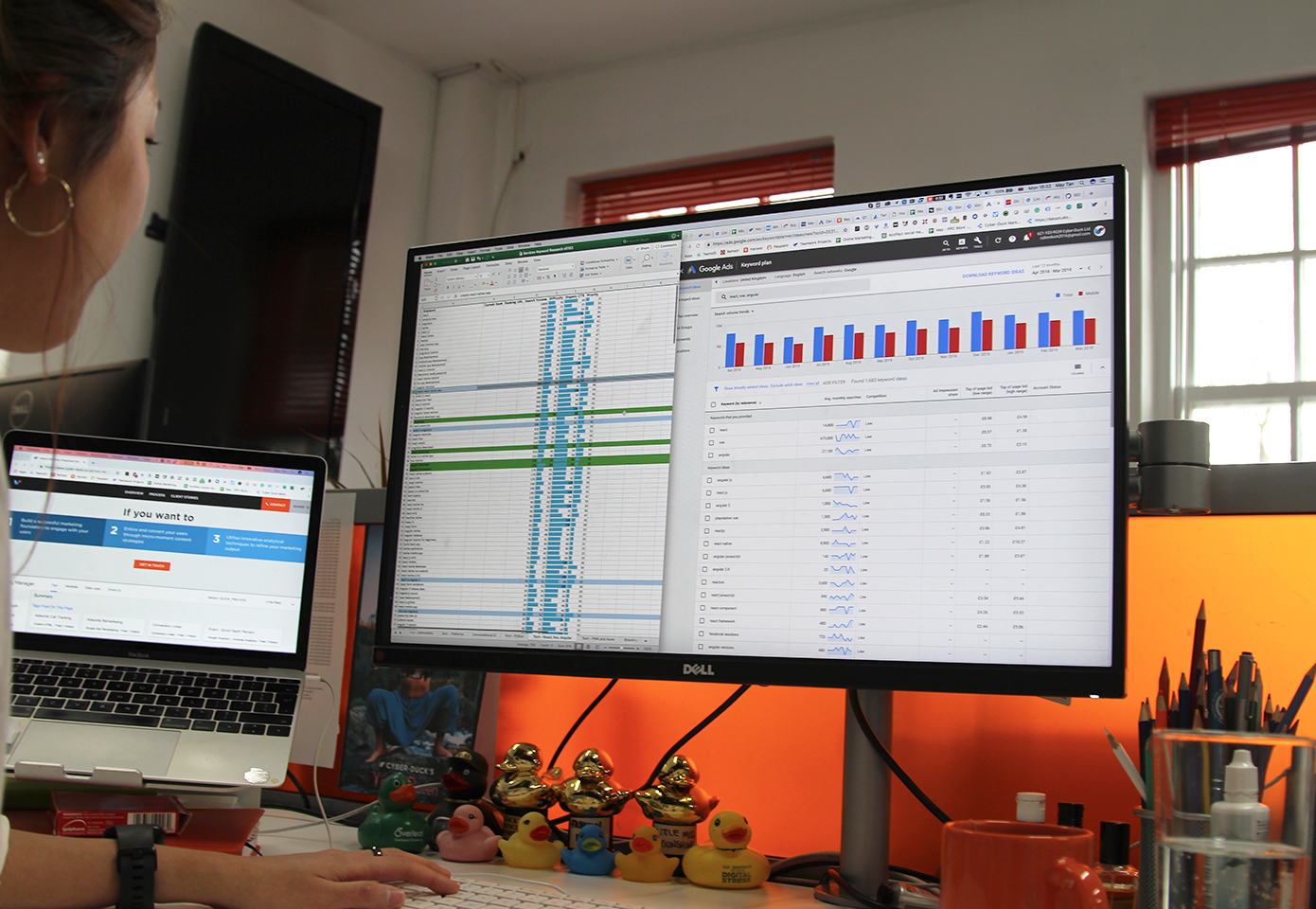 Content Creation & Link-Building Services
Content marketing and SEO work together to bolster your organic growth. We'll identify core themes and keywords you need to address to grow your business online. Then, our content marketers will create emotive, optimised content to help you rank and drum up more traffic for your website.
What's more, our SEO strategy will aim to improve the domain authority of your website. By promoting your new content to established publications, we can improve the trustworthiness of your site, leading to a greater ranking on search engines. Additionally, we can optimise your content to raise your chances of appearing as a featured snippet for long-tail enquiries.