Content marketing explores how you can use content to entertain, inspire, educate and convince users to engage. Our expert content marketing agency is here to ensure your brand's content stays relevant and reaches your users.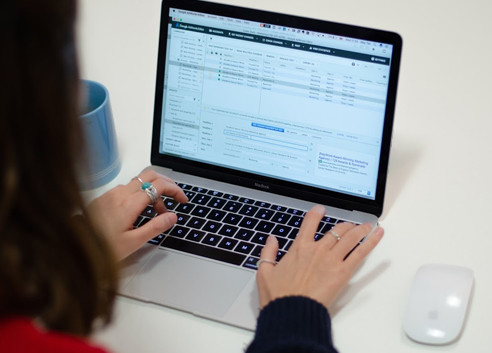 Part of our
Digital Optimisation
services
Data science, MarTech and automation can power and personalise your customer experience at every touchpoint. Our marketing team can help you discover new prospects and drive business growth.
Why do you need a website accessibility agency?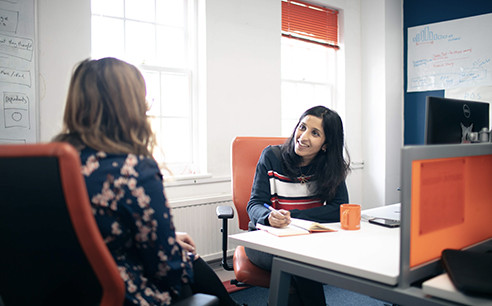 Content marketing strategy
Drawing on insights from user interviews, we conduct research on your competitors, business and industry using industry-leading tools, including Google Keyword Planner, Moz, SEMrush, ahrefs and Buzzsumo.
We identify themes that align with search trends, user intent and business objectives. We plan content for these themes in a variety of formats that can entertain, inspire, educate and convince users to engage with your business.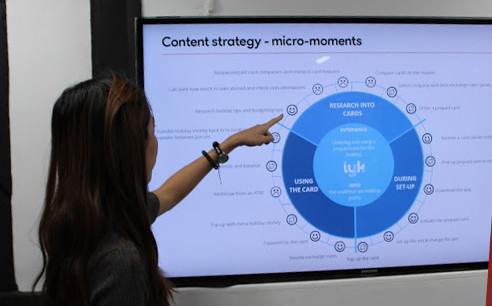 Content micro-moments analysis
We understand the importance of micro-moments in SEO. Users make more mobile searches than ever before. They do so because they want to know information immediately.
We craft micro-moments marketing wheels to understand how we can engage with users at the moments that matter before, during and after engagement with your business.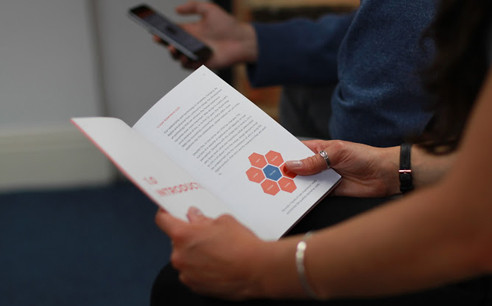 Content marketing production
Our content marketing agency can produce content that spans multiple channels, including blogs, social media, videos, podcasts, white papers, brochures and more. We can either produce this content for or with you.
We put emotive, SEO optimised copy and creative at the heart of all our content marketing strategies. Moreover, our skilled copywriters and visual designers work hard to ensure that your content is accurate, passionate and compelling.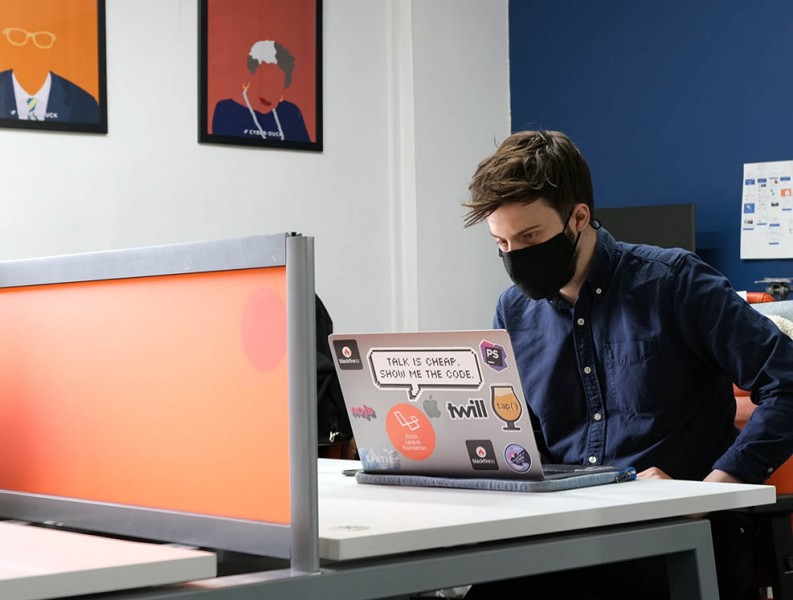 Content marketing promotion
All our thematic content marketing campaigns are underpinned by a cornerstone piece of content. We produce the model for campaign promotion, drawing upon all the channels at our disposal e.g. SEO, PPC, paid and organic social media.
We consider gating long-form content pieces, so you can generate consenting email addresses for progression via email automation. Combined with linkbuilding strategies, we'll secure PR that can build your brand and domain authority.