Drawing on off- and on-site analysis, we use a variety of techniques to optimise your website. As a Google Analytics Certified Partner, we will help you rank highly for relevant keywords across the search engines available.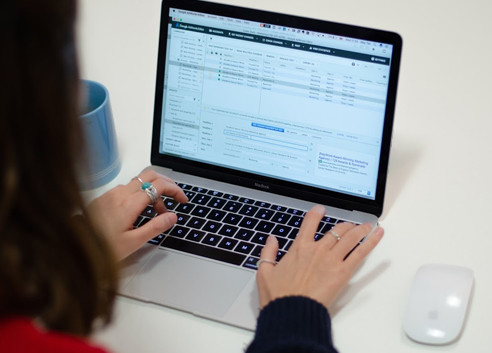 Part of our
Digital Optimisation
services
Data science, MarTech and automation can power and personalise your customer experience at every touchpoint. Our marketing team can help you discover new prospects and drive business growth.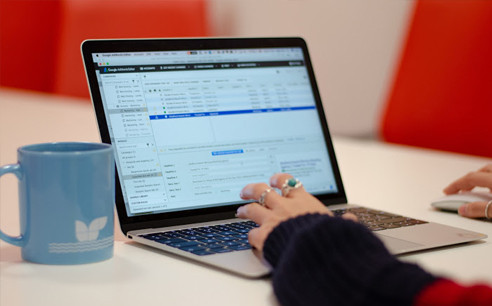 SEO audit
First, we crawl your website using tools like Screaming Frog to get an accurate picture of your website's data; from there, we analyse and present opportunities for technical improvement. Second, we review off-site factors, including the website's backlink profile and the SEO performance of competitor websites.
Lastly, we conduct a User Experience (UX) audit of the website. This identifies engagement improvements that will convert leads and aid SEO. It includes a code audit that identifies speed and technical architecture improvements.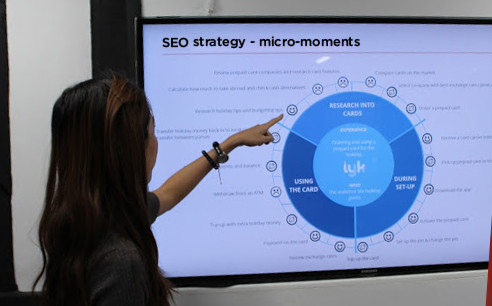 SEO micro-moments analysis
We understand the importance of micro-moments in SEO. Users make more mobile searches than ever before. They do so because they want to know information immediately.
We will conduct extensive research to establish why and when your users try to connect with your service, and then define a micro-moments SEO strategy to optimise your website.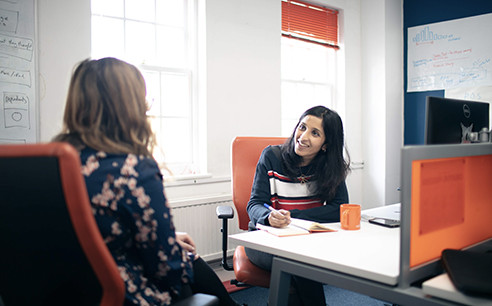 SEO content strategy
We draw on insights from interviews, competitors and tools including Google Keyword Planner, Moz, SEMrush, Ahrefs and Buzzsumo. We create themes that align with search trends, user intent and your business objectives and services.
Following the content marketing matrix, we plan content in a variety of formats that can entertain, inspire, educate and convince users to engage with your business. We can either produce this content for or with you.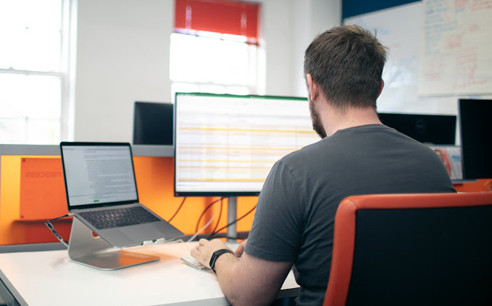 SEO content optimisation
Applying our work from the SEO audit and SEO content strategy, together, we will ensure all copy is optimised for relevant and targeted keyword terms that will help users enter the conversion funnel.
Additionally, we can optimise your content to raise your chances of appearing as a featured snippet for long-tail enquiries. This will drive further awareness and click-throughs for your brand.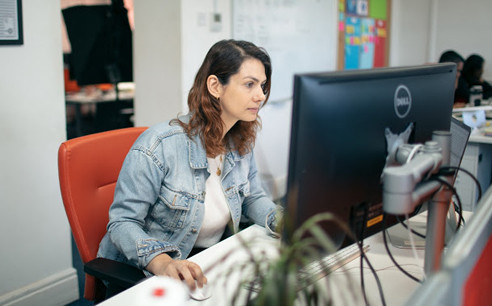 Ongoing SEO implementation
Typical ongoing SEO tasks include weekly technical reviews of the website's search console account; producing regular content from the brand; and optimising it with a view to securing featured snippets.
What's more, our SEO strategy will aim to improve the domain authority of your website. By promoting your new content to established publications, we can aim to generate links and thereby increase the trustworthiness of your site.
Talk to our team
Sofia Breg and May Tan head up our digital optimisation team. They'd be happy to chat through your challenge over a virtual coffee – just drop us a note and let's find a time.
Let's have coffee ☕