If you're seeking robust, secure technology solutions, we have the experience you need. We combine strategic technical acumen with proven delivery, underpinned by agile methodology, certified process and constant R&D.
Building a marketplace for cancer researchers
See how open APIs and marketing automation powered a crowdsourced marketplace for Cancer Research Technology.
Read Client Story
From assessment to implementation
Success starts with selecting the right technologies for your organisation.
We'll begin by assessing your business goals. Then, technical audits and process mapping show where optimisation, integration and automation can add value.
Product management and robust process keep you strategically on track. Agile MVP development lets you test your products faster. Then automated monitoring and reporting help you evolve them swiftly.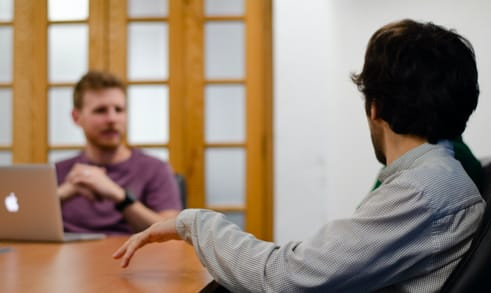 Your partner, right from day 1
Working in partnership to create scalable solutions with lifelong support.
We take time to understand your tech stack, APIs and data providers. We'll help you choose the right technology and services to futureproof your organisation. We're by your side from day 1, developing and integrating technology that will drive your business forward.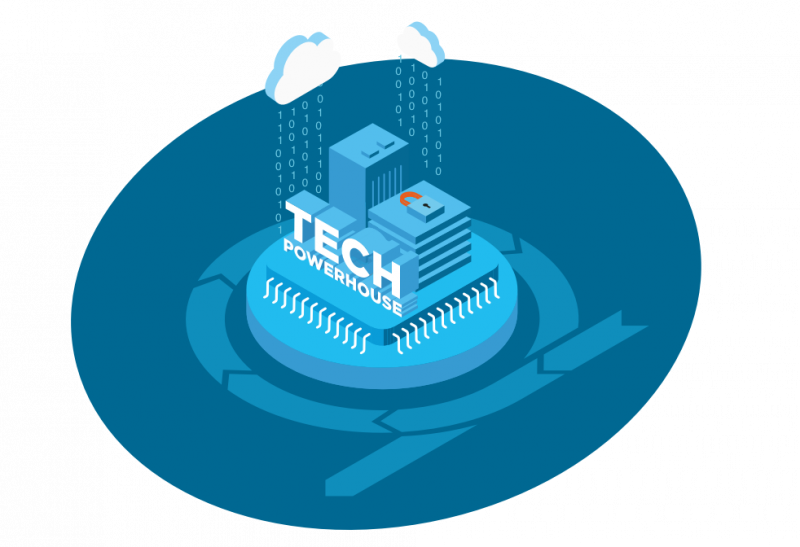 The best technology for the job
Keeping you goal-driven, not systems-driven.
We're proud to be technology agnostic. While we often recommend open-source technologies, we're experienced with a broad range of applications and can integrate with most third-party platforms.
We're big fans of Drupal (especially when augmented by Acquia) and the Laravel PHP framework. We rate BigCommerce and Flutter, Google's SDK for native apps. Our cloud hosting experience includes AWS, Azure, GCP and more.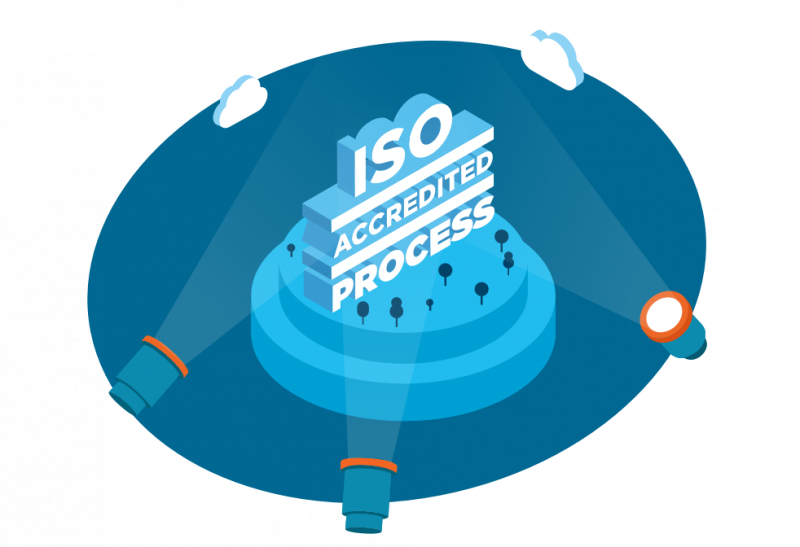 Proven process, standards compliance
Because process should be flexible and compliance is non-negotiable.
Our ISO 27001-certified process adapts to fit your needs. You'll have transparency into our sprints, plus regular client catch-ups so you always know where things stand.
We've helped clients meet the GDS standard, OWASP security standards and work to the ITIL framework. We've implemented DevOps, agile and lean approaches and can help you translate their benefits to your business.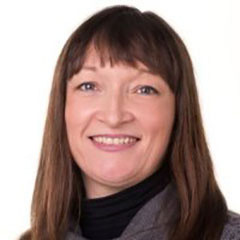 " We selected Cyber-Duck following a competitive tender, and have been delighted by the team's dedication and Agile approach, delivering a great product in tight timelines and on budget. "

Melanie Hardman PhD, Head of Ximbio, Cancer Research Technology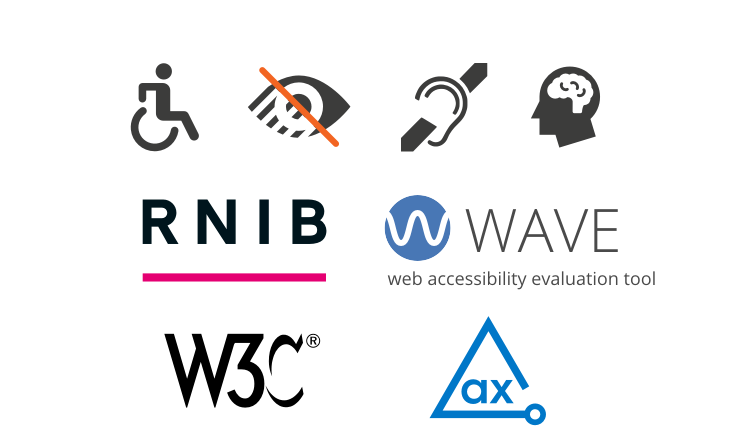 Accessibility that's truly inclusive
Accessibility goes deeper than WCAG guidelines.
Our code is fully WCAG compliant, but it doesn't stop there. We follow accessibility by design – our team has even trained with the RNIB. Our UX process identifies any specific requirements your users might have, so we can code for their needs.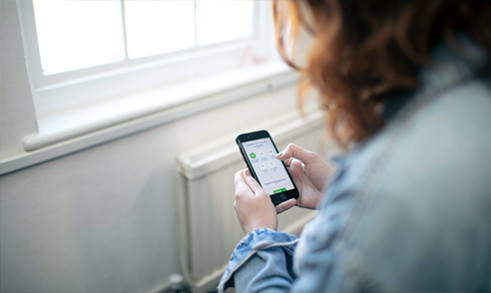 Continuous testing, continuous learning

Thoroughly tested products that deliver as designed.
We make sure that what's built matches your users' needs, through test-driven development and QA.
Code is reviewed and tested throughout the development process, to make sure that the final product delivers against your organisation's goals.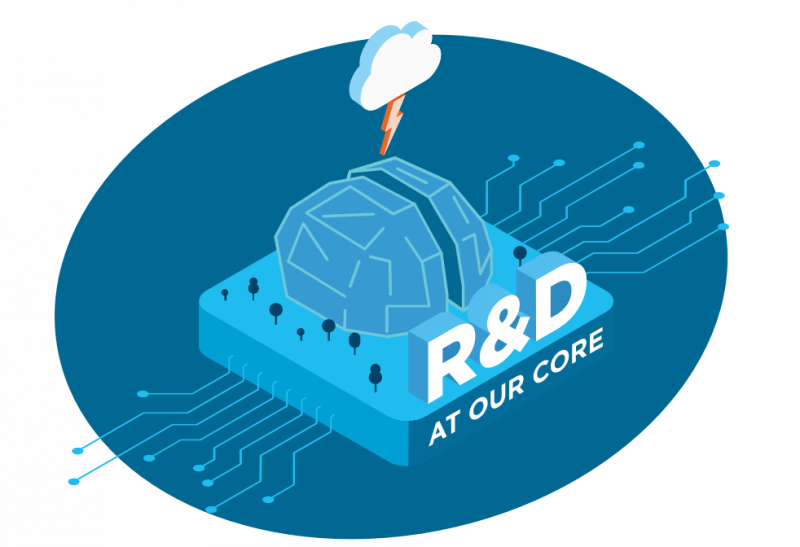 Constant innovation through R&D
Innovation is our lifeblood – it powers our R&D-focused culture.
We love to work with new technologies and have completed projects using machine learning, AI, RPA, blockchain, VR and even IoT product development. We can help you with automation, AI, VUIs and CUIs, and IoT projects.
Talk to our team
Technology projects are overseen by our technical experts Gareth Drew and Sylvain Reiter. If you need to upgrade to Drupal 9, Acquia Migrate simplifies the process by up to 50%. Get in touch today to find out more.
Get in touch today