Reach customers whenever and wherever they are, with the ecommerce platform that's right for you. Choose a customer-obsessed partner, with the experience and process to create simple and optimised sales journeys. That's how you maximise your profits.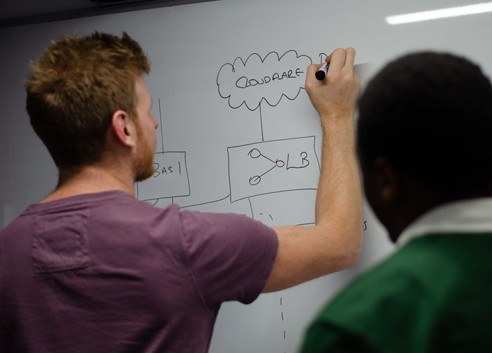 Part of our Technology Implementation services
If you're seeking robust, secure technology solutions long term, we have the experience you need. We combine strategic technical acumen with proven delivery, underpinned by agile methodology, certified process and constant R&D.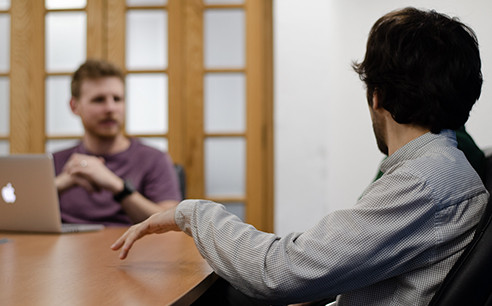 How to choose your ecommerce platform
Your ecommerce platform is critical for your business. Since 2012, Cyber-Duck's ecommerce development services have helped brands such as Horizon Discovery, Connect 2 Cleanrooms, The Great Wine Co. and Blackhawk Network.
As your digital transformation partner, your implementation will benefit from our SEO, UX and marketing specialists as well as our dedicated development team. Read on for some of the platforms we recommend.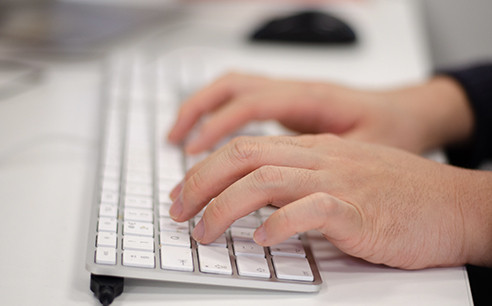 BigCommerce
Comprehensive SaaS platform BigCommerce combines a customisable front end with back-end scalability. It's competitive compared to in-house hosted platforms and quick to launch, with stress-free updates, maintenance and PCI compliance.
As a BigCommerce Certified Partner, we can integrate BigCommerce with your CRM, ERP, order management and fulfilment platforms, and set up your analytics and optimisation tools – contact us to find out more.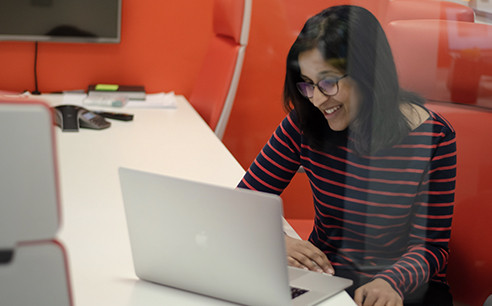 Shopify
Known as a solution for smaller-scale etailers, Shopify now scales to enterprise with Shopify Plus. Its customisable all-in-one platform supports purchases made in person, online, on social and through marketplaces.
We've helped brands like Homepride Flour with their Shopify migrations and social media integrations. Now we're ready to help you. Get in touch and let's explore what it could do for your business.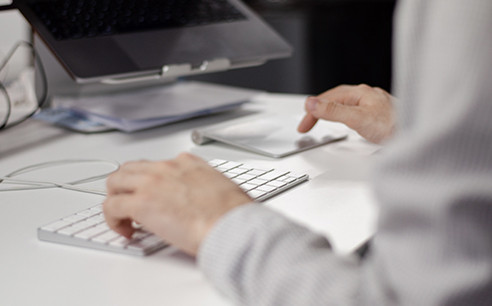 Aero Commerce
Open-source Aero Commerce is ideally suited to businesses with more complex requirements that could not be delivered by PaaS solutions. Based on the Laravel framework, Aero Commerce is a great solution for clients who have more regulatory hoops to jump through.
Aero Commerce is fast, intuitive, easy to integrate and because it's open source, every aspect of it can be tailored to fit. If you think it could meet your needs, let's talk.
Talk to our team
Technology projects are overseen by our technical experts Gareth Drew and Sylvain Reiter. If you need to upgrade to Drupal 9, Acquia Migrate simplifies the process by up to 50%. Get in touch today to find out more.
Get in touch today