We build and test products using a mix of automated regression tools and human-validated processes. Throughout QA and testing, all issues and bugs are tracked using ClickUP, our collaborative project management tool. This gives clients live, transparent visibility on the status of all issues.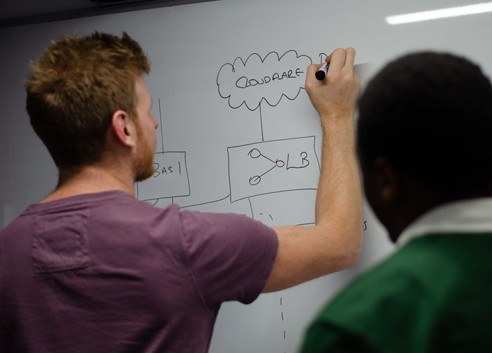 Part of our Technology Implementation services
If you're seeking robust, secure technology solutions long term, we have the experience you need. We combine strategic technical acumen with proven delivery, underpinned by agile methodology, certified process and constant R&D.
Why do you need a website accessibility agency?
Internal testing
Throughout development, the website will be hosted on a testing environment where we will collate and fix any issues that arise. As part of this process, we set up a help desk to track all issues.
Our in-house QA team validate the design and functionality across a variety of devices, operating systems and browsers. We support you with the deployment to the live server to make sure the launch is smooth.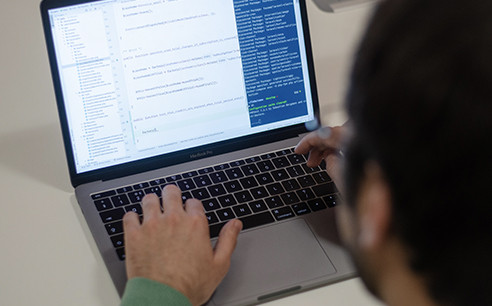 Security hardening
We will run penetration tests on the application, using the industry's most advanced and robust SQL injection and DOM-based cross-site scripting, following the OWASP protocol. We will also test for network vulnerability and secure the environments with our DevOps services.
This assesses detected devices such as firewalls and server. It covers testing for weak passwords on common protocols, DNS-related server vulnerabilities, for weak TLS/SSL ciphers and many other security weaknesses.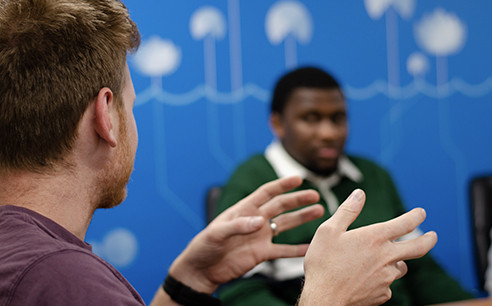 Handover and full UAT
Our handover to your internal team is well-defined and documented. All source code and IP will be made available with training documentation. Each new feature is demoed to your stakeholders, with all acceptance criteria confirmed.
For a few days to a few weeks (depending on your capacity), we define a time period for you to explore and test new features during User Acceptance Testing (UAT). We ensure the right value is delivered.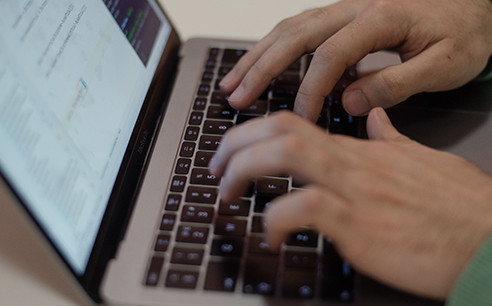 Deployment with minimal risk
Once we have received sign-off for the release, we schedule the deployment of features/user stories. The automated deployment setup is critical as it allows us to deploy things rapidly with minimal risk.
We have documented runbooks where most tasks are automated and require little human intervention (including automated regression tests). Depending on the severity/urgency, we can deploy new releases daily.
Talk to our team
Technology projects are overseen by our technical experts Gareth Drew and Sylvain Reiter. If you need to upgrade to Drupal 9, Acquia Migrate simplifies the process by up to 50%. Get in touch today to find out more.
Get in touch today