"We're a forward-thinking marketing automation agency, so that's why we use SharpSpring. It helps us to automate our marketing operations to provide a personal and connected experience to our users.

We believe in SharpSpring, which is why we recommend it to our clients. With it, you can automate email campaigns to reflect user behaviour, reliably track campaigns, and even generate optimised landing pages that will convert."

- Gareth Drew, Technical Director
Marketing Automation Agency London
We are a professional SharpSpring agency based in London and Leeds, and the agency you need to make the most of CRM marketing automation at your company.
SharpSpring is a CRM platform that optimises your marketing output, drives leads and improves conversion rates. It's intuitive and easily integrated into your existing ecosystem allows you to track customers and users even before you know their name. You can use this information not only to automate marketing, but to personalise the content your users see.
Want to see how technology services work in action?
CRM Development Services
Our CRM services company is able to deliver innovative SharpSpring solutions for your organisation. You'll enjoy features like:
Behavioural-based email automation
Dynamic form, landing page and blog builders
Anonymous visitorID
Campaign tracking and analytics
CRM and sales pipeline tracking and automation
Social media integration with scheduled posting and influencer tracking
Lead scoring to focus your activities on the more engaged users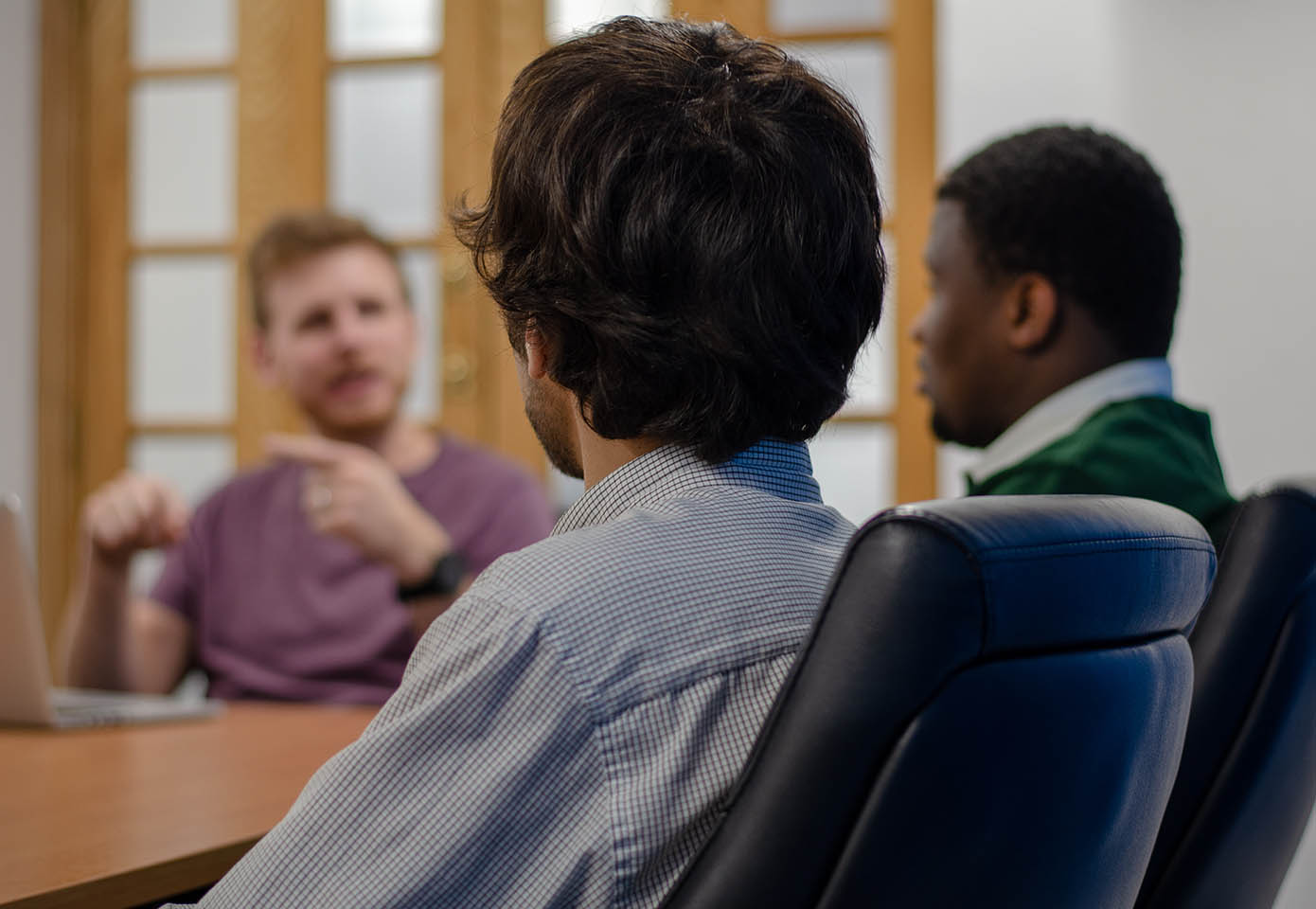 CRM Software Integration
SharpSpring is a dynamic CRM solution that you can seamlessly integrate with your current workflows. Our skilled CRM developers can help you integrate SharpSpring with your website (natively or via APIs), native apps, CMS and current back-office tools such as Magento, Microsoft Dynamics or Salesforce.
By integrating a new CRM solution to automate your activities, you will enhance the successful output of your marketing services. What's more, with our experience integrating marketing automation and CRMs for global brands like Cancer Research UK, rest assured you're in safe hands with our SharpSpring development agency.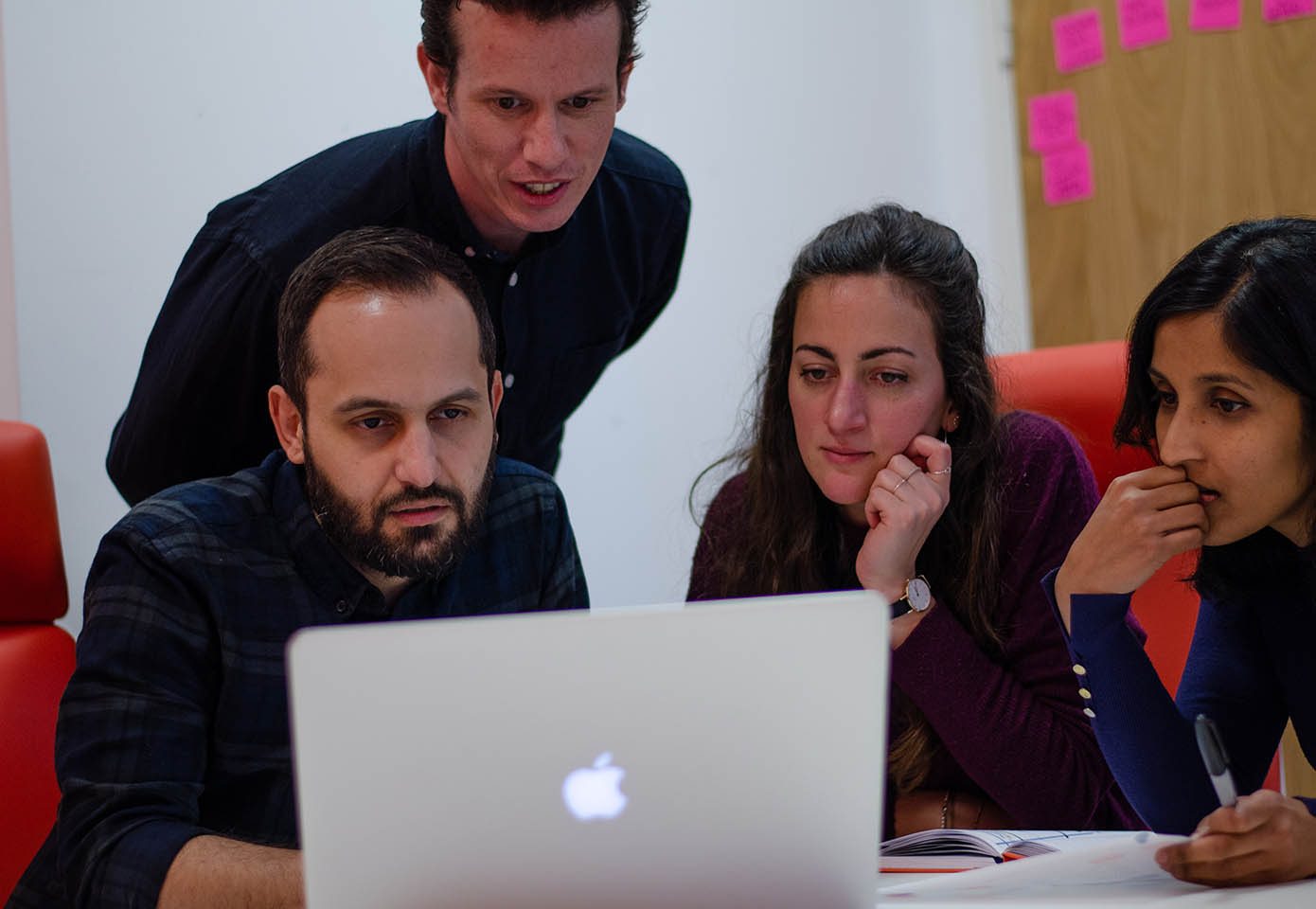 CRM Marketing Strategy
Stimulate greater engagement with your users through our CRM marketing strategies. We'll show you how to harness SharpSpring's features to foster lasting relationships with your users.
With VisitorID, you can learn who your audience is and tailor content to meet their needs. Meanwhile, effective behaviour-based email campaigns target users with optimised content to drive conversions. We'll show you this and more, enabling you to successfully market your products and services.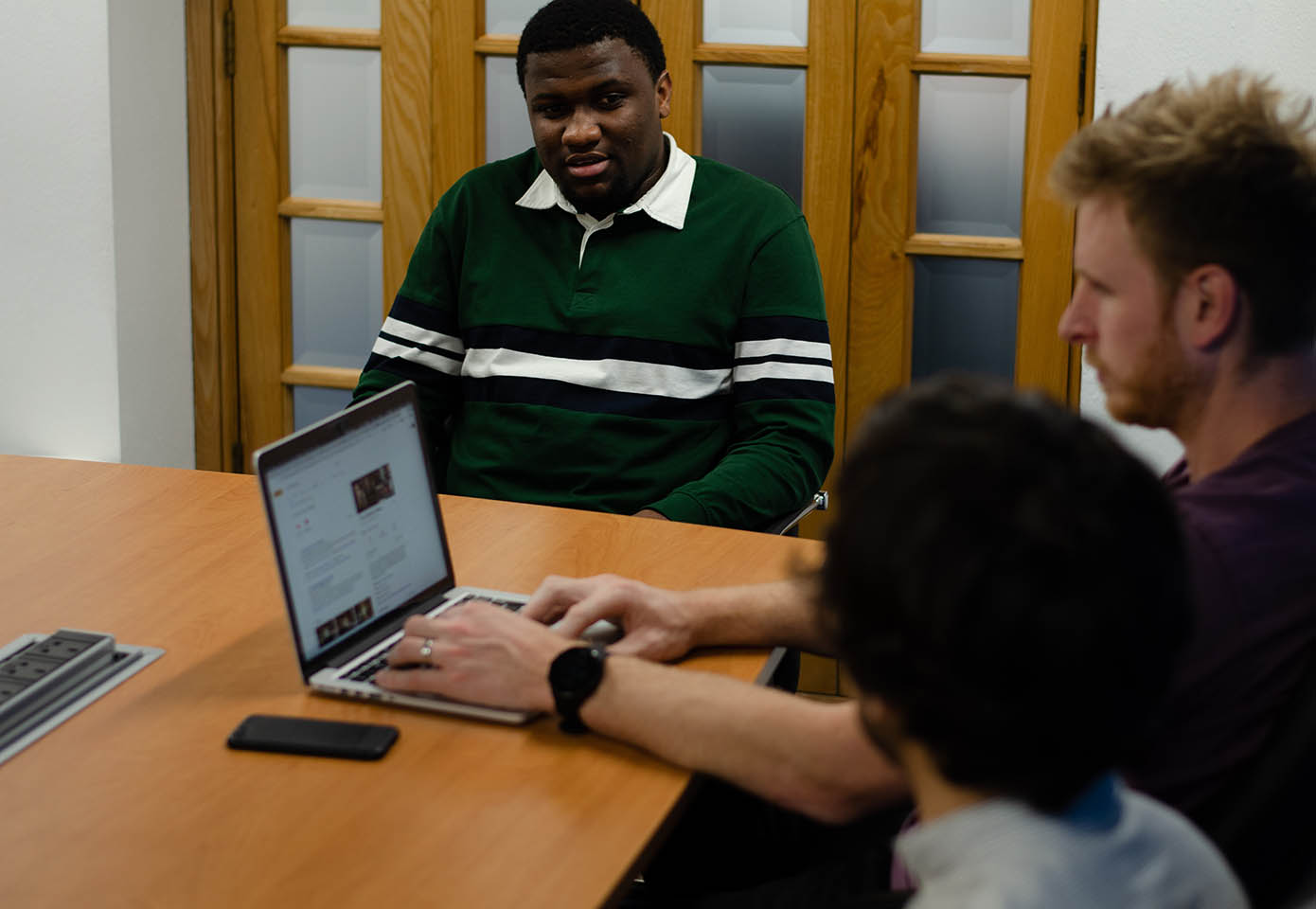 Technology Client Stories