"We use Vue.js to build intuitive and exciting user interfaces. We love it because it's a cost-effective progressive framework that is approachable and quick to use.

That's great news for our clients - it saves them both time and money, all while delivering compelling interactive websites and applications."

- Tiago Tavares, Technical Lead
If you need scalability and intuitive functionality for your digital products, you'll need Vue.js - an approachable, maintainable, and testable JavaScript frontend framework. Vue.js is a progressive frontend framework, meaning you can use it to power individual components of your application to offer a richer and more interactive experience. But you can also use Vue's core libraries and ecosystems to scale.
No matter what you need, our development team is here to help. Our Vue developers have created single page applications, robust Software as a Service solutions and NativeScript mobile apps using Vue.js. We have the experience you need to make your project successful.
Want to see more about Vue.js in our wider Technology approach?
Vue Development Services
Our Vue development agency is here to meet your needs. Following our unique user-centred design process, we will highlight key elements your app or website needs. Our in-house Vue developers will then create reusable components for your team to use.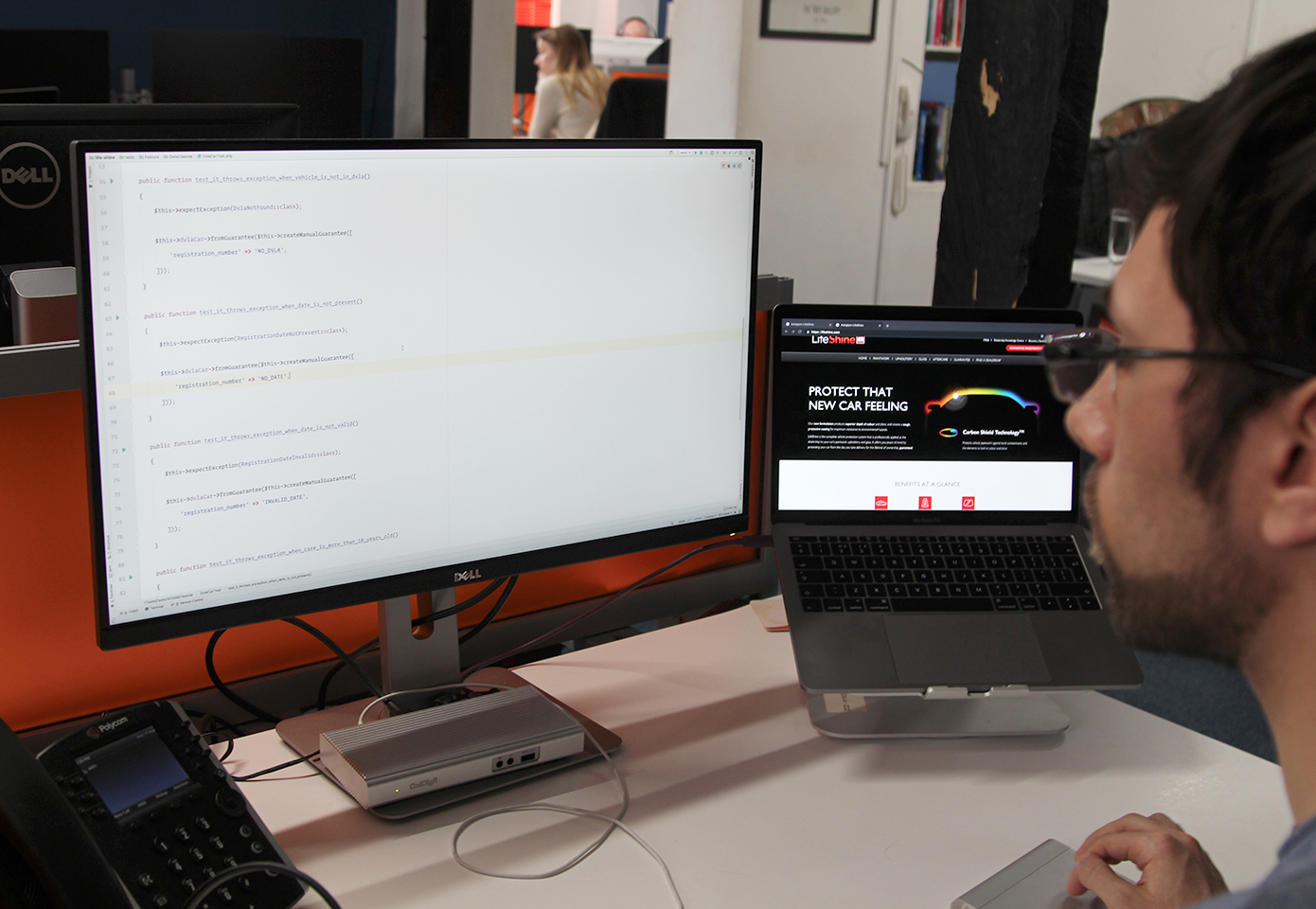 Why Vue.js?
The Vue.js framework is a lightweight JavaScript framework which aims to reduce development time, which will save your business time and money.
But perhaps more importantly, it is a framework that empowers your brand with greater interactivity. Vue.js makes it easy and simple to create a multitude of interactive components in your digital product. With our Vue development agency's help, you'll create more meaningful connections with your users.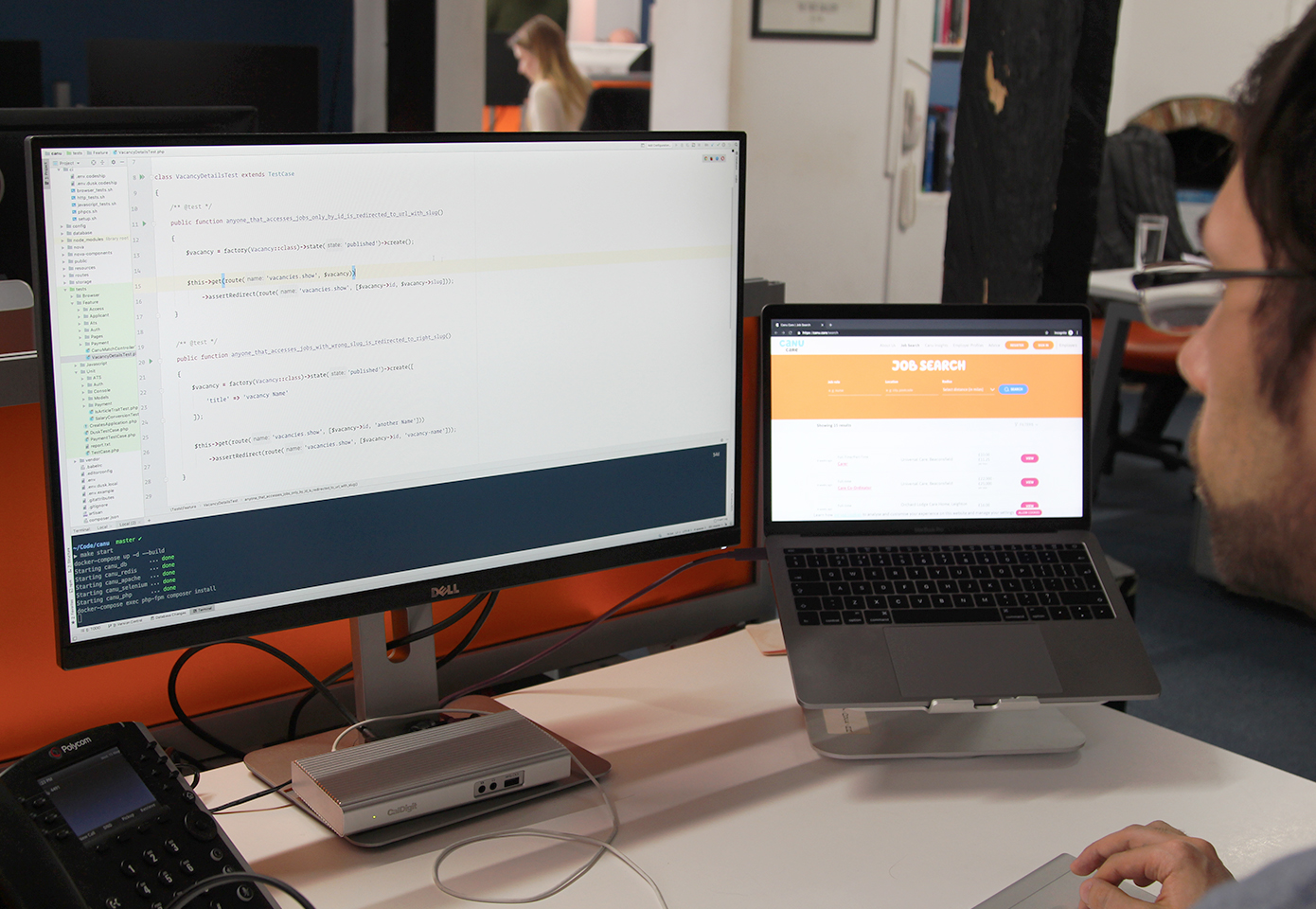 Software as a Service (SaaS) solutions
Our SaaS development agency has delivered award-winning services for global brands since 2005. So, what does that mean for you? We're able to design and develop robust Software as a Service applications for your organisation.
These solutions will streamline your operations and limit your team's workload by incorporating third-party applications into your service. It is a scalable solution, automatically updated and easy to access. Ultimately, SaaS will deepen your relationships with your users, driving more engagement and sales.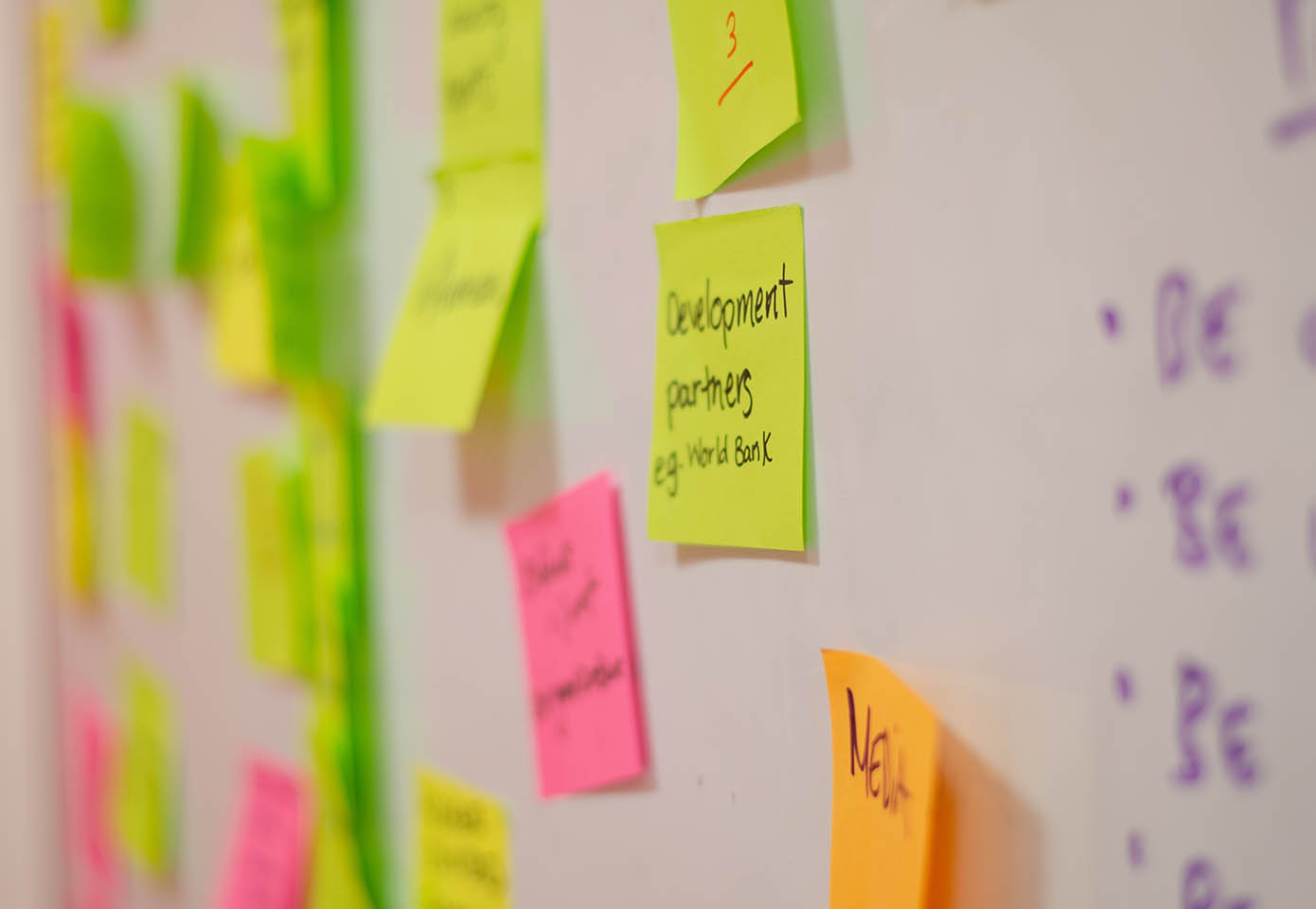 Vue Maintenance & Support
Once your new Vue app or website has been deployed, we'll continue to work with you to maintain and support the product. Our skilled Vue developers are here to help you. When you want to make incremental changes to the product, we will be there to implement those new features on your behalf.
As well as the chance to introduce new features, we also offer hosting services and work to minimise downtime for your Vue app. For more on our maintenance and support service, simply contact our friendly team today.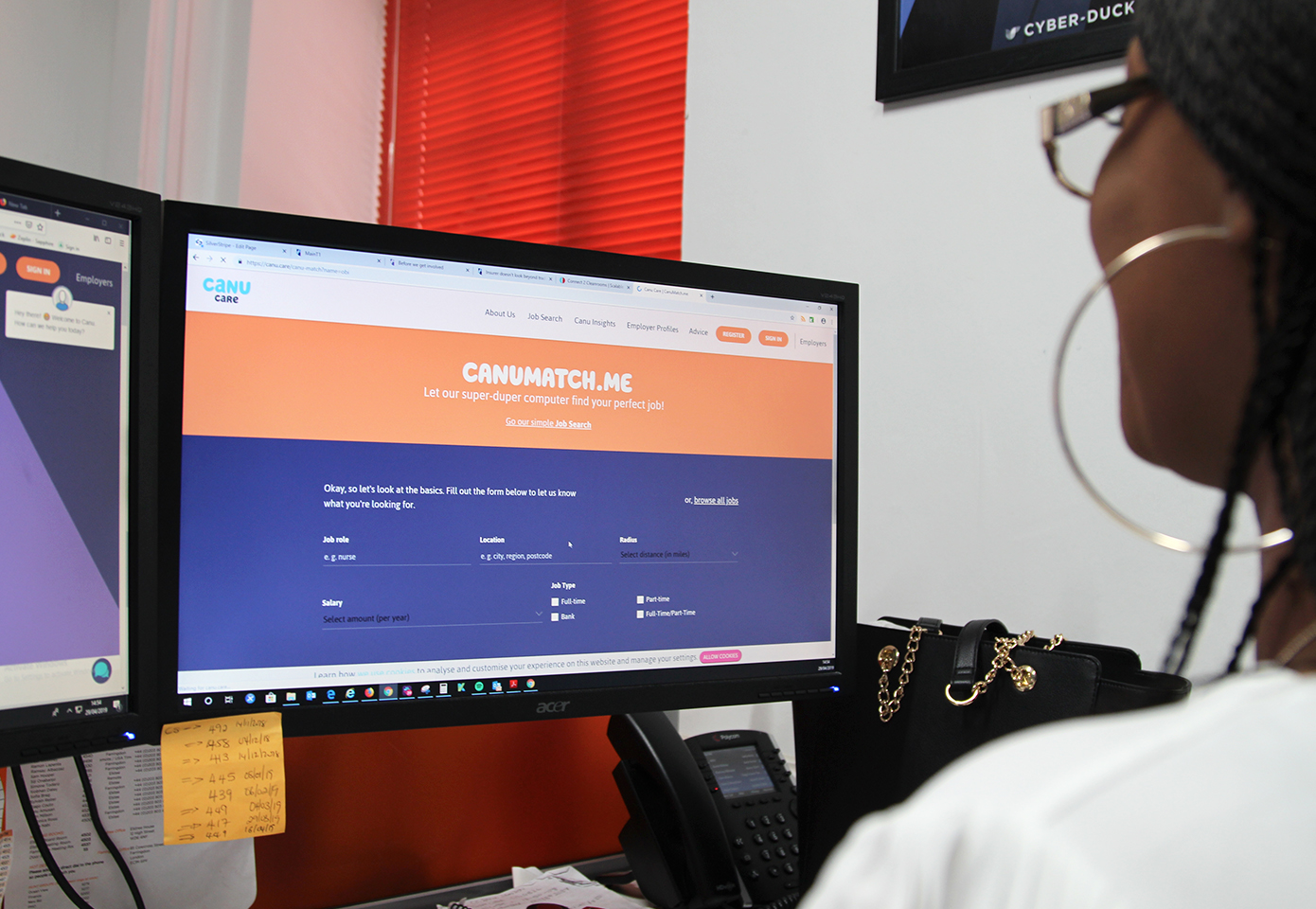 NativeScript-Vue Mobile Apps
The Vue.js framework is great for building intuitive user interfaces, but how do you bring those experiences to mobile? The answer is NativeScript-Vue. NativeScript allows you to build mobile apps that are truly designed for mobile, while Vue.js lets you develop an interactive interface.
We are a NativeScript-Vue mobile app development agency; we pride ourselves on our commitment to quality and customer care. Over half the world has a mobile device - with our services, you'll be able to capitalise on this huge market.