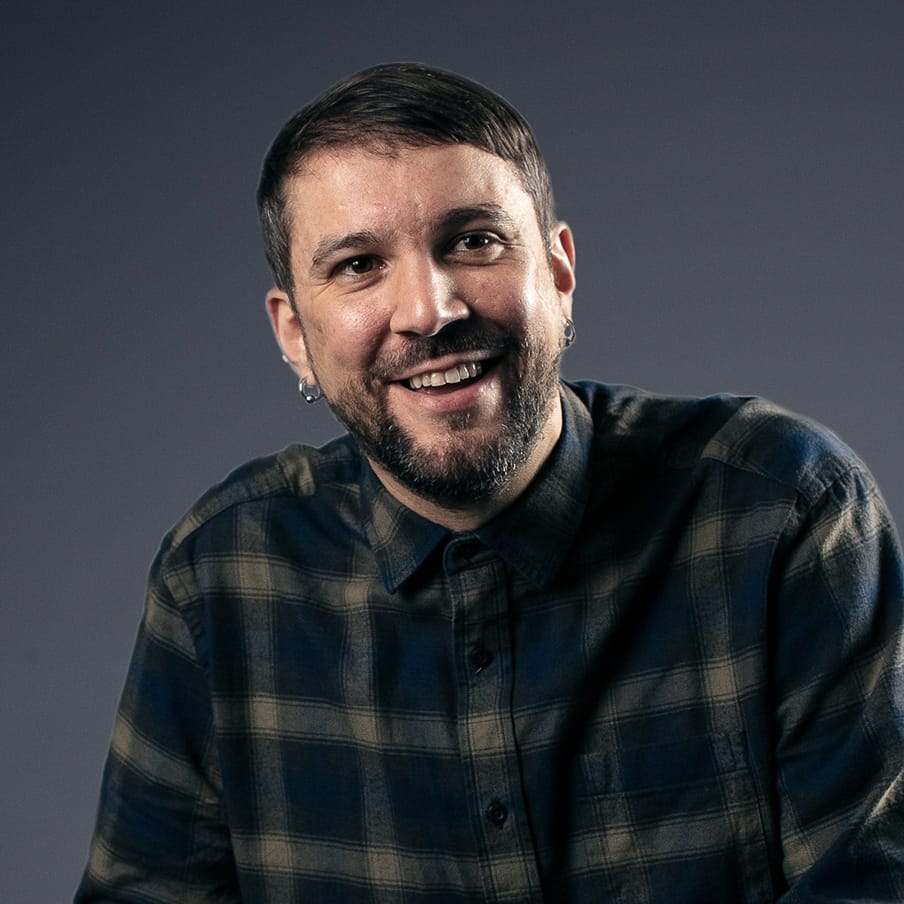 Everything that Romén has done in his life has been an attempt to build bridges between concepts, fields, sectors, people – even when this has seemed counterintuitive or non-traditional. With a multidisciplinary academic background and professional experience in literature, editorial and the medical humanities, this is how Romén came to code – somewhere on the bridge between science and art, in search of a sweet spot most correctly described as craft. He clearly also has a well-developed penchant for quite the hyperbolic and pretentious turn of phrase when it comes to self-description….
Regardless, Romén values the simultaneous beauty and practicality of all language, whether formal or natural. He brings a strong editorial eye to writing both code and content, providing a rounded, holistic yet original view on any task, ranging from the minutiae of problem-solving to the big picture of project conceptualization.
As a relative newcomer to the realm of software and web development, Romén finds the breadth and pace of technology staggering and awesome in equal measure, and looks to both colleagues and clients at Cyber-Duck for constant inspiration and guidance as he faces the many stimulating challenges provided by programming in the wild.
Film
Synecdoche, New York
Book
The Face on the Cutting-Room Floor by Cameron McCabe
Hobby
Writing, performing and recording music