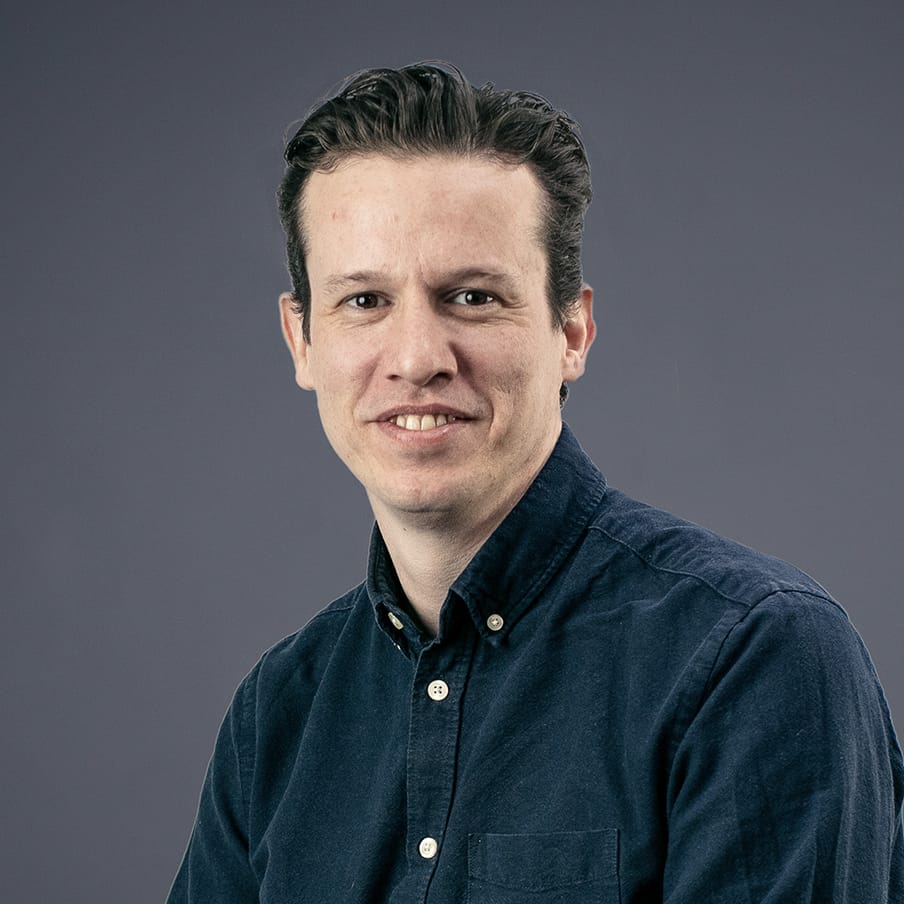 Sam's greatest attribute at work is his empathy for the user. He's gained this from extensive experience, having run his own ecommerce business and even worked for the UN. Likewise, his experience allows him to immerse himself in any business, and hence find the perfect design solution to meet both user needs and business aspirations.
With an expertise in UX processes and a good understanding of design and coding, Sam enjoys collaborating in agile environments and is driven by exceeding user and client expectations.
At Cyber-Duck, Sam leads key client projects – including Mitsubishi Electric, Myerson and The Commonwealth – but where Sam stands out is his commitment to young talent and our R&D. He is the ambassador for Design Thinking at the 'AI for Teens' and 'Girls in AI' events ran by Acorn Aspirations in partnership with Microsoft. He's taught young designers at the UX Crunch and UX Live conferences.
Book
Sense & Respond by Jeff Gothelf