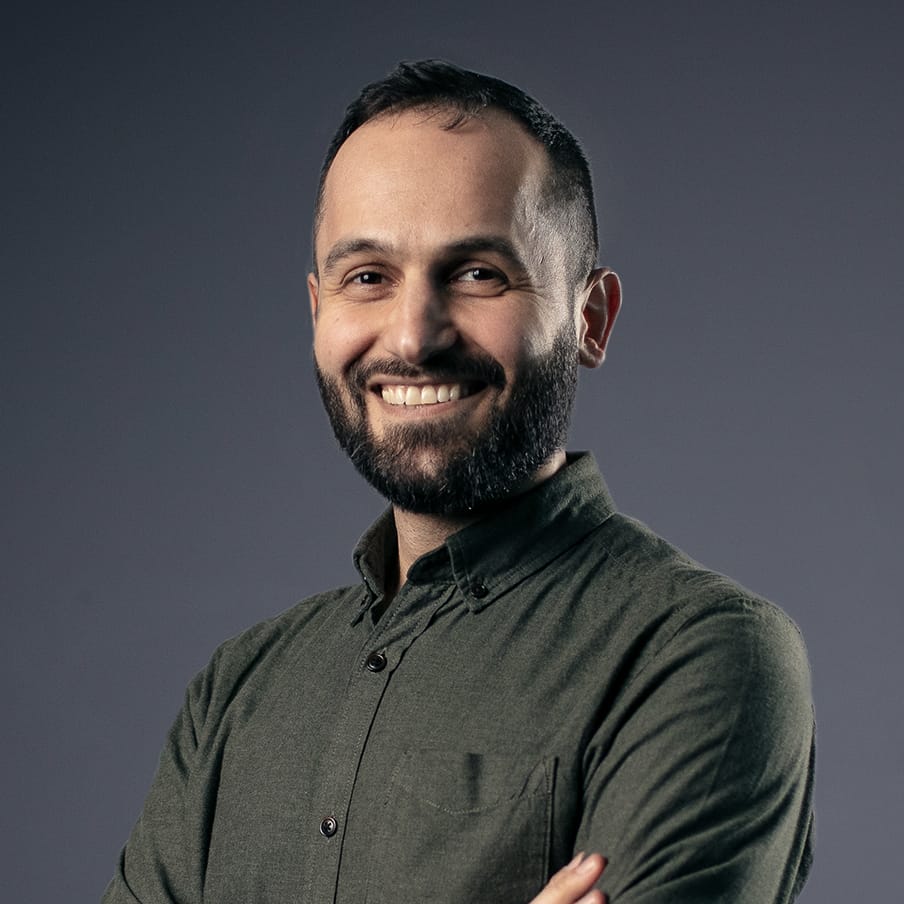 Tod's background in product design gives him a solid understanding of the design process which he applies to his work as a UX Designer at Cyber-Duck.
Starting his career in education, transitioning into UX was a natural progression for him as UX embodies many elements of teaching including being adaptable and being a creative problem solver.
His involvement with several voluntary organisations has taught him the importance of empathy, he has travelled to Armenia working with children affected by poverty and has volunteered at youth centres supporting vulnerable young people.
Film
Pan's Labyrinth by Guillermo del Toro
TV Show
The Big Bang Theory