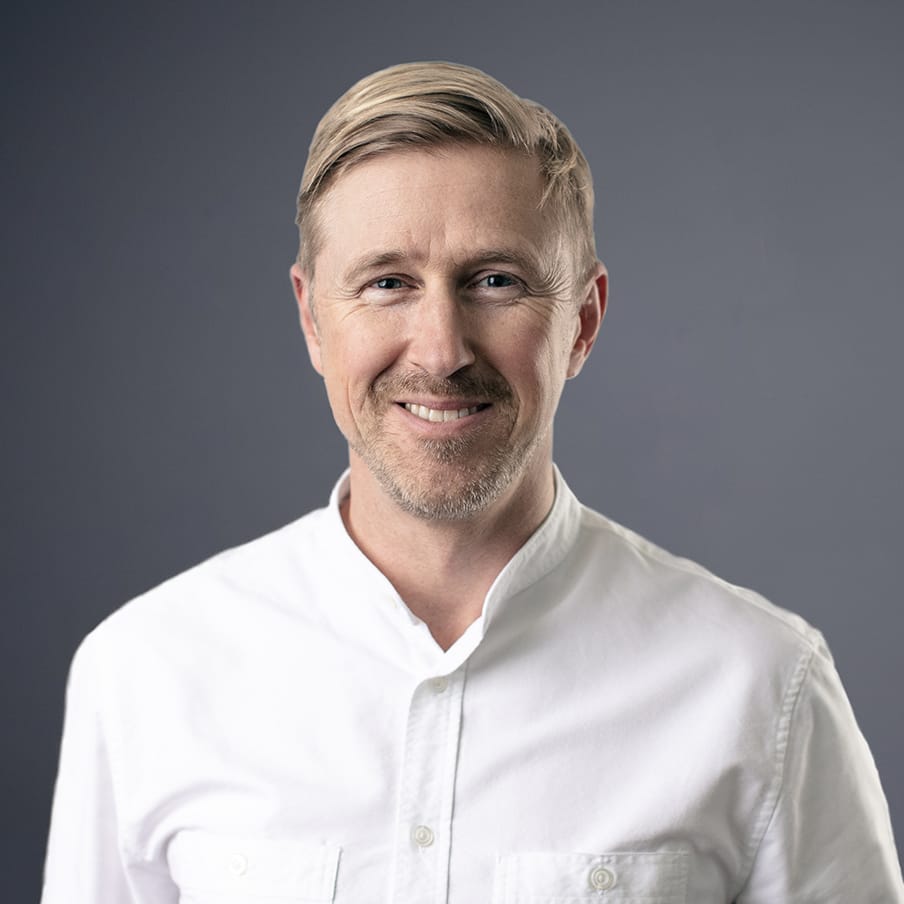 Justin is an integral addition to our board of directors, contributing vital ideas to our business, operation and growth strategies. He comes with a wealth of experience, garnered from his studies at the University of Manchester, and an expansive career working for the likes of the BBC, Universal Music, and United News and Media.
Justin was also the co-founder of global digital agency Fortune Cookie, which he sold to WPP after growing the business to over 200 people. He then went on to become the Chair of the British Interactive Media Association (BIMA) and served on the Advertising Association Leadership Council. In addition to his role at Cyber-Duck, he is now the Vice Chair of Unicef UK and a Venture Partner at Tech VC, Northzone.
Need a speaker?
To book this inspiring thought-leader to speak at your event, get in touch.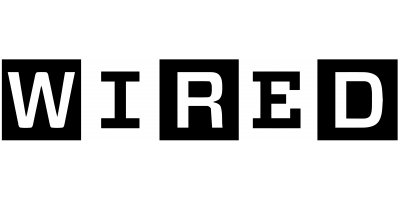 Wired Top 100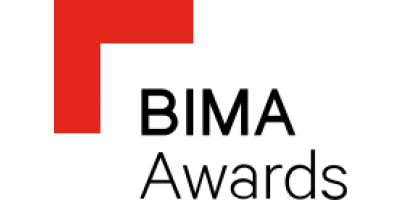 BIMA Digital Hall of Frame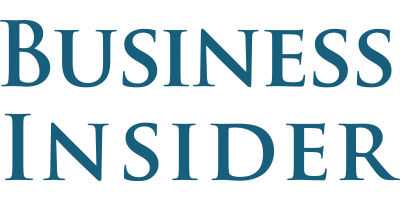 UK's Coolest Tech VCs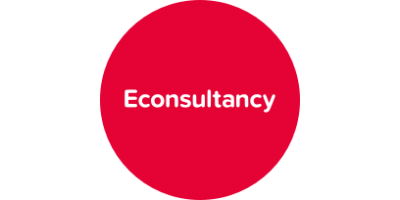 Second most influential person in digital






Hobby
Haggling in antique markets