Marketing automation feeds prospects personalised, useful content based on behavioural triggers that can nurture them through the purchase funnel. Only 4% of marketers believe they're using it to full capacity – we can show you how.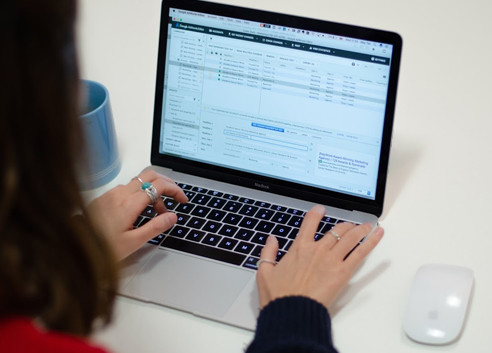 Part of our
Digital Optimisation
services
Data science, MarTech and automation can power and personalise your customer experience at every touchpoint. Our marketing team can help you discover new prospects and drive business growth.
Why do you need a website accessibility agency?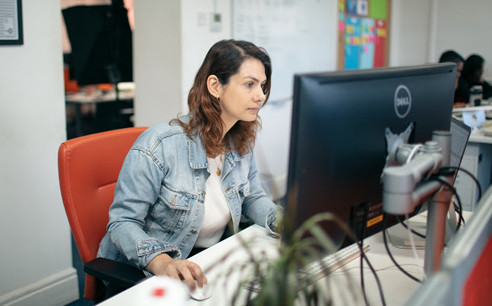 Marketing operations automation
Streamline your in-house operations and reduce the load on your back-office team with automation tools.
Free your marketers and business development team from repetitive, administrative tasks like booking appointments or assignments and focus your people on the creativity that can bring in more business.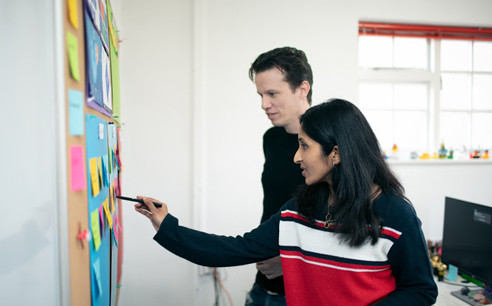 Marketing automation services
We've helped brands like Cancer Research Technology draw and deploy a marketing automation strategy that fuses behavioural data and profiling to deliver the right content at the right time.
We utilise a range of intuitive marketing automation solutions, depending on what suits your budget and business. These include Acquia Marketing Cloud, Autopilot, SharpSpring, Salesforce, HubSpot and Microsoft Dynamics.
Marketing automation integration
We utilise a range of intuitive marketing automation solutions, depending on what suits your budget and business.
Autopilot
SharpSpring
Salesforce
HubSpot
Microsoft Dynamics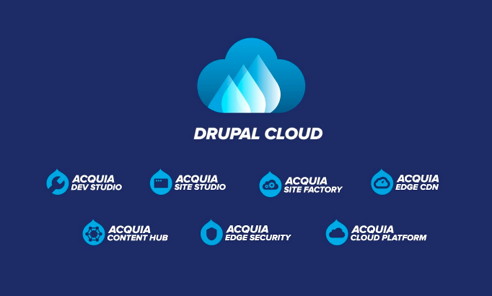 Acquia Marketing Cloud

Make the most of Acquia's powerful Marketing Cloud and create rich, personalised experiences for your customers. First, combine, unify and analyse your data, with Acquia's Customer Data Platform. Discover actionable insights and identify customer segments.
Then design tailored digital journeys with Acquia Personalization. Deploy the right content at the right time to your customers. And with Acquia Campaign Studio's machine learning, you can orchestrate automated cross-channel experiences.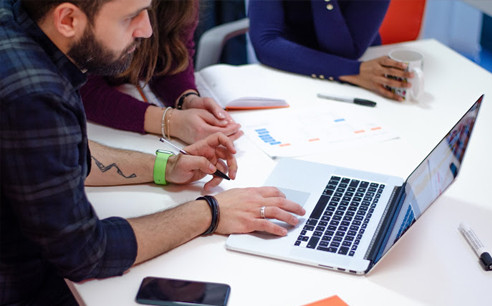 Autopilot
Your web visitors may have given you their email– but they're not necessarily ready to buy. With Autopilot, we can design marketing automation journeys that nurture contacts and drive engagement, all while streamlining your workflows.
Capture contacts and follow up with useful, personalised, timely messages that address a user's specific challenge and actions taken on your digital estate, from your website to CRM, surveys and more.
SharpSpring
Give your users a personal, connected experience with SharpSpring, a dynamic CRM solution that automates your marketing operations. Our skilled developers can integrate SharpSpring with your website, native apps, CMS and your CRM. You'll enjoy features like:
Behavioural-based email automation
Dynamic form, landing page and blog builders
Anonymous VisitorID
Campaign tracking and analytics
CRM and sales pipeline tracking and automation
Social media integration with scheduled posting and influencer tracking
Lead scoring to focus your activities on the more engaged users
With VisitorID, you can learn who your audience is and tailor content to meet their needs; then, you can manage and track social campaigns. Behaviour-based email campaigns target users with optimised content to drive conversions.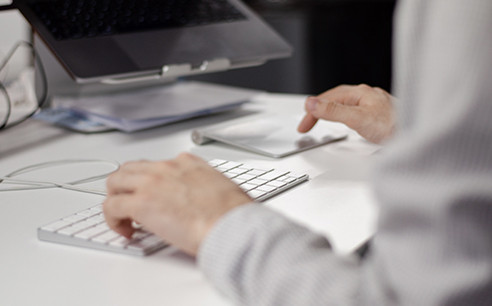 Salesforce
Leverage Salesforce's CRM AI engine, Einstein, and streamline your sales team's work. Let us help you save time and automate your processes with Einstein's recommendations and predictions.
Our CRM developers can integrate Salesforce's advanced automation and AI capabilities into your workflows and set up automated email triggers, data capture and launch flows with Workflow Rules, Flow and Apex. Contact us to find out more.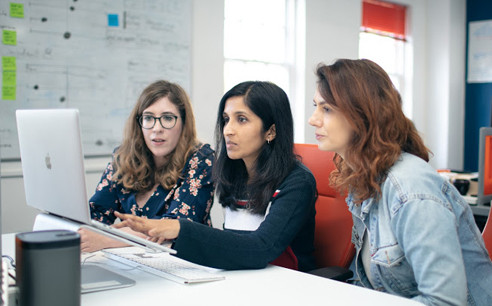 HubSpot
Automate your email campaigns and personalise your marketing with HubSpot. We can set up automated, integrated workflows so you can segment and target your customers with personalised content.
Our CRM experts can help you nurture leads and even cut back-office work with HubSpot's automation capabilities. If you'd like to learn more, contact us and let's chat about your project.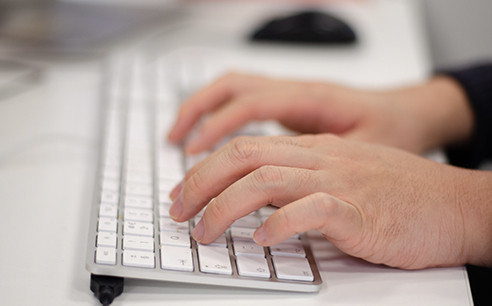 Microsoft Dynamics 365
Personalise your customer experiences and deepen your relationships with Microsoft Dynamics' automation capabilities, from email marketing to landing pages, events and social integration.
We can help you extract AI insights, orchestrate multi-channel journeys and integrate Dynamics with your existing apps and services. If you'd like to discuss your automation project, get in touch – we're ready to help.