Yes, moving data is a hard thing to get right. It requires meticulous care, and it's where many organisations fail. Mitigate your risk by choosing Cyber-Duck with our proven experience, certified process and a commitment to testing at every stage.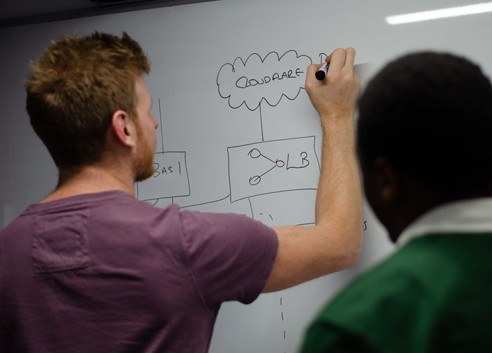 Part of our Technology Implementation services
If you're seeking robust, secure technology solutions long term, we have the experience you need. We combine strategic technical acumen with proven delivery, underpinned by agile methodology, certified process and constant R&D.
Preparing for your migration
Migrating data requires careful planning. We can help you determine the best way to get ready for your data and content migration and identify when and where testing will be required.
This usually involves mapping your data or content and its schema, structure, sensitivity and regulatory requirements, to lower the chance of any nasty surprises along the way.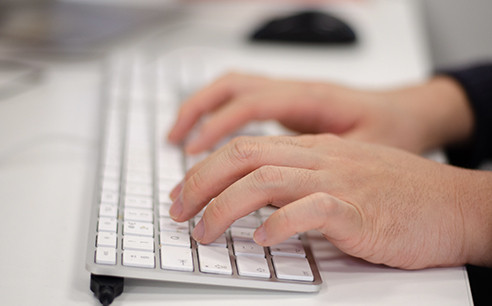 Reducing your risk
When it's time to migrate your data or content, we advise rigorous testing to mitigate risk. We can test data migration and sync, any changes to your UX and user journeys, and conduct automated testing at scale.
All deployment steps should be documented in a runbook with clear escalation paths so you can roll back without data loss if there's a glitch.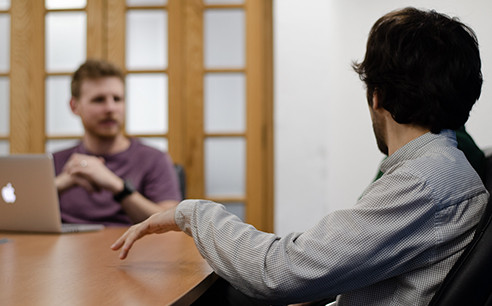 Security and compliance
At Cyber-Duck, our process is ISO-certified. We're used to working to GDS and OWASP standards. We work closely with our clients to ensure their compliance with data protection and GDPR.
We can help you define your escalation paths, implement infrastructure as code to minimise discrepancies between your testing and production environments, and select cloud hosting services that are secure and scalable.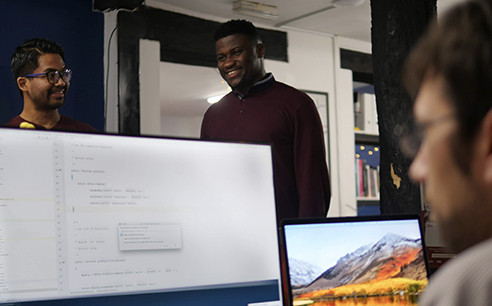 Contingency planning
When it's time to migrate, we can provide 24/7 engineering support. Intelligent tracking tools can monitor your performance and catch any anomalies instantly. We can also help you draw up a plan for internal resourcing and communications support.
We've helped clients including the Bank of England, Sport England and Mitsubishi Electric migrate their data safely and successfully. If you're planning your migration, get in touch – we're ready to help.
Talk to our team
Technology projects are overseen by our technical experts Gareth Drew and Sylvain Reiter. If you need to upgrade to Drupal 9, Acquia Migrate simplifies the process by up to 50%. Get in touch today to find out more.
Get in touch today