Our web analytics agency believes in learning from user intent and behaviour. We will implement a robust web analytics framework, attribution model and reporting dashboard for your team.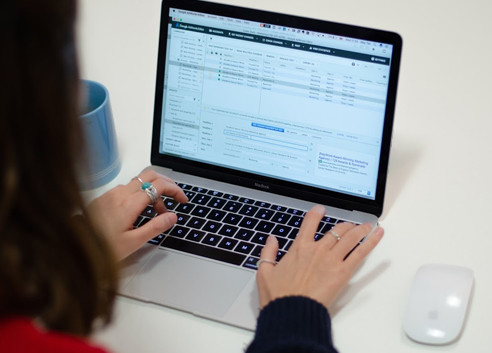 Part of our
Digital Optimisation
services
Data science, MarTech and automation can power and personalise your customer experience at every touchpoint. Our marketing team can help you discover new prospects and drive business growth.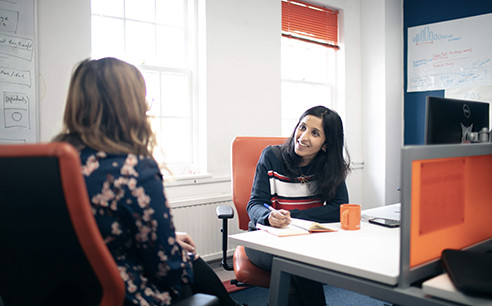 Data-driven marketing strategy
We craft a data-driven marketing strategy that meets your business objectives. We'll translate your top-line business objectives into the metrics that matter for measurement and optimisation.
We use stakeholder interviews, user research, attribution model research and web analytics audits to do this. It's a process that has been accredited by three ISO standards, so you know you can rely on us.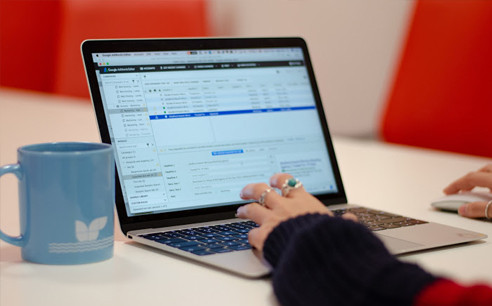 Web analytics audit
We immerse ourselves in your business and combine every aspect of Google Analytics, business intelligence and user testing data to inform our marketing analytics service.
Our forensic Google Analytics audit will produce actionable recommendations so you can improve your data collection strategies and, therefore, your marketing campaigns.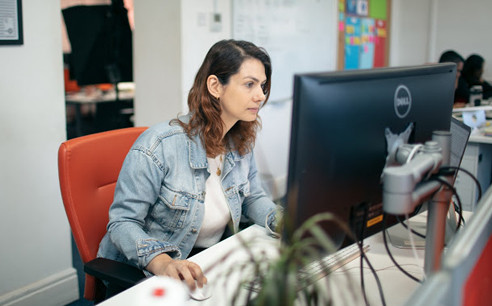 Tracking campaign performance
Our digital analytics agency has a team of experts that can create sophisticated Google Tag Manager tracking solutions from simple event tracking to complex virtual funnels to track user behaviour across a specific journey.
Our website analytics services provide the data you need to drive real change across your business. Using Google Data Studio, we can craft a personalised, visual, live dashboard of your analytics data.
Talk to our team
Sofia Breg and May Tan head up our digital optimisation team. They'd be happy to chat through your challenge over a virtual coffee – just drop us a note and let's find a time.
Let's have coffee ☕