DevOps gets trusted code into production faster. Choose an experienced partner with certified process who can enable you to fully leverage the benefits of a DevOps approach. That's how to deliver customer value at speed.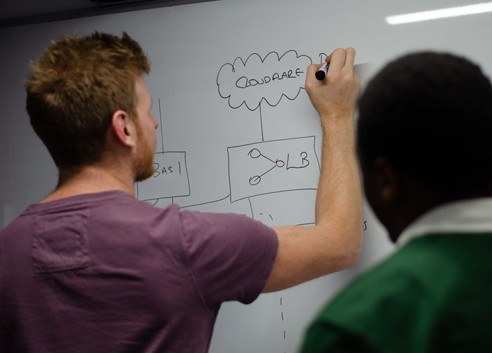 Part of our Technology Implementation services
If you're seeking robust, secure technology solutions long term, we have the experience you need. We combine strategic technical acumen with proven delivery, underpinned by agile methodology, certified process and constant R&D.
What is DevOps?
DevOps is a process and culture that removes the traditional barriers between your development team (Dev) and IT operations (Ops). A DevOps process fosters collaboration and shared responsibility. With more frequent releases, your DevOps team can deliver value quicker and with greater confidence.
The eight-step DevOps process
These eight areas form the core of the DevOps process.
1. Planning
Define:
Process
Technology
Tools
Culture
3. Building
Configuration management
Platform / PaaS setup
4. Testing
Test against the tests defined at coding stage
5. Release
Code passes tests and is ready for release
6. Deployment
Hosting / IaaS setup
Code is deployed to live environment
7. Operating
Hosting optimisation
8. Monitoring
Performance monitoring
Troubleshooting
Sharing insights
With a DevOps software development process, each step informs the next, in a continuous cycle of planning, implementation and operation.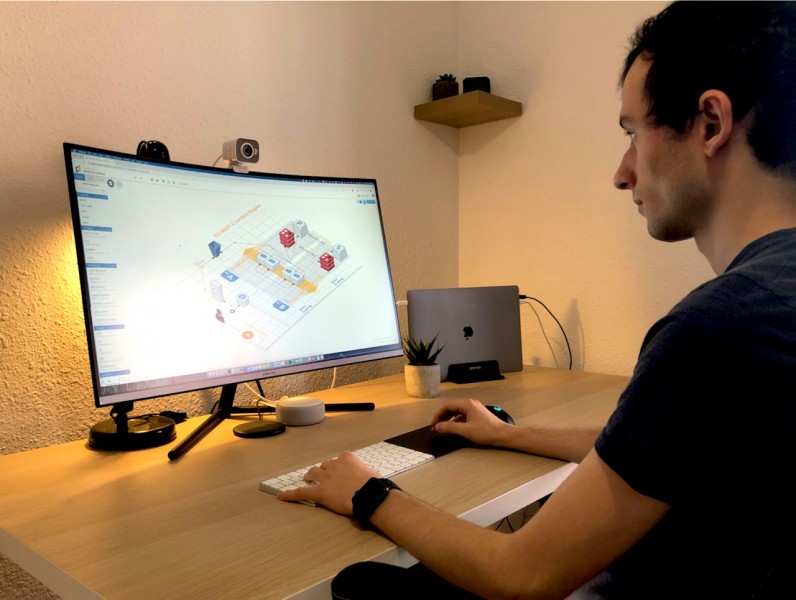 The benefits of DevOps
DevOps delivers huge value over time. It's a vital part of your digital transformation. DevOps breaks down the siloes between operations and development teams and puts you in control of your development cycle.
With DevOps, you can streamline tasks, spot problems early and it's easy to roll back changes if you need to. Code gets into production faster, which means your customers get value faster too.
Automated DevOps solutions
The real benefits of DevOps emerge when you apply DevOps automation tools. Reduce toil, boost productivity and reduce the risks of human error by automating common tasks.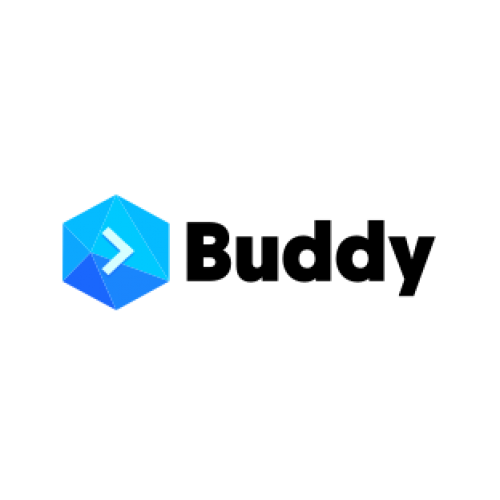 Continuous Integration and Continuous Delivery (CI/CD) with tools like Buddy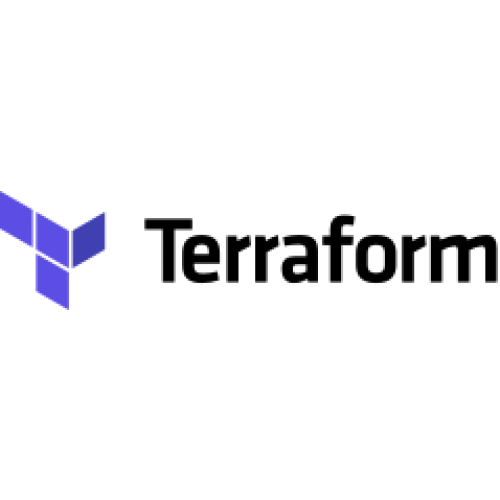 Server provisioning and orchestration tools like Terraform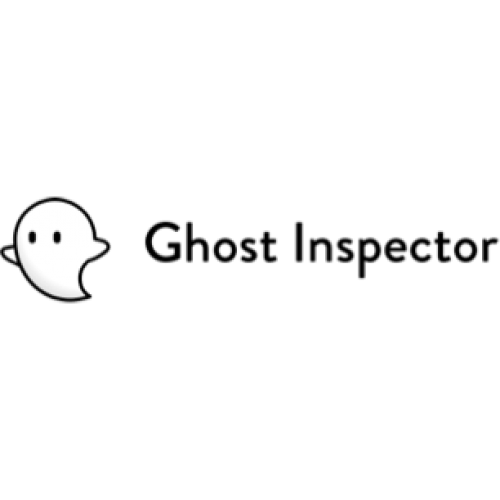 Automated testing tools like Ghost Inspector and Behat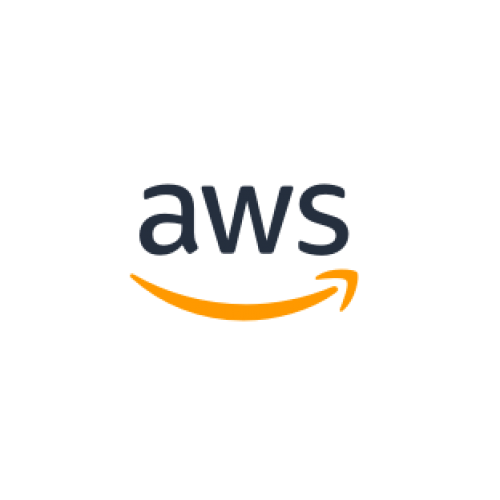 Cloud hosting services like AWS, Azure and GOV.UK
With the right DevOps tools, you can embrace continuous integration, continuous delivery (CI/CD), infrastructure as code and automated quality assurance. For the full DevOps tooling that Cyber-Duck recommends, download our free DevOps white paper and explore Cyber-Duck's hosting services.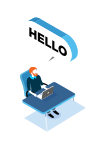 Our client services team is here to support you from the briefing stage. Drop us a note to find out how we can help with your project.
Succeed with DevOps
Process and tools are crucial for your DevOps implementation. But to guarantee its success, you need two more things: the right culture and the best expert advice.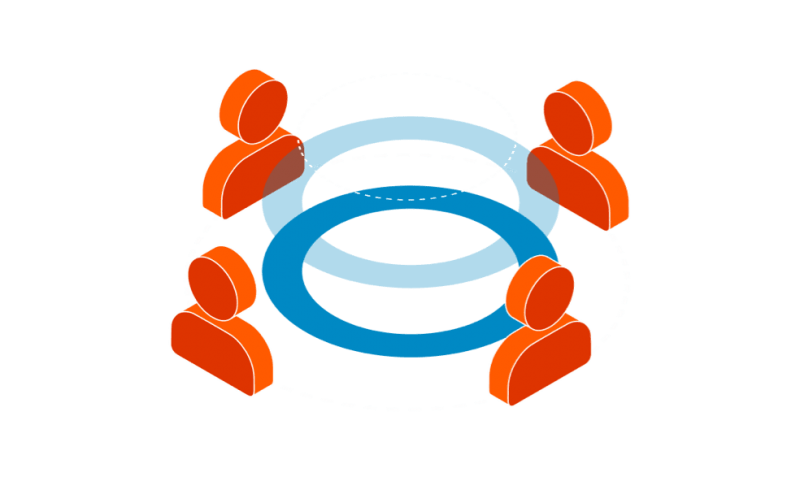 DevOps culture
The shift to DevOps is cultural as well as technical. DevOps practices are built on Agile philosophy and lean thinking. That culture needs to be embraced by your whole team.
Ultimately, DevOps aims to deliver value swiftly and frequently to customers. That's why we centre the process on your users so your whole team can focus on their needs. Download our free DevOps white paper to find out how.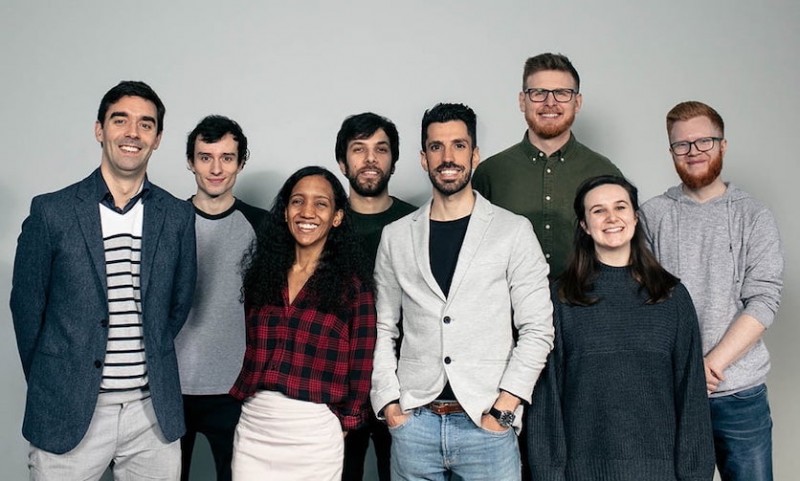 Your DevOps development company
DevOps tools, process and culture change are complex. If you're setting up your DevOps implementation or considering DevOps as a service, professional guidance upfront will save you headaches later.
Cyber-Duck's expert DevOps team can help. We're valued platform partners with ISO-certified process and the technical scale to handle the largest projects. Contact us and let's discuss your project.
Case study: Sport England
See how a new continuous delivery pipeline for Sport England ensures that code is accurately deployed every time.
Read the client story
Case study: Cabot Financial
See how Azure DevOps and automated delivery transformed Cabot Financial, from development to production.
Read the client story
Talk to our team
DevOps projects are overseen by our technical experts Gareth Drew and Sylvain Reiter. Discover how DevOps solutions and managed services can transform your delivery pipelines – we're ready to help.
Get in touch today