"Focusing on building customer relationships is the key to lead generation. You need to know your users' intent, business goals and alignment with your services to attract and nurture relevant enquiries.

That's why we use techniques like inbound marketing, gated content, lead nurturing and marketing automation. We help you build and cement relationships that result in more relevant leads."

- Sofia Breg, Marketing Manager
Since 2005, our lead generation agency has helped B2B clients throughout the world to drum up more business from new and existing clients alike. Last year, we were nominated as the B2B Agency of the Year with the UK Agency Awards.
We utilise a range of techniques to ensure your business attracts relevant leads. Our inbound marketing strategies use content to encourage users to enter the conversion funnel. Then, we employ marketing automation to optimise your output and lead nurturing to strengthen relationships with leads over time.
Want to know more about Lead Generation in our Marketing?
Lead Generation Strategy
Our B2B lead generation strategies are founded upon insights from stakeholder and user interviews. We research your competitors, business and industry using award-winning tools, such as Google Keyword Planner, Moz, SEMrush, ahrefs and Buzzsumo.
This research informs our choice of content themes, which align with search trends, user intent and your business objectives and services. Using the content marketing matrix, we plan content for these themes in a variety of formats that convinces users to engage with your business.
Our lead generation services utilise marketing personalisation to help you make more meaningful connections with your users. We will improve your conversion rate by harnessing data to identify users and target them with the most relevant content for their industry and interests.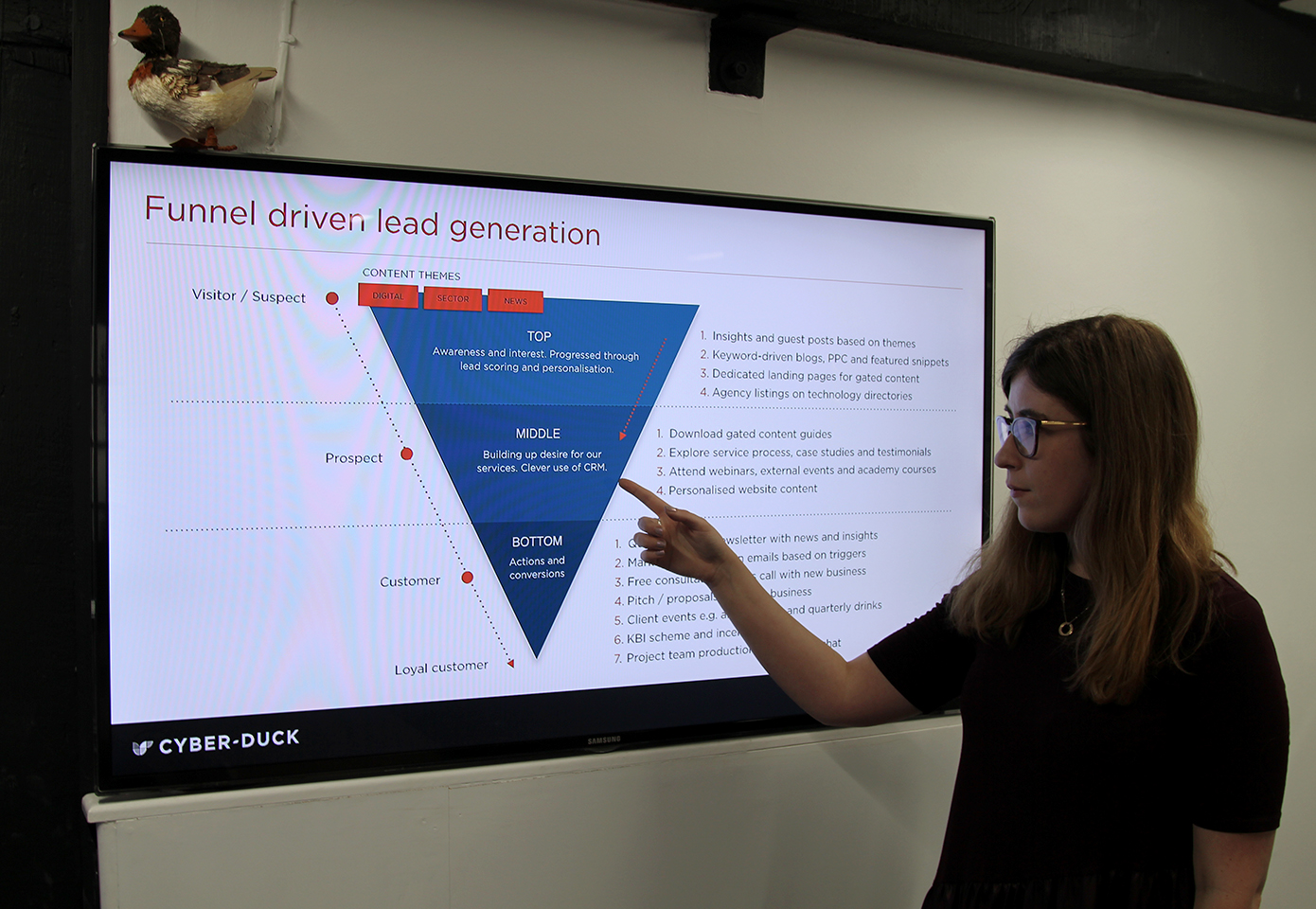 Organic Lead Generation & Lead Magnets
Our expert marketers will optimise your website to drive organic lead generation for your organisation. We do this through thought leadership, which makes you stand out as the experts in your field - experts your users can trust.
We can also help you generate leads through lead magnets / gated content. These are valuable pieces of information you give users in exchange for their contact details. From white papers to brochures, we can produce the thought leadership you need to encourage users to convert. In the process, you'll generate more relevant leads for your business.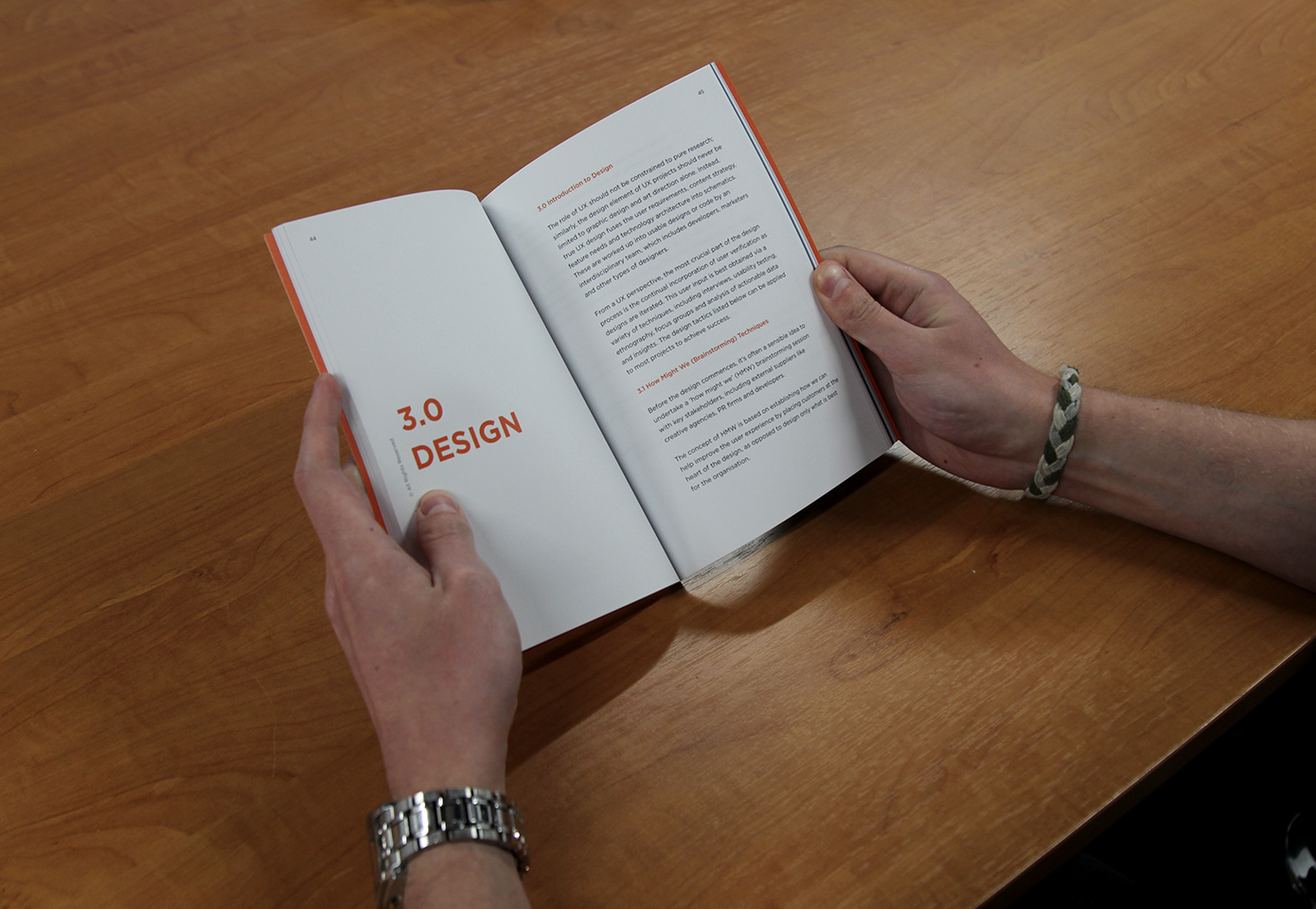 Marketing Automation
With our marketing automation solutions, you can establish a more engaging relationship with every lead and encourage them to convert. We'll show you how to automate marketing, from drip email campaigns to CRM admin, to save your business time and money.
What's more, automated marketing ensures your leads are never left high and dry. It's estimated that drip email campaigns can generate 18 times more revenue than broadcasted newsletter campaigns; 77% of marketers see an increase in leads generated after utilising it.