"The latest version of Drupal is the most robust and scalable platform of this popular open-source CMS. It allows developers to quickly build content types and integrate a content-rich website with external tools via APIs.

Combined with tools like Acquia Lift and Journey, Drupal is the best platform to deliver engaging and personalised customer experiences."

- Gareth Drew, Technical Director
For professional Drupal implementation services in London, Leeds and throughout the UK, Cyber-Duck is ready to help. Our Drupal developers have the experience and capabilities needed to deliver secure and stable systems for your company.
Drupal is a flexible Content Management System (CMS) framework which you can use for relatively simple systems like configuring a few page templates with a publishing workflow. But Drupal's benefits go far beyond this: it is most efficient with the Acquia Lift setup. This allows you to segment audiences to drive personalised experiences.
With the ability to run multiple sites from a single admin, eCommerce platforms, and with the latest headless CMS features for flexible data integration in tow, Drupal is one of the most powerful CMS platforms on the market.
Want to know more about Drupal in our wider Technology approach?
Drupal Developers
Our UX and development teams have years of experience in building Drupal websites and applications for clients in the publishing, automotive and art sectors, among others.
When combined with our ISO 9241 user-centred design process, our Drupal agency will deliver mobile-optimised solutions for your business.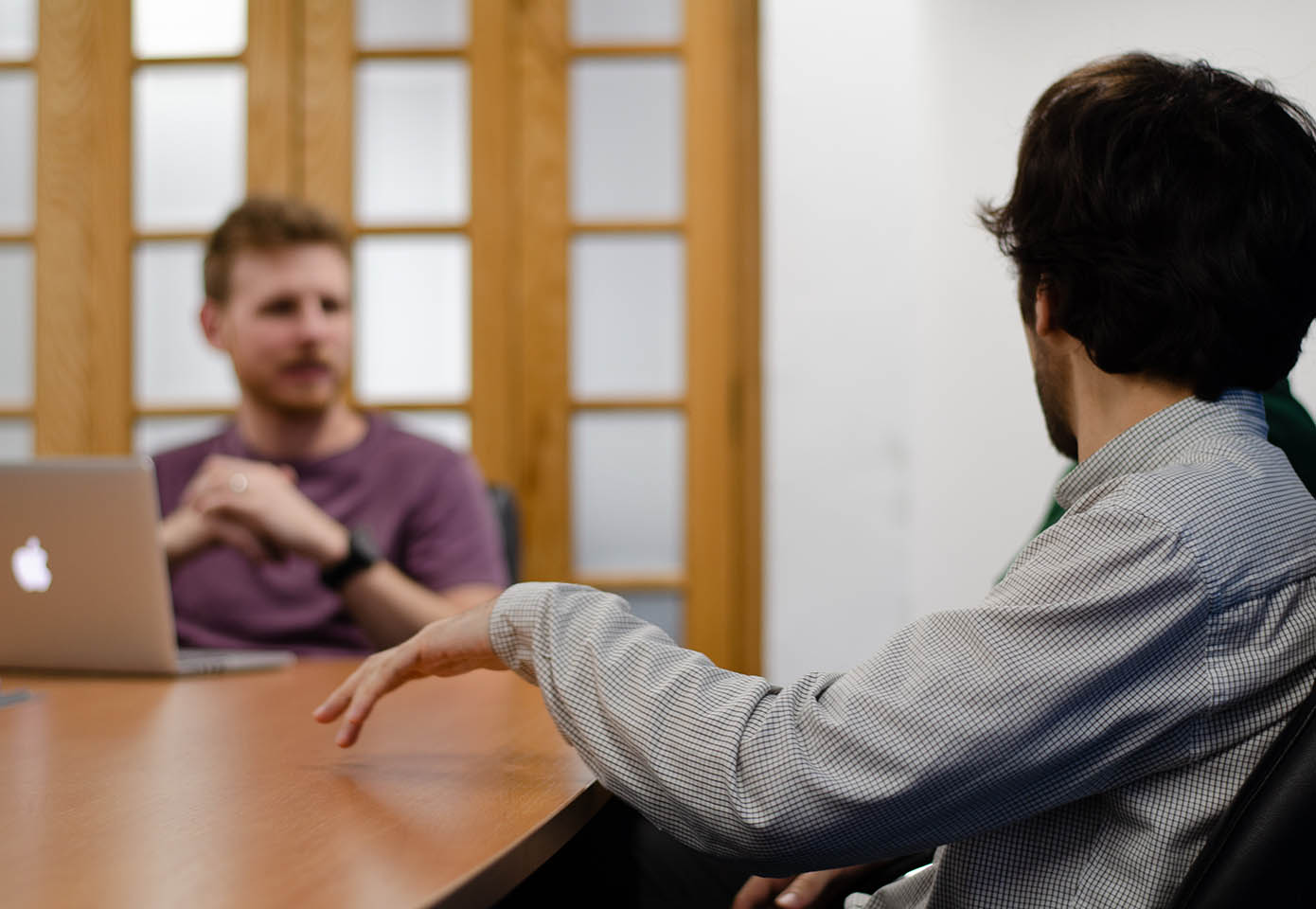 Personalised Experiences
Acquia Lift is a data collection tool that provides invaluable user insights you can use to segment your audience by geo-location, persona or industry sectors. Harnessing this information, we can work with your marketing team to configure targeted content blocks to engage users at the right time with the right call to action (CTA).
Meanwhile, the real-time targeting and goal conversion tracking features will allow us to monitor success. We'll continue to optimise the backend performance during the entire Drupal development lifecycle.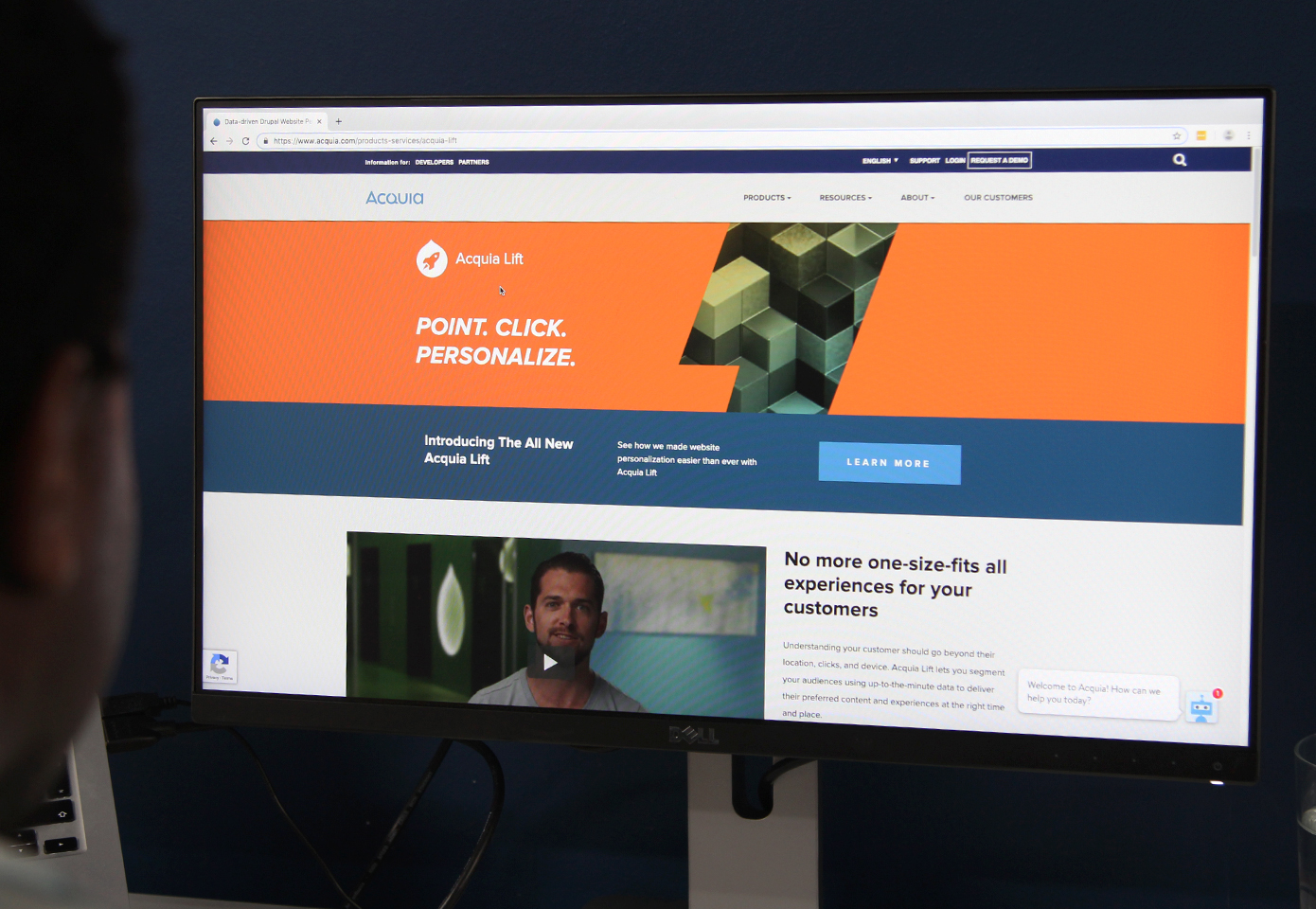 Drupal CRM Integration
If you need to connect the CMS to your existing CRM for lead management, you're in safe hands with Drupal. Drupal's extensive list of modules has third-party connectors for apps like Salesforce. We can integrate and test the bi-directional data exchange with your new CRM during our Drupal website development phase of the project.
In the past, we have implemented complex subscription-based Drupal websites for clients, including a project where registered users were linked to Salesforce opportunities. Here, we used Drupal to automate the conversion process to automatically grant user access to content behind a paywall.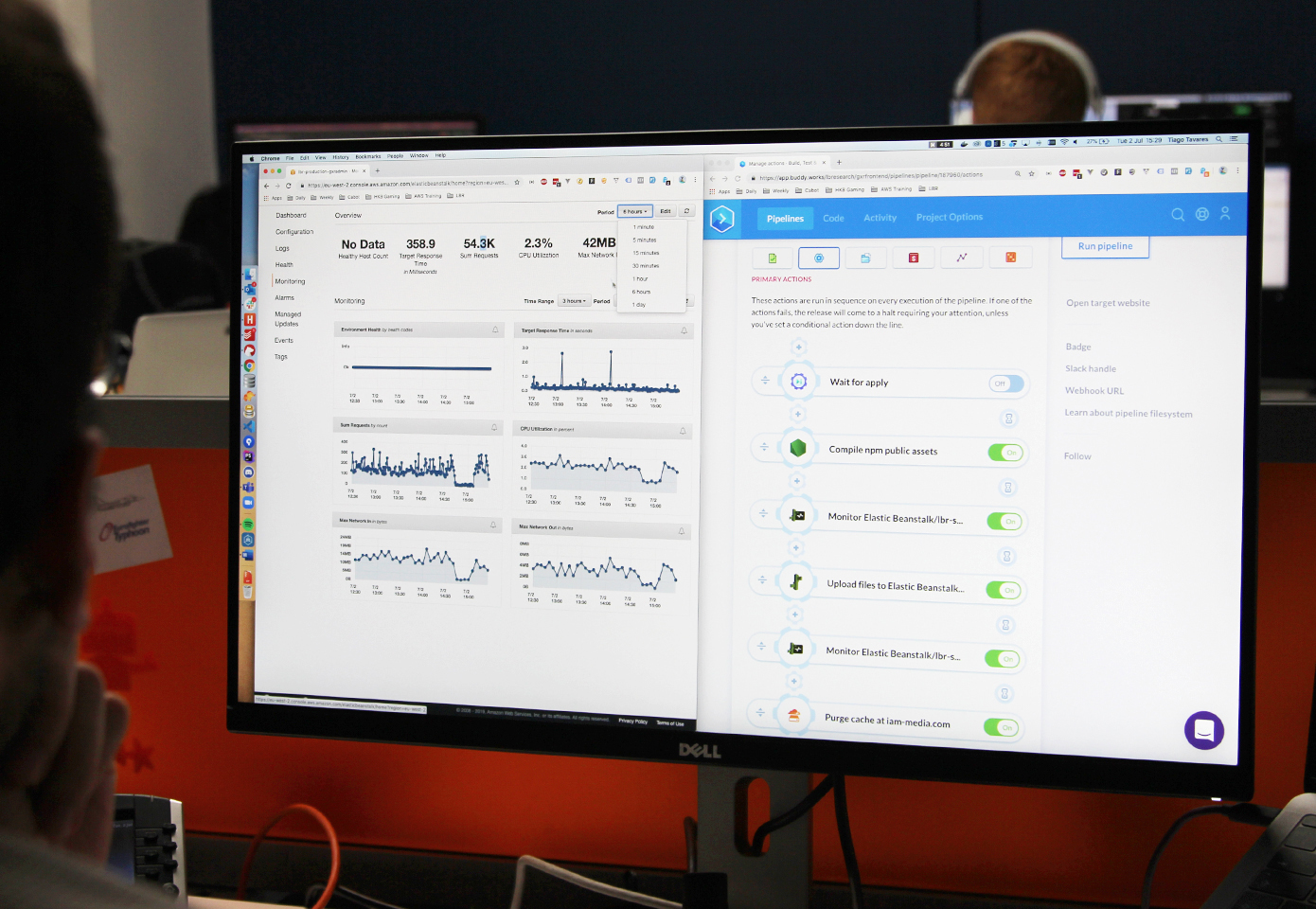 Drupal Hosting & Support
Once your new website has been designed and built, you'll need to setup a secure and scalable hosting environment. We recommend using Acquia Cloud, an optimised platform for Drupal hosting with enterprise-grade security.
We utilise continuous integration and deployment pipelines to deliver releases consistently to each application environment in an automated fashion. The Acquia tools monitor the instance health, application logs and Drupal security patch status.