Marketing has moved on. Data science, martech and automation can power and personalise your CX at every touchpoint. Let us help you discover new prospects and drive growth – with a 93% client satisfaction rate, you can be confident we deliver.
Strategies that deliver
Marketing built on deep customer understanding.
First, we work with you to clarify your business goals and KPIs. Then, we combine UX and data science to build unprecedented customer understanding.
As a Google Certified Partner, Cyber-Duck's team has extensive Google Ads qualifications. We set up your analytics, tagging, site search and SEO. Thorough pre- and post-launch testing makes sure they're all firing correctly, so you're learning as soon as you're live.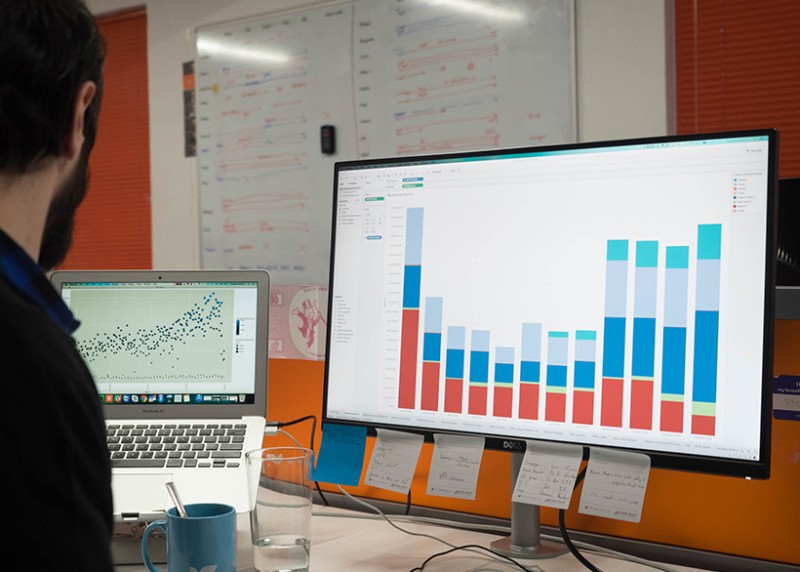 Optimised performance

Supporting you throughout your product lifecycle.
Once you're set up with strategies and tools that deliver, we'll use data science to continuously improve your performance marketing.
Constant refinement makes sure you're reaching the right audiences with the right messaging through the right channels, from PPC to SEO and social. Personalised dashboards and automated alerts ensure you know straight away if there's ever an issue.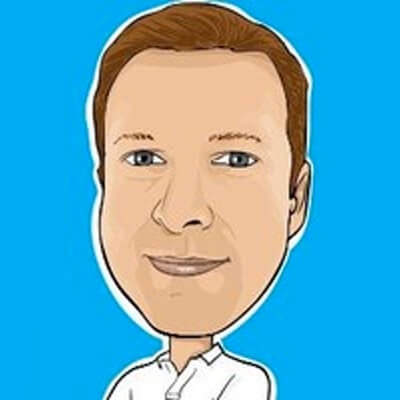 " Cyber-Duck came on board when we had a new marketing team and lots to do! Their clear approach in helping developing our overall strategy through to implementing activities such as paid search, SEO and social media activities provided us with professional expertise that made a real difference to our overall marketing. "

Alasdair Gemmell, Head of Marketing, ecoPayz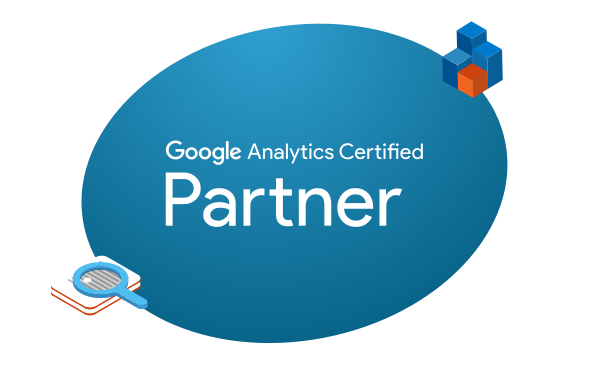 Game-changing technology
Martech that puts you in control of your customers' journeys.
Connected data lights up your customers' behaviours and interactions. Automation and personalisation lift their experiences and boost conversion and retention.
We can help you select the best technology for your business. As a Google Analytics Certified Partner, fluent in multiple DXPs, CMSs and CRMs, we have the breadth of experience to implement and integrate the right tools for you.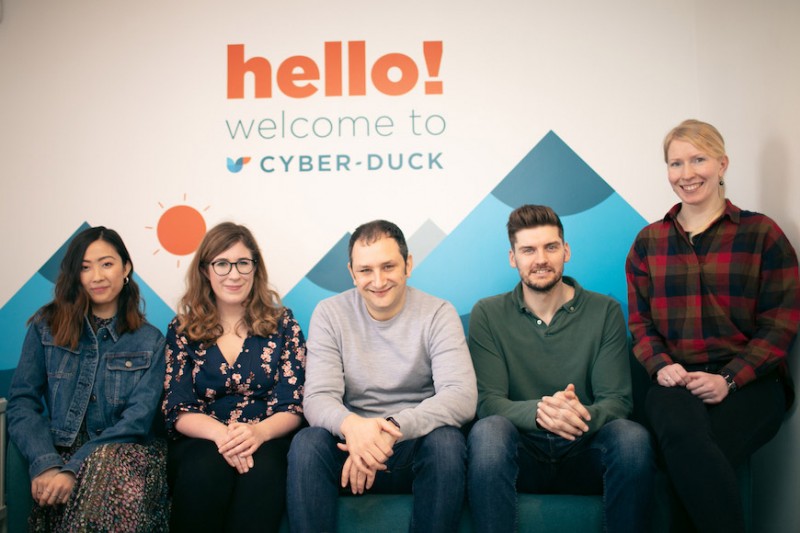 Your partner, right from day 1
Solutions developed in partnership, with lifelong support.
We're proud of our reputation as strong collaborative partners – it's crucial for our global clients. Whether remote or in person, we'll be by your side from day 1.
We'll work in tandem with you using tools like Zoom, Clickup and Teamwork, with regular catchups and reporting, so you'll have transparency into everything we do.