Get a holistic view of your marketing channels, then optimise their performance. We apply data science and user-centred design thinking to your paid and organic strategies, so you know you're getting maximum value for your budget.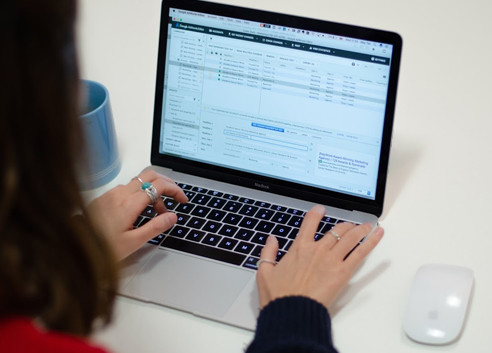 Part of our
Digital Optimisation
services
Data science, MarTech and automation can power and personalise your customer experience at every touchpoint. Our marketing team can help you discover new prospects and drive business growth.
Why do you need a website accessibility agency?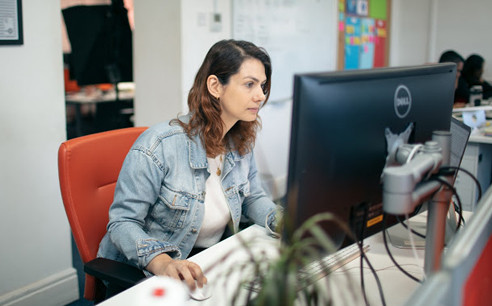 PPC audits and optimisation
Level up your PPC with expert support. Once we've clarified your objectives and agreed your budget, we apply data science and expert insight to optimise your creative, conversions and journeys.
Whether you're looking to drive enquiries or lift sales, we can optimise your keywords and targeting, structure your campaigns for maximum performance and A/B-test your creative and A/B test your creative whilst monitoring the bids to ensure we're achieving the lowest possible cost per acquisition.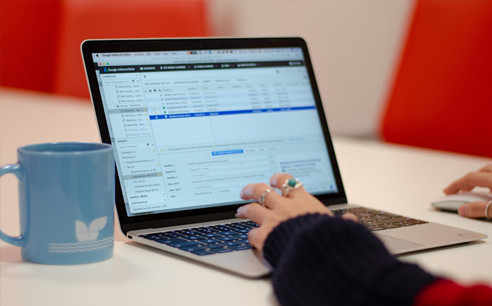 SEO and paid search optimisation
Get a clear view of your SEO with an SEO audit. See what search terms your target audience are using and how you can capture them with on-site content.
Attract the right customers through organic content strategies that work.
Monitoring your marketing
Keep your finger on the pulse of your paid marketing so you can constantly optimise for performance. Tools we use include:
Google Data Studio dashboards for unified SEO, PPC, social and site performance
Google Ads Editor to streamline and speed up your paid campaigns
RivalIQ and Hootsuite to monitor and manage your social media
And with personalised analytics dashboards sent straight to you, you'll always know your budget is being well spent.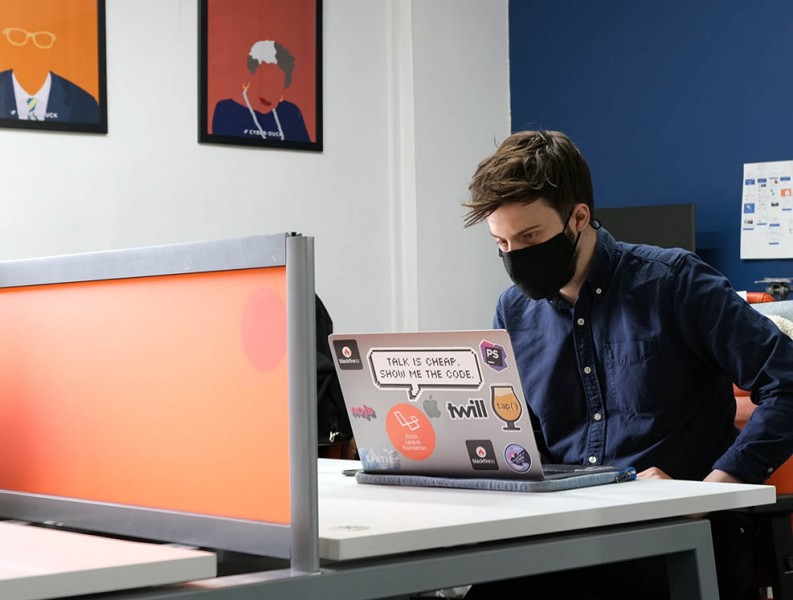 Social media
Is your social spend delivering real value? Make sure the right creative reaches the right audience with the right messages. We'll analyse your paid social performance, to identify where conversion can grow.
Build long-term loyalty with the right organic engagement strategy. We'll review your organic content strategy, followers and schedule, so you can build lasting, meaningful engagement with your target audience.