With GDPR now in force, your CRM integration and marketing automation must achieve GDPR compliance, or you risk being fined by the ICO. Together, we'll restructure your internal data architecture, processes and communications.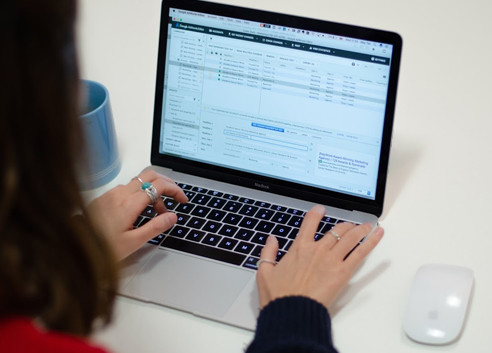 Part of our
Digital Optimisation
services
Data science, MarTech and automation can power and personalise your customer experience at every touchpoint. Our marketing team can help you discover new prospects and drive business growth.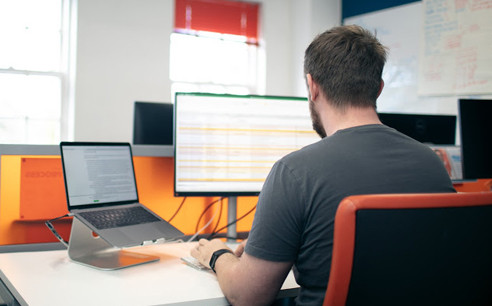 GDPR auditing
We have an accredited information security management system (ISMS) that is robust and able to protect even the most sensitive personal data. We'll bring those high standards to your organisation, too.
By drawing on the expertise of our cross-channel team, we'll conduct a GDPR gap analysis to review every relevant facet of your website to identify the areas that require improvement. With this GDPR compliance checklist, you'll succeed.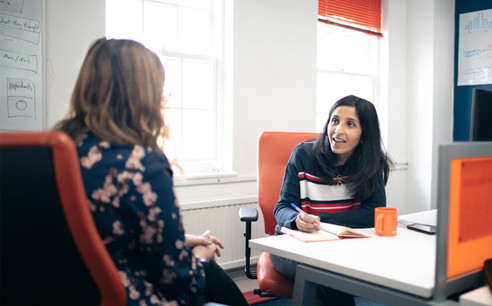 GDPR training
Many businesses worry about the GDPR, viewing it as a restrictive piece of legislation. At Cyber-Duck, we believe it is in fact a chance to revolutionise businesses through user-centred design.
We can help you implement any necessary changes to achieve GDPR compliance. Our experts can provide in-depth training to ensure your staff know the GDPR best practices they need to adhere to the legislation.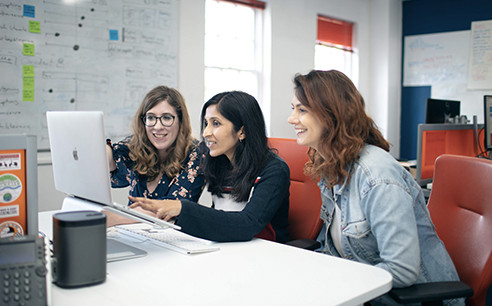 GDPR user experience
GDPR implementation could complicate the UX you have created. Our team will work with you to create GDPR compliant designs, platforms and systems that drive continued user engagement with your business.
We'll show you how to create UX that encourage conversions while adhering to the limitations of GDPR. We can bring robust marketing automation services to your organisation that are secure, compliant and effective.
Talk to our team
Sofia Breg and May Tan head up our digital optimisation team. They'd be happy to chat through your challenge over a virtual coffee – just drop us a note and let's find a time.
Let's have coffee ☕