With GDPR now in force, data, design, technology and compliance with privacy legislation is key. As laws in the UK, EU and the United States evolve, Cyber-Duck guides clients on implementing digital transformation that is both compliant and user friendly.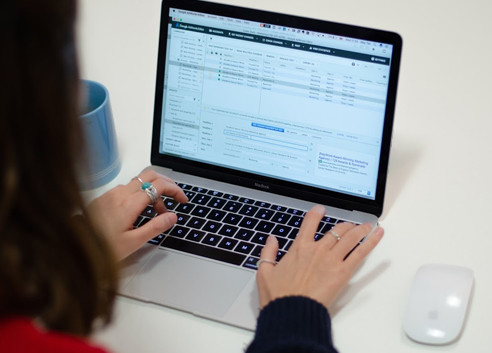 Part of our
Digital Optimisation
services
Data science, MarTech and automation can power and personalise your customer experience at every touchpoint. Our marketing team can help you discover new prospects and drive business growth.
Why do you need a website accessibility agency?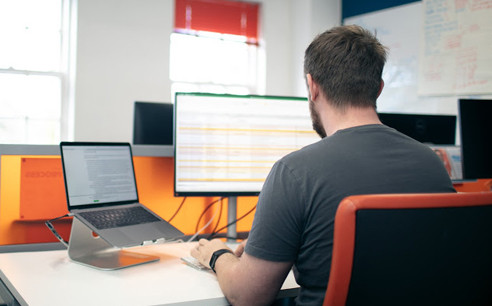 GDPR audits
We've helped complex organisations leverage data to their advantage and achieve GDPR compliance and can do the same for you. Our accredited information security management system (ISMS) is robust and protects even the most sensitive personal data
We start by auditing your data profile. A GDPR gap analysis reviews every data touchpoint and highlights areas that need attention. Then we'll help you construct your data strategy. Our GDPR checklist is a good place to start and for a full audit, we're ready to help.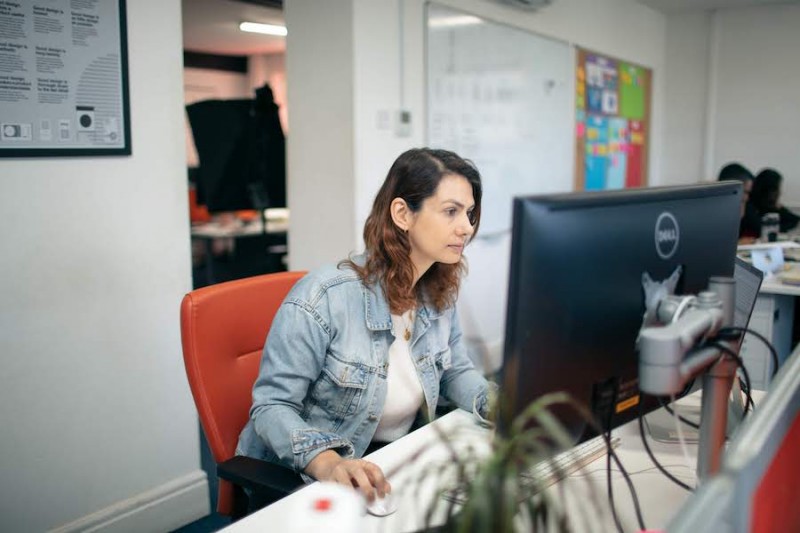 Privacy by Design
Compliance gives you competitive advantage. That's why Cyber-Duck uses Privacy by Design. This approach ensures robust compliance is considered at every step of development.
Privacy by Design draws on user-centred design and service design. It adds a compliance layer to your service blueprints that gives transparency across your customer interactions and data flows, then builds data protection into all your products and services.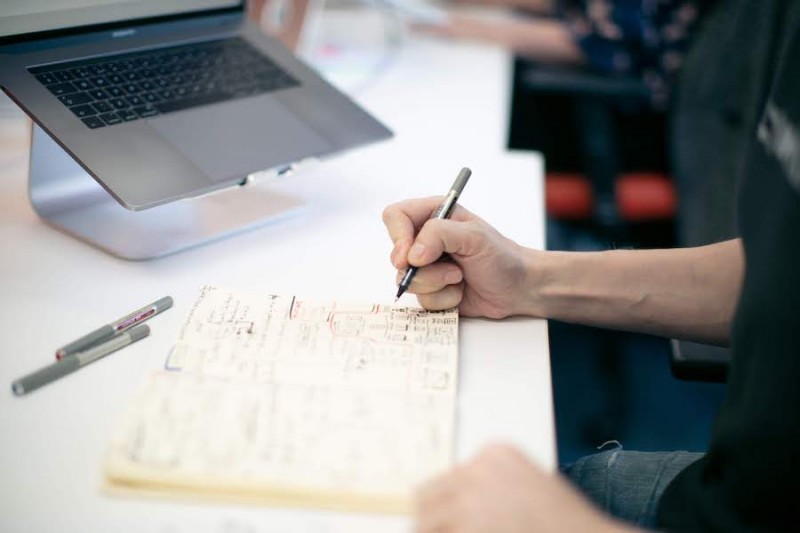 GDPR implementation
From cookie consent to data processing, our expert team can work with you to implement the latest UK, EU and international privacy guidance into your sites, apps and services.
Our team is experienced with complex data integrations. We can set up secure and compliant data collection, processing and storage, introduce automation for added security, and advise on data governance.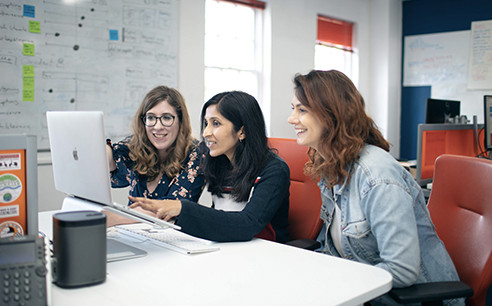 GDPR user experience
GDPR implementation could complicate the UX you have created. Our team will work with you to create GDPR compliant designs, platforms and systems that drive continued user engagement with your business.
We'll show you how to create UX that encourage conversions while adhering to GDPR. We can introduce marketing automation services to your organisation that are secure, compliant and effective.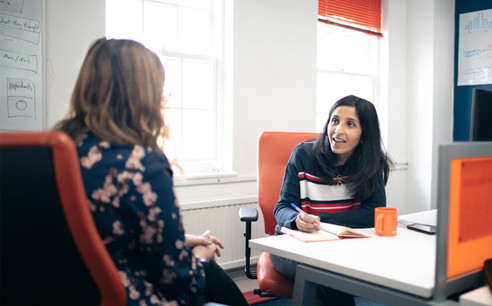 GDPR training
Many businesses worry about the GDPR, viewing it as a restrictive piece of legislation. But at Cyber-Duck, we see it as a chance to strengthen businesses through user-centred design and Privacy by Design.
We can help you get GDPR compliant and navigate updates to privacy legislation. Our experts deliver in-depth training on the latest GDPR developments and equip them with all the tools, process and best practice they need.