Our inbound marketing strategies use content to encourage users to enter the conversion funnel. Then, we employ PPC and marketing automation to maximise promotion and lead nurturing to strengthen relationships with leads over time.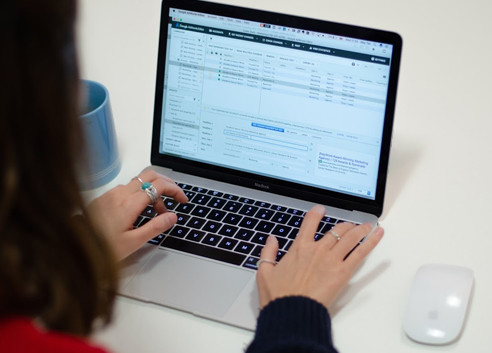 Part of our
Digital Optimisation
services
Data science, MarTech and automation can power and personalise your customer experience at every touchpoint. Our marketing team can help you discover new prospects and drive business growth.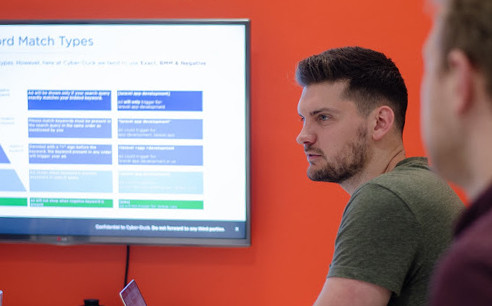 Lead generation strategy
Our B2B lead generation strategies are founded upon stakeholder interviews and researching your competitors, business and industry using award-winning tools, such as Google Keyword Planner, Moz, SEMrush, Ahrefs and Buzzsumo.
This research informs our choice of content themes which align with search trends, user intent and your business objectives. Using the content marketing matrix, we plan content in a variety of formats that convinces users to engage.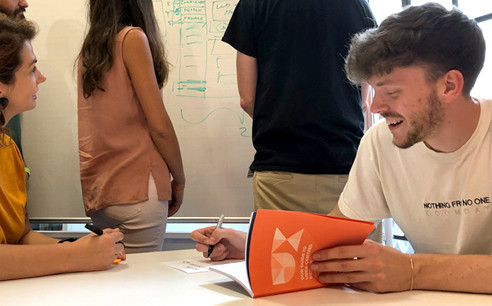 Organic lead generation
We optimise your website to drive organic lead generation for your organisation. We do this through thought leadership, which makes you stand out as the experts in your field - experts your users can trust.
Lead magnets / gated content are valuable information you give users in exchange for their contact details. From white papers to brochures, we can produce the thought leadership you need to encourage users to convert.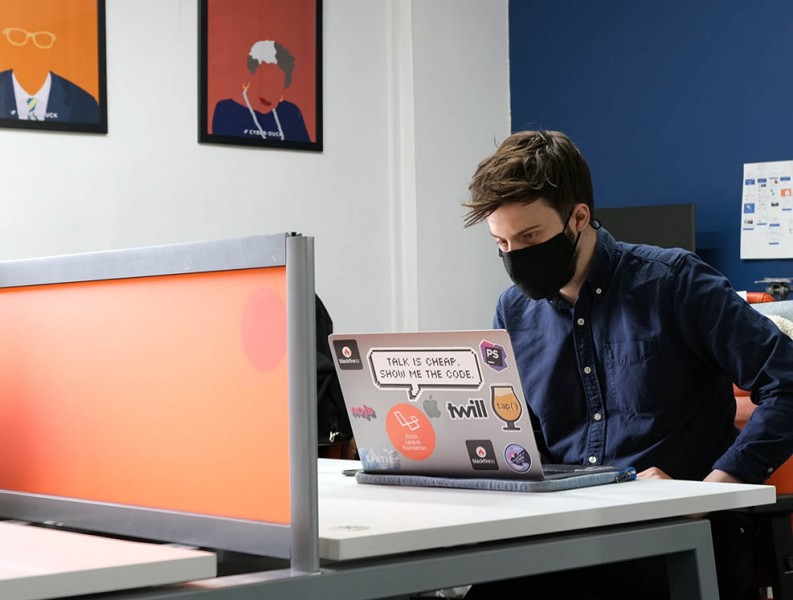 B2B marketing automation
You can establish a more engaging relationship with every lead and encourage them to convert. We'll show you how to automate marketing, from drip email campaigns to CRM admin, to save your business time and money.
It's estimated that drip email campaigns can generate 18 times more revenue than broadcasted newsletter campaigns; 77% of marketers see an increase in leads generated after utilising it.
Talk to our team
Sofia Breg and May Tan head up our digital optimisation team. They'd be happy to chat through your challenge over a virtual coffee – just drop us a note and let's find a time.
Let's have coffee ☕