Combine your customer data to create a single point of truth. Then lift your customer experience (CX) with personalisation. Our strategists are experienced with all major CRM platforms and cutting-edge tools. Let us help you choose the right solution for your business and boost your bottom line.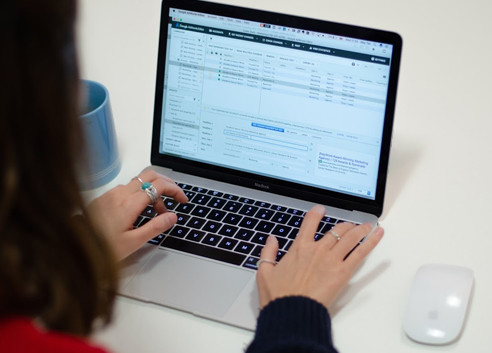 Part of our
Digital Optimisation
services
Data science, MarTech and automation can power and personalise your customer experience at every touchpoint. Our marketing team can help you discover new prospects and drive business growth.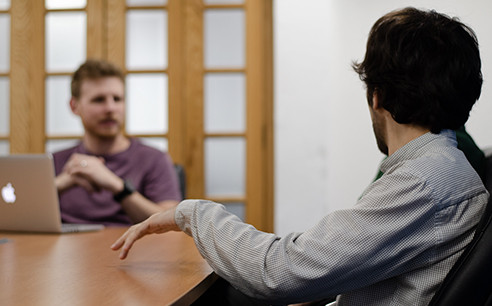 A single customer view
Today's CRMs connect with many data sources to build a unified picture of your customers. This is your MarTech stack and it is the key to unlocking the potential of personalised experiences.
Clients like Cancer Research and Cabot have chosen Cyber-Duck for our experience integrating CRMs via off-the-shelf or bespoke APIs. We can help you choose the best CRM for your needs, set up your analytics and ensure your CRM and data processing are GDPR compliant.
Personalised journeys
First, we analyse your data to segment your users. Then we design journeys enhanced by personalisation and empowered by automation. The tools we use include:
We'll plan how to connect your CRM to your site and apps. Finally, we'll map the reporting you need, so you can watch as you reap the benefits.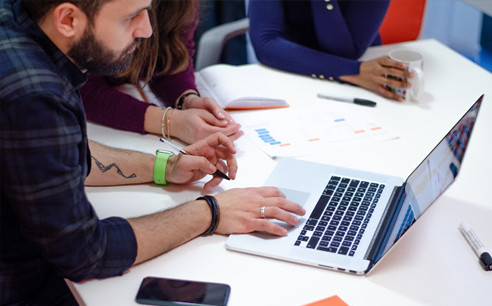 UX and technical strength
Because we're a full-service agency, our marketing strategists work closely with our in-house UX and technical teams. The advice you get considers your organisation from a holistic, customer-centred perspective.
Our process is ISO accredited and we're Google-certified. We're proud of our record for strong technical delivery and long-term partnerships with clients. You could benefit from our expertise too – get in touch and let's discuss your project.
Talk to our team
Sofia Breg and May Tan head up our digital optimisation team. They'd be happy to chat through your challenge over a virtual coffee – just drop us a note and let's find a time.
Let's have coffee ☕