PPC runs hand-in-hand with SEO and content to ensure your brand, product and services are immediately visible. Whether it's search, remarketing, display or paid social, we'll drive relevant traffic and conversions for your business.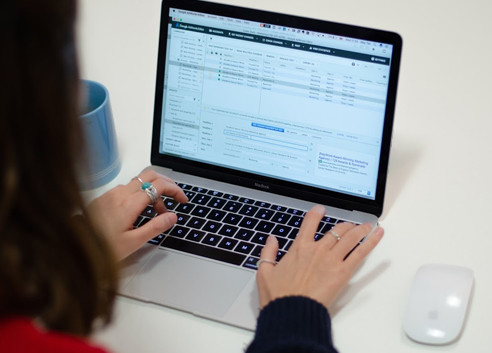 Part of our
Digital Optimisation
services
Data science, MarTech and automation can power and personalise your customer experience at every touchpoint. Our marketing team can help you discover new prospects and drive business growth.
Why do you need a website accessibility agency?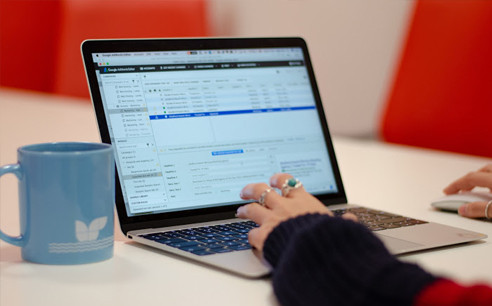 PPC audit
Our PPC specialists start by conducting an audit of all paid activities and landing pages (including A/B tests) so we can identify quick wins and long-term areas of improvement.
This includes analysis of the technical setup, optimisation, conversion tracking and any campaign creative such as landing pages, display or text adverts. Once complete, we implement our proposed changes.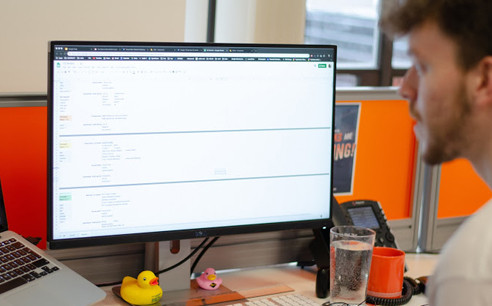 PPC campaign setup
Running a successful PPC marketing campaign takes careful competitor analysis, creative ads, and a high Google Quality Score. We incorporate automation to run campaigns in a cost-effective way.
As a Certified Google Partner, we can improve the relevancy of your keywords, PPC ads and landing pages. We will improve your ad rankings to get them in front of more users.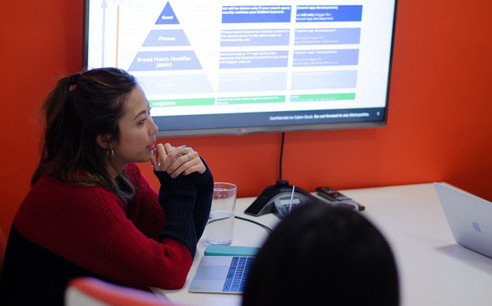 PPC campaign management services
Moving forward, we would run weekly, monthly and quarterly reviews of all paid activity. Weekly activities would include tasks such as budget reviews, bid optimisation, negative keyword updates and keyword expansion.
Monthly tasks include adverts, landing pages, split testing and campaign setting reviews. Quarterly tasks include geotargeting and time-of-day targeting reviews. Adhoc includes keyword research, advert creation and new ad groups.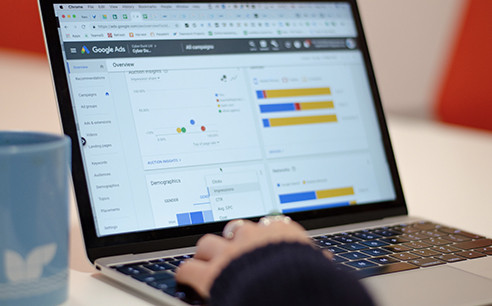 Paid social campaign management
Guided by your objectives, we can create a paid social campaign that will help you reach new audiences, increase brand awareness or drive sales. Together, we define Ideal Customer Profiles (ICPs) and optimise our campaigns for them.
With a dash of creative advert copy and design, we craft paid social campaigns with a low CPC across LinkedIn, Facebook and Twitter. Your campaign would be fully integrated into your wider marketing strategy, with reporting in real time.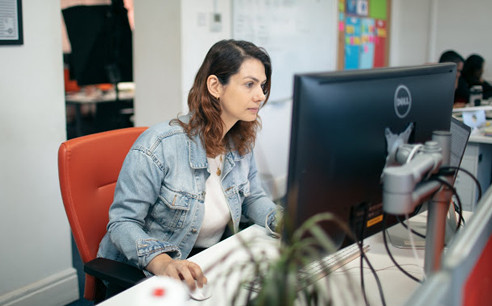 PPC and paid social reporting
Once live, automated reporting via Google Data Studio means we can monitor the performance easily in a visual way.
This helps us to make better decisions that can improve your conversion rate further. We can also scale your PPC campaign to meet increased demand.