Choose services designed for Drupal sites and developers. Acquia cloud hosting is secure, fully managed and optimised for your Drupal sites and apps. Acquia Marketing Cloud extends the power of Drupal with cutting-edge marketing automation and personalisation, underpinned by its customer data platform.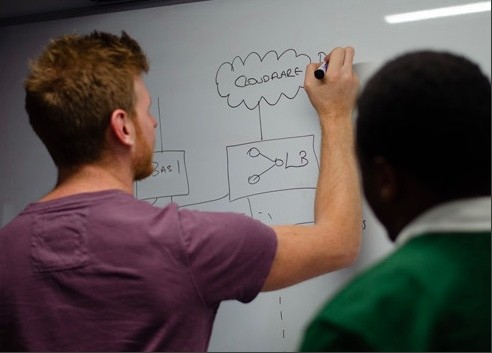 Part of our Technology Implementation services
If you're seeking robust, secure technology solutions, we have the experience you need. We combine strategic technical acumen with proven delivery, underpinned by agile methodology, certified process and constant R&D.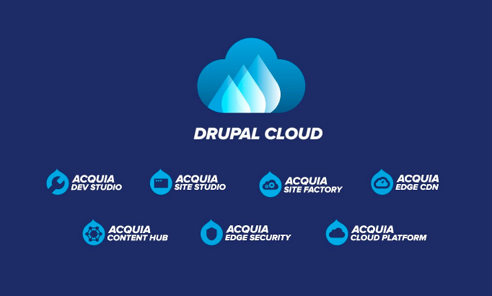 Drupal cloud hosting
Choose Acquia Cloud's web hosting for your Drupal sites and applications. Acquia offers the best solution for fully managed Drupal hosting and your DevOps pipeline, because it's built for Drupal developers.
Acquia Drupal Cloud is optimised for Drupal performance, so application maintenance is easy. Build, test and manage your apps to create seamless customer experiences across all your channels and devices, with enterprise grade security and world-class patching support.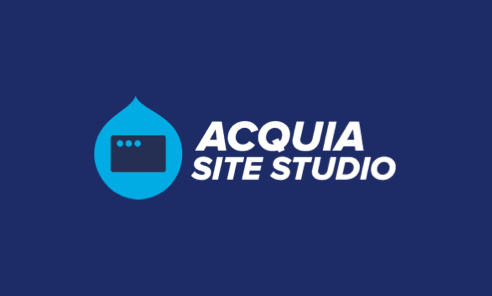 Site Studio: Low-code site builder
Acquia Site Studio's low-code platform enables rapid site and app development. Its easy drag-and-drop components speed up site creation 4x for marketers and lighten the load on your development team.
Regain control over branding, content and digital initiatives. Choose Drupal CMS Site Studio to power your digital transformation and help you build applications faster. Automated workflows, data models and built-in content governance all support your business process management.
Acquia Marketing Cloud and open DXP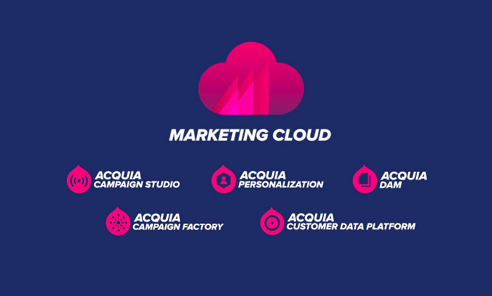 Personalise your digital marketing with Acquia
Create one-to-one experiences at scale across your website, apps and channels. Acquia Personalization delivers the right content at the right time to turn prospects into engaged customers.
Define your marketing strategy, start segmenting visitors, then refine and test your digital experiences in real time. And you're not reliant on developers – Acquia's intuitive and open DXP tools help marketers create, deploy and manage personalised experiences themselves.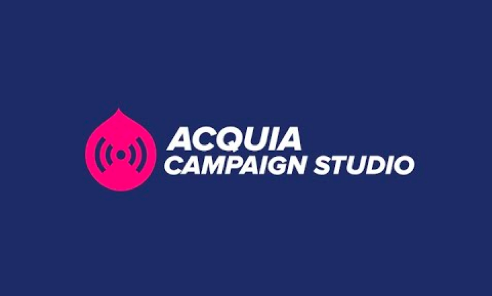 Orchestrate cross-channel experiences with Acquia Campaign Studio. Acquia Marketing Cloud's automated marketing platform uses machine learning to help you build the right journey for each customer.
Create meaningful interactions at every step. Start with the right consumer insights and segmentation. Then automate cross-channel experiences that drive engagement and conversion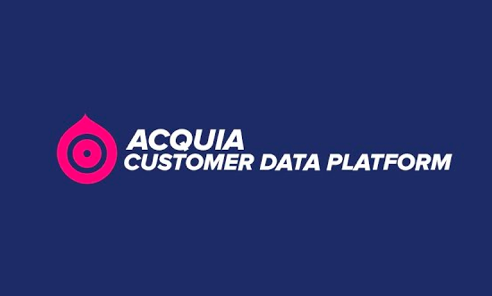 Unleash the power of Acquia's customer data platform
Unify your data into a single customer view, then extract actionable insights to inform your marketing automation, journey orchestration and website personalisation.
Acquia's customer data platform helps you combine and analyse your data to identify customer cohorts. Powered by machine learning, you can deploy your new-found, data-driven intelligence to drive end-user experiences and ROI
Acquia certified partner
At Cyber-Duck, we've been building and supporting Drupal sites for more than 16 years. We're proud to partner with Acquia to help you with:
Drupal site migration or upgrades, with migrations to Acquia Cloud hosting
Acquia Site Studio design, development and site relaunches
Acquia Customer Data Platform setup
Acquia Marketing Cloud automation and personalisation
Our team of in-house Drupal experts is on hand and ready to help. For an informal chat about your project, get in touch today.

One site, multiple languages
Hear how we consolidated Octo Telematics' sites into one corporate presence with localised content, marketing automation and CRM integration.
Get in touch
Talk to our team
Technology projects are overseen by our technical experts Gareth Drew and Sylvain Reiter. They'd be happy to chat through your challenge over a virtual coffee – just drop us a note and let's find a time.
Let's have coffee ☕