Drupal is a robust and scalable enterprise platform that suits a broad range of projects. Combined with Acquia Marketing Cloud, Drupal is the best platform to deliver engaging and personalised user experiences.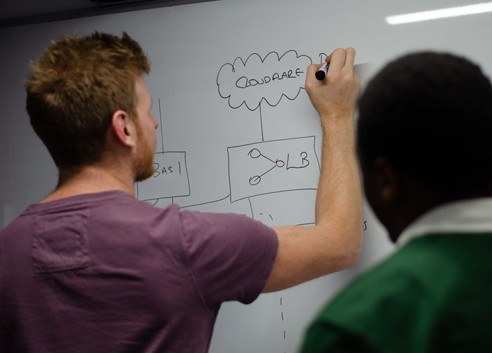 Part of our Technology Implementation services
If you're seeking robust, secure technology solutions long term, we have the experience you need. As a Drupal agency, our Drupal development services combine strategic technical acumen with proven delivery, underpinned by agile methodology, certified process and constant R&D.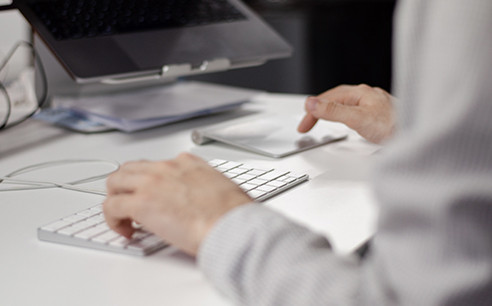 Drupal development services
Drupal is a powerful enterprise level content management system. It's particularly suited to institutions and public sector clients, due to its functionality, enterprise scale and Drupal's open-source nature.
When combined with Acquia Marketing Cloud, you can segment audiences and power personalised experiences. It can run multiple sites from a single admin, e-commerce platforms and act as a headless CMS for flexible data integration.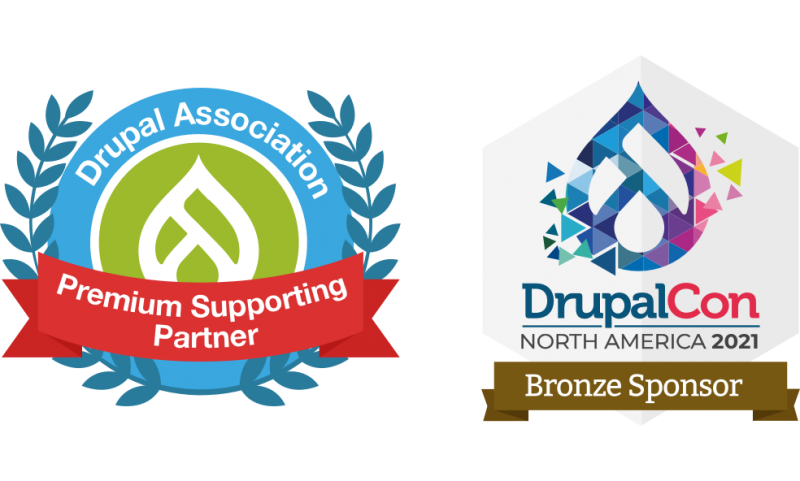 Drupal development agency
If you're searching for a professional Drupal agency in London and throughout the world, we're ready to help. As a Drupal development agency, we have the experience and can scale to deliver secure, stable systems.
For more than a decade, Cyber-Duck's Drupal development services have been utilised by global brands including Sport England, College of Policing and The Commonwealth. We can deliver agile, accessible, device-agnostic design and build.
We're also a Drupal Association Supporting Partner. Check out our Drupal profile on drupal.org.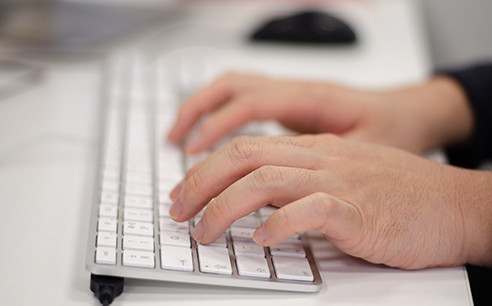 Upgrade to Drupal 9
Over 700,000 websites are still using Drupal 7. From November 2022 and 2021 respectively, Drupal 7 and 8 will no longer get bug fixes or security updates. The latest Drupal module, version (Drupal 9) offers significant benefits:
Our Drupal web development team is experienced at handling technically complex Drupal migrations. If you're already on Drupal, but not sure if you should upgrade, get in touch with our Drupal experts to arrange an audit to ensure you are Drupal 9 ready.
Alternatively, read our Upgrade to Drupal 9 white paper; we recommend a phased approach that starts with a site audit, to ensure all your functionality and content is considered; review the benefits below.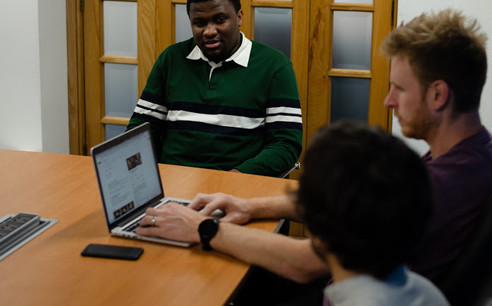 Drupal CRM integration
Drupal's extensive list of modules includes 3rd party connectors for apps like Salesforce, Hubspot and Pipedrive. We can integrate and test two-way data exchanges with your new CRM.
Our Drupal agency can implement complex subscription-based Drupal websites, including linking registered users to Salesforce opportunities. Drupal can automate the conversion process to automatically grant user access to content behind a paywall.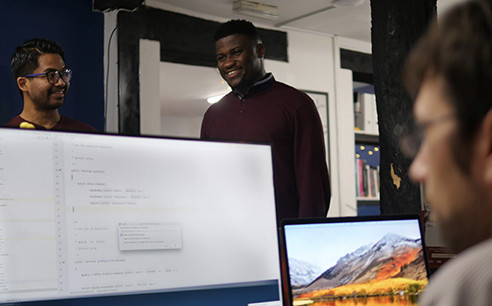 Drupal hosting and support
As your new website evolves, you'll need secure and stable hosting, repository management, and pipeline management. Continuous integration and deployment pipelines will deliver automated releases consistently to your application environments.
We can help you select the best DevOps tools to meet your needs and set this up. We work with AWS, MS Azure, Gov.UK PaaS and Acquia Cloud. On a daily basis, we monitor your instance health, application logs and Drupal security patch status.
Benefits of Drupal 9
If you're looking for a Drupal development agency to help with your Drupal project, replatforming from version 7 or earlier, we can help. Drupal 9 offers improvements to CMS editors:
Built in drag-and-drop editor to syndicate, import and export content

Modules for in-line editing and embedding third-party and social content

Mobile interface supports fast editing on-the-go

Media embeds support cross-platform, multimedia storytelling
Drupal 9 has stronger semantics and rich functionality developed in alignment with WAI-ARIA guidance, plus improved forms, tables and hidden elements. Drupal 8 onwards offers improvements to development:
BigPipe module offers page loading that can be 200% swifter

Extends security features e.g. Twig secures frontend as standard

Ramp

ed-up DevOps functionality makes it easy to configure admin

New JSON:API makes it easier to create mobile apps and even multilingual
Talk to our team
Technology projects are overseen by our technical experts Gareth Drew and Sylvain Reiter. If you need to upgrade to Drupal 9, Acquia Migrate simplifies the process by up to 50%. Get in touch today to find out more.
Get in touch today