Digital experiences need to be beautiful and pleasurable to use. That's where UI plays a vital role. Our agency's strength in user-centred design creates simple, intuitive user interfaces and our certified process creates best-in-class results.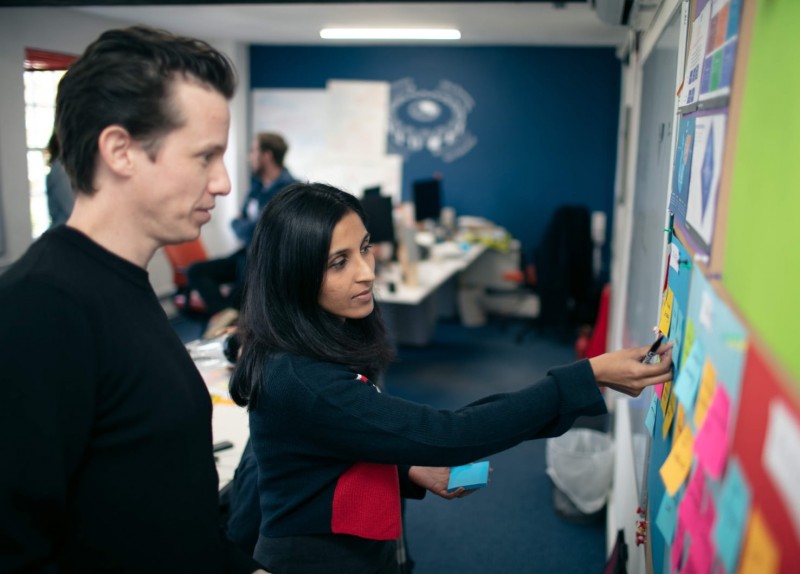 Part of our UX and Service Design services
Your customers want user-centred experiences. Your business needs effective service design. With a 93% customer satisfaction rate, we're proven to deliver.
Why do you need a website accessibility agency?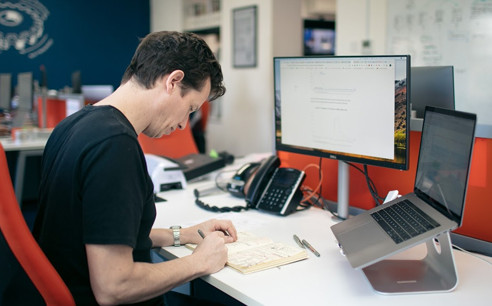 UI design specialists
Your brief kicks off the discovery phase. We'll blend user and competitor research with design thinking and your brand to evolve a look and feel that communicates effectively with your target user.
Then we'll iterate, designing each interaction and testing at every stage, across multiple devices and break points, until we've crafted a UI that's proven to deliver for your users and your brand.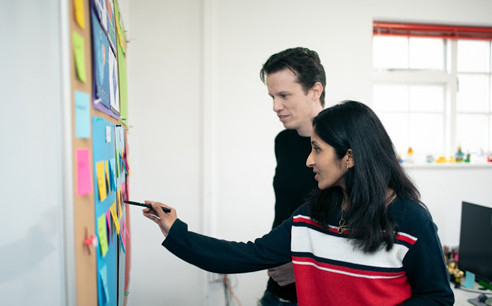 Brand development
We're happy to work to your existing brand and guidelines. Our creative design team can also help you assess and evolve it if it needs a refresh. Contact us if you'd like to discuss your project – we're ready to help.
You'll get all the assets we create, including source files for any flows, animations, functional prototypes, designs and interfaces, along with UI guidance, so you can take your brand forward in a way that's consistent and carefully crafted.
Case study: Sport England
See how we consolidated Sport England's multiple sites and audiences into one streamlined, user-centred experience.
Read the client story
Case study: Heineken
How did Heineken transform the link between its global markets and its local suppliers? With user-centred service design.
Read the client story
Case study: Cabinet Office
See how we helped the Cabinet Office find the brightest graduates - whatever their background
Read the client story