No one wants their service to feel like an obstacle course. Service design shows you how to unblock and simplify your customer journeys. Partner with a service design agency with world-leading UX expertise, who's proven to deliver.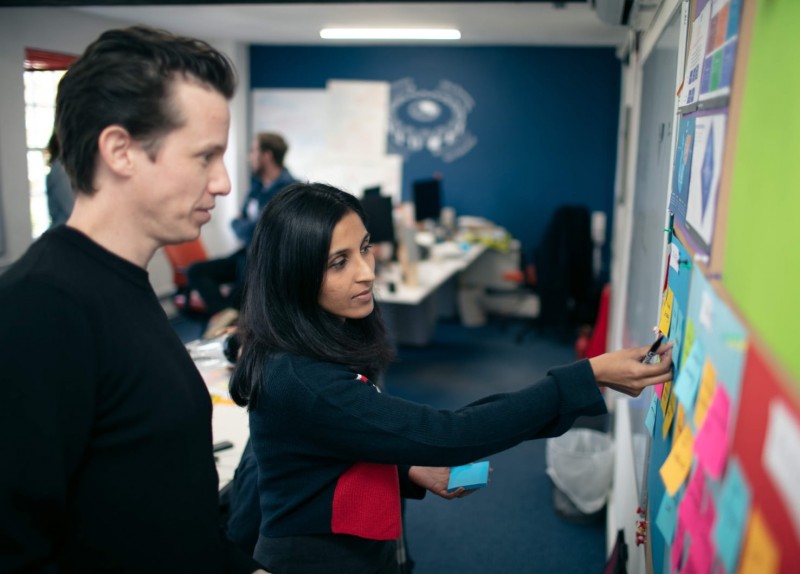 Part of our UX and Service Design services
Your customers want user-centred experiences. Your business needs effective service design. With a 93% customer satisfaction rate, we're proven to deliver.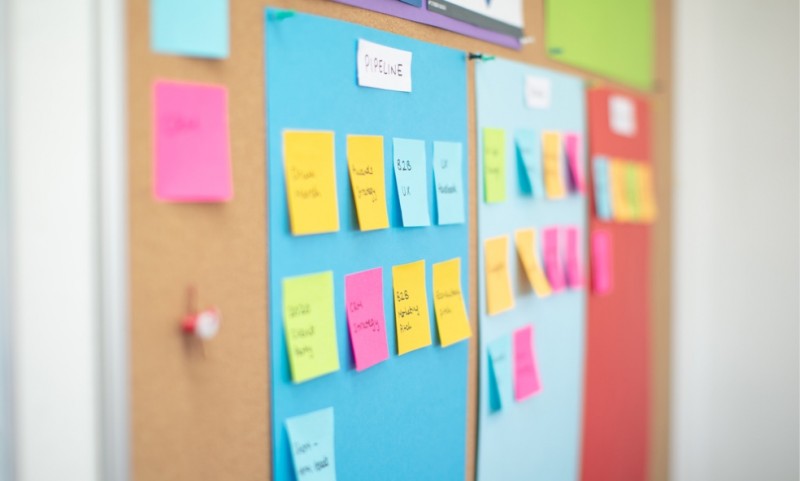 Service design is a design-led approach that shows where your products and services work well – and not so well.
It maps a user's interactions with your organisation. It highlights stumbling blocks in your customer experience and pinpoints opportunities for improvement.
How service design works
Cyber-Duck's service design starts with research, to understand your current services and user need. Then we map and analyse your interactions and processes. Finally, we implement improvements with user-centred design.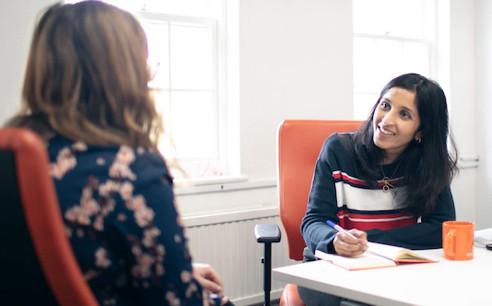 Step 1: Service research
We begin by researching all your customer touchpoints and back-office support activities. We listen to your stakeholders and explore your data to understand user behaviour.
We then collaborate with you to build a service map that reflects your current operating model. This often includes compliance and accessibility requirements.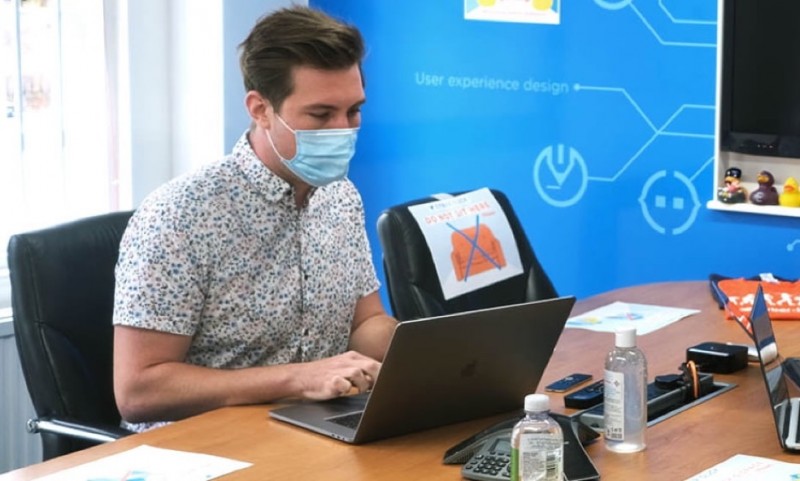 Step 2: User research
Next, we conduct user research. This often includes surveys and depth interviews, where we listen to user feedback and explore what a future service might look like.
It can also include immersive or ethnographic research, for example listening to customer support calls to fully understand pain points.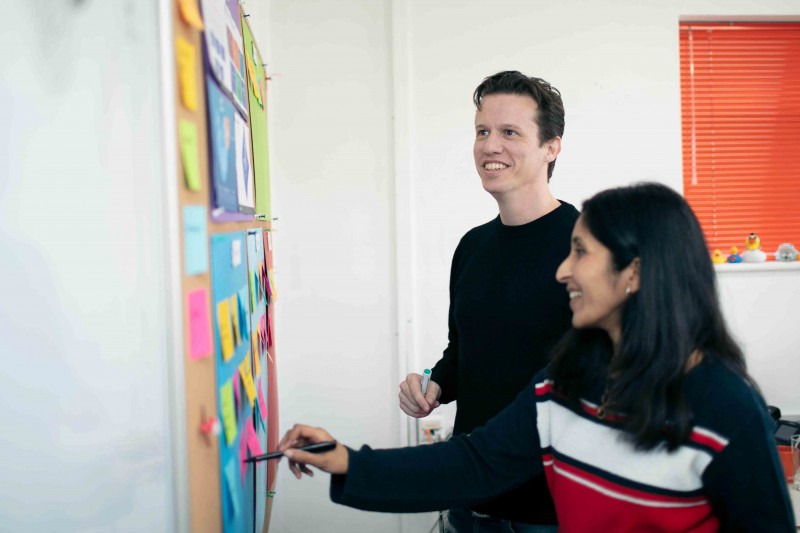 Step 3: Service design affinity mapping
The initial map is then built out into a comprehensive service map. This details every touchpoint where a customer interacts with you.
It also shows backstage support and elements that enable customer interactions, such as data and compliance layers.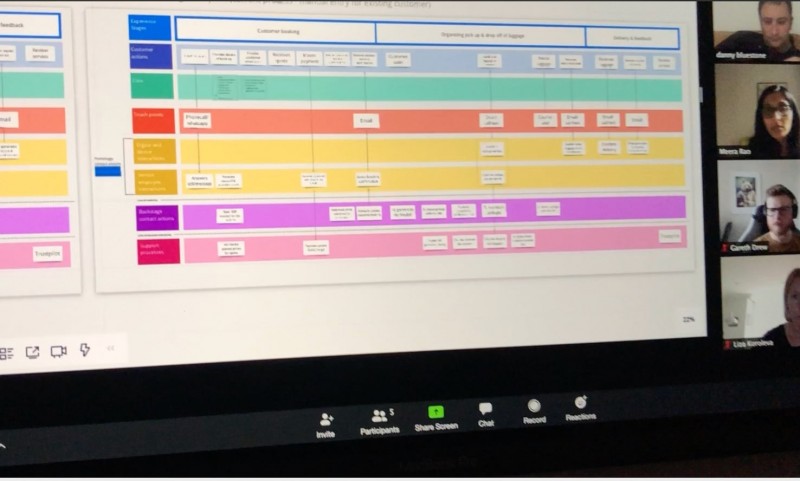 Step 4: Implementing service design
Together, we analyse the blueprint. We identify pain points that can be removed and services that can be simplified, to make things easier for your user.
Then we apply our ISO-certified UX design process. We scope and prioritise improvements with you, then refine, improve, test and iterate your products and services.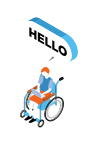 Our client services team is here to support you from the briefing stage. Drop us a note to find out how we can help with your project.
Cyber-Duck: Your service design agency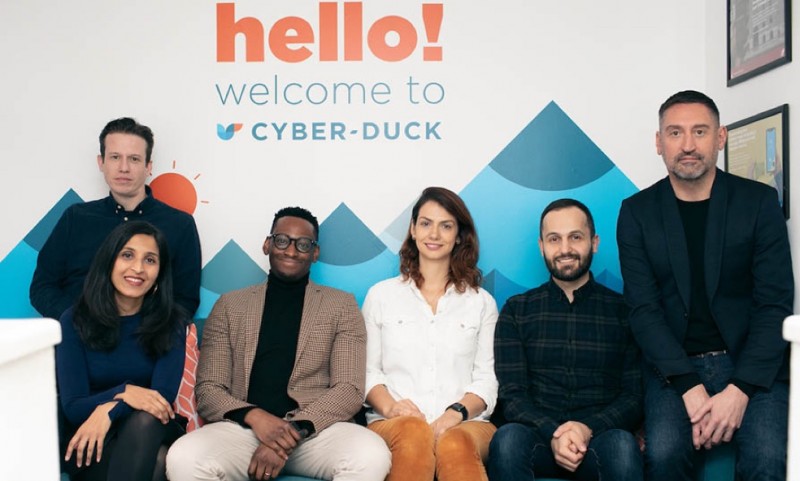 Cyber-Duck is a leading digital transformation and user-centred design agency. Our service design has transformed customer experiences for clients including the Highways Agency, College of Policing and Sport Wales.
We offer service design consultancy and implementation. Find out how we can improve your customer experience – contact us today.
Fast Stream recruitment, transformed
See how we applied service design to make Cabinet Office recruitment accessible, inclusive and easy to manage.
Read client story