"There is a huge overlap between Interaction Design and User Experience (UX). It can involve several factors, from aesthetics and visuals to product choice and behaviour.

But in the end, it's about ensuring that users know what they can do with your interface, and that those interactions help them achieve their goals. We make user journeys intuitive and streamlined."

- Cristina Vigano, UX Lead
Interaction Design Agency
Interaction design is at the heart of app and website design. Our interaction design services help you to consider how users interact with and move around your website, making sure they can complete their goals. We consider all aspects of the interface, including how users engage with it with their mouse or finger, the size and colour of buttons, whether users can tell what each component does, and how to steer users in the right direction if they go wrong.
As an interaction design agency in London and Leeds, we understand the value of interaction design better than anyone else. That's why we specialise in interaction design services such as UX research, personas and usability testing.
Want to know more about Interaction Design in our wider UX approach?
Interactive Digital Products
To create stellar user experiences, we must identify user needs and define how they meet those needs. Flows of control help us to visualise how users engage with an interface. They're great because they allow us to refine the user journey by explaining what each effect every action has on the interface.
We define interaction flows for our clients that allow us to build memorable experiences for users. Our careful UX research process, combined with our agile methodology and integrated agency structure, allows us to create compelling products for our clients and their users.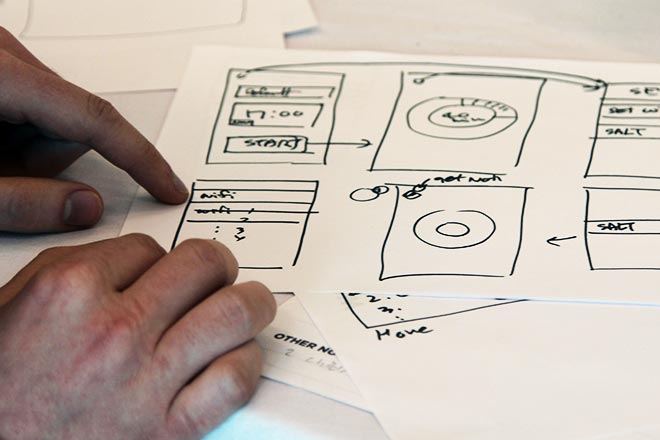 Research, Strategy, Design
To create the most compelling designs, you need to understand your users. We use the latest research techniques to identify your users and their needs. In turn, that allows us to strategically plan the user journey, helping users to fulfil their goals.
We do this by mapping out interactions, and by ensuring that every part of our designs can be easily understood by the target users.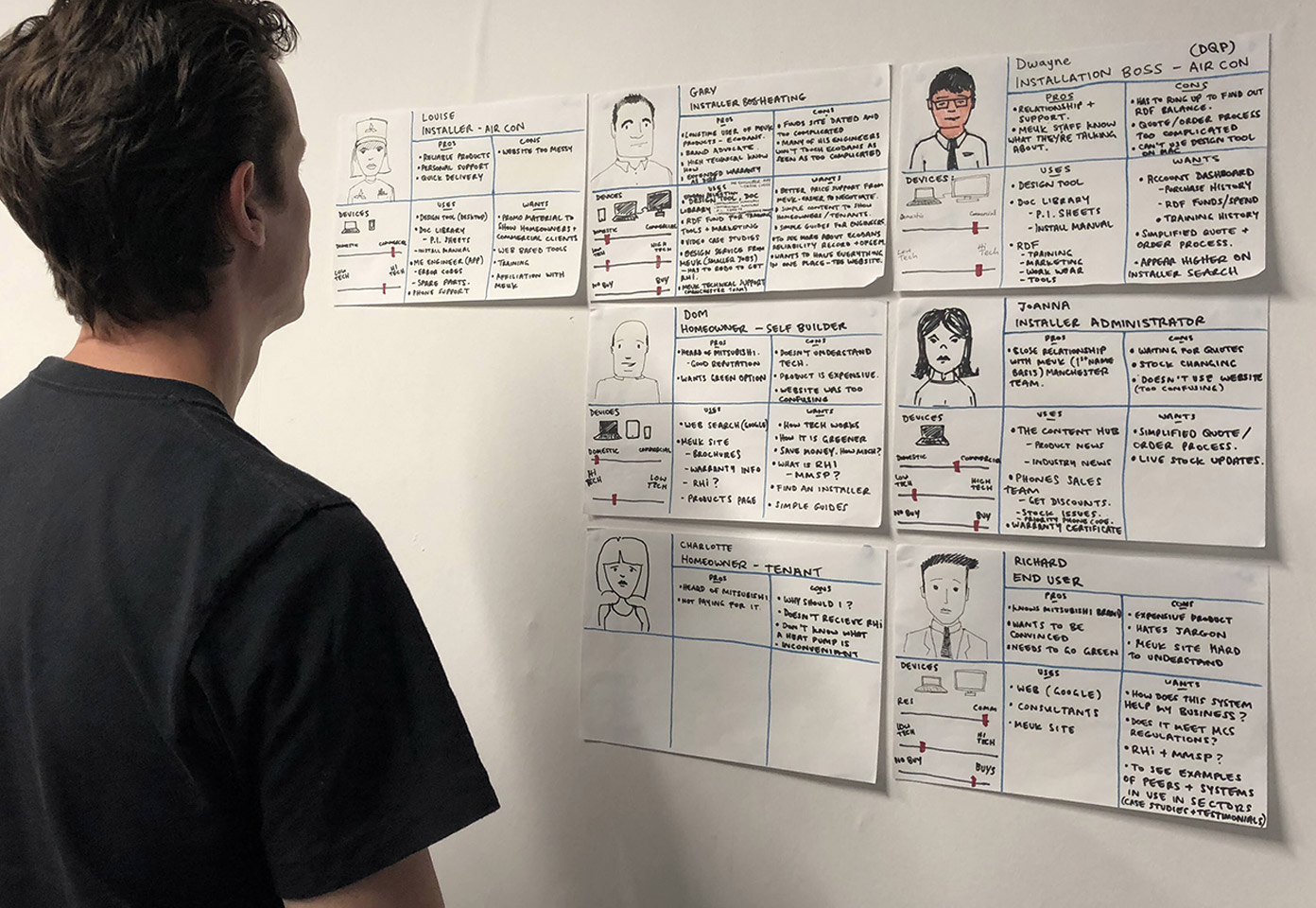 Iterative Design
As an interaction design agency, we use iterative design as the base of our service cycle. Cyber-Duck is an agile agency, so we work quickly and flexibly to deliver user-friendly digital products. Iterative design plays a key role in this; by continuously testing, making adjustments and creating new prototypes, we optimise all interactive elements of your website or app to ensure users know how to use it.
What's more, our dedicated Quality Assurance team tests all prototypes to identify any concern or problem within the system prior to launch. We test our prototypes at every stage of development, so you can rest assured that your product is of the highest quality when we launch it.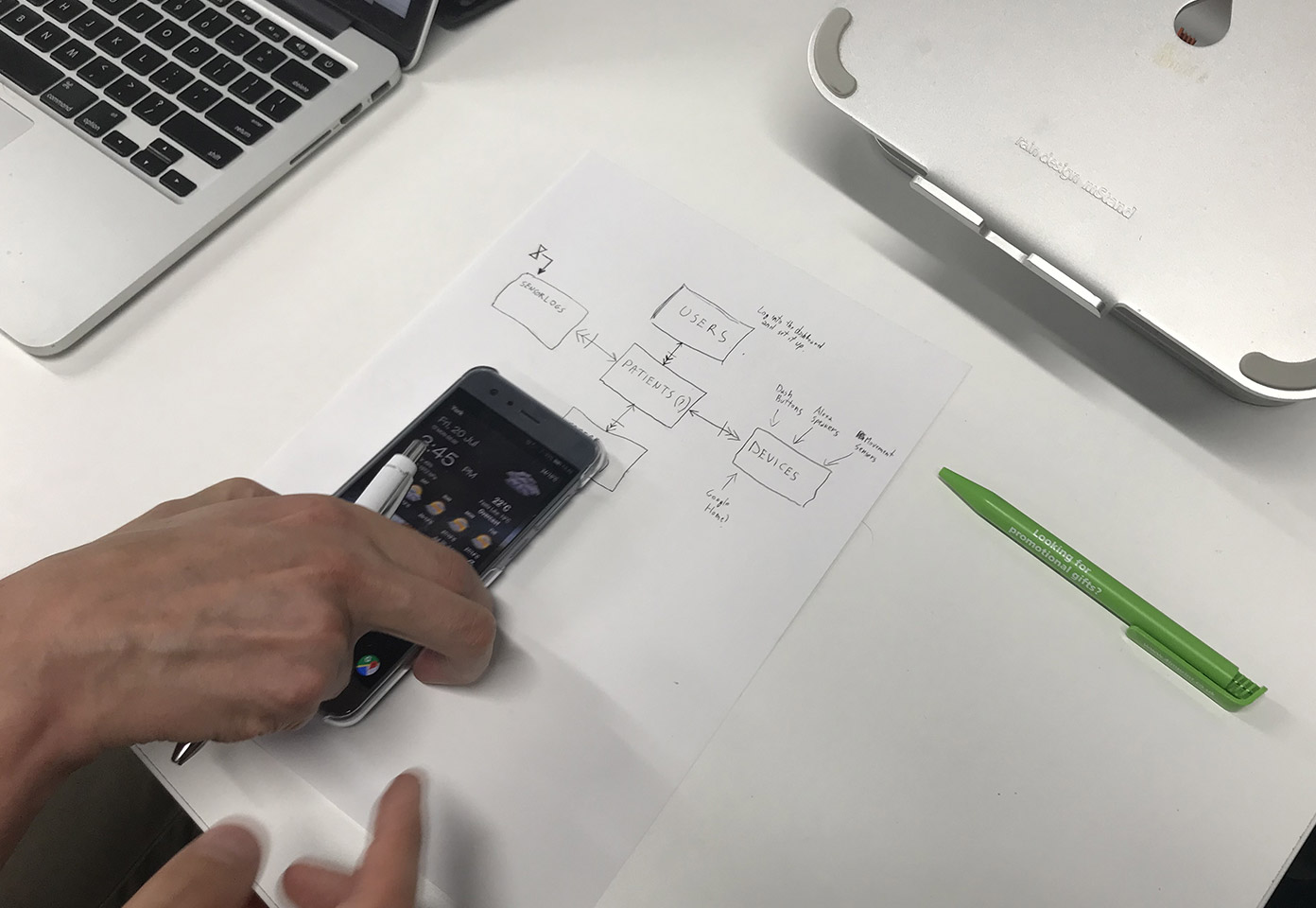 1
Ensure your experiences are tailored for your typical personas
2
Develop user-friendly designs that prioritise effective interactions
3
Wield iterative design to ensure products are tested and optimised