"User research is at the very heart of what we do here at Cyber-Duck. We don't start a project without conducting research so we're confident that our products will meet user needs.

It's part of a process that our user research agency has refined since 2005. With Cyber-Duck, you'll know that our process will create a better user experience for your organisation."

- Cristina Vigano, UX Lead
Founded in 2005, Cyber-Duck has been a pioneering user research agency in London ever since. We utilise the latest user experience research techniques in order to understand our clients' users better. In this way, we bring a great degree of empathy to all of our client projects and deliver user-centred designs of the highest quality.
We're proud to have brought our user-centred design process to global brands such as the Bank of England, Thomas Cook Money, Cancer Research and Mitsubishi Electric. We're ready to bring our expertise to you, too. Contact us today to find out more about our user research services in London, Leeds and throughout the UK.
Want to know more about User Research in our wider UX approach?
UX Workshops
A major element of any user experience research project involves a very hands-on approach, which is why Cyber-Duck's accredited user-centred design process relies on workshops with stakeholders and users.
We employ the latest techniques to get to grips with your organisation. In doing so, we learn everything we need to know to develop an exciting, functional and user-friendly user experience for your digital products.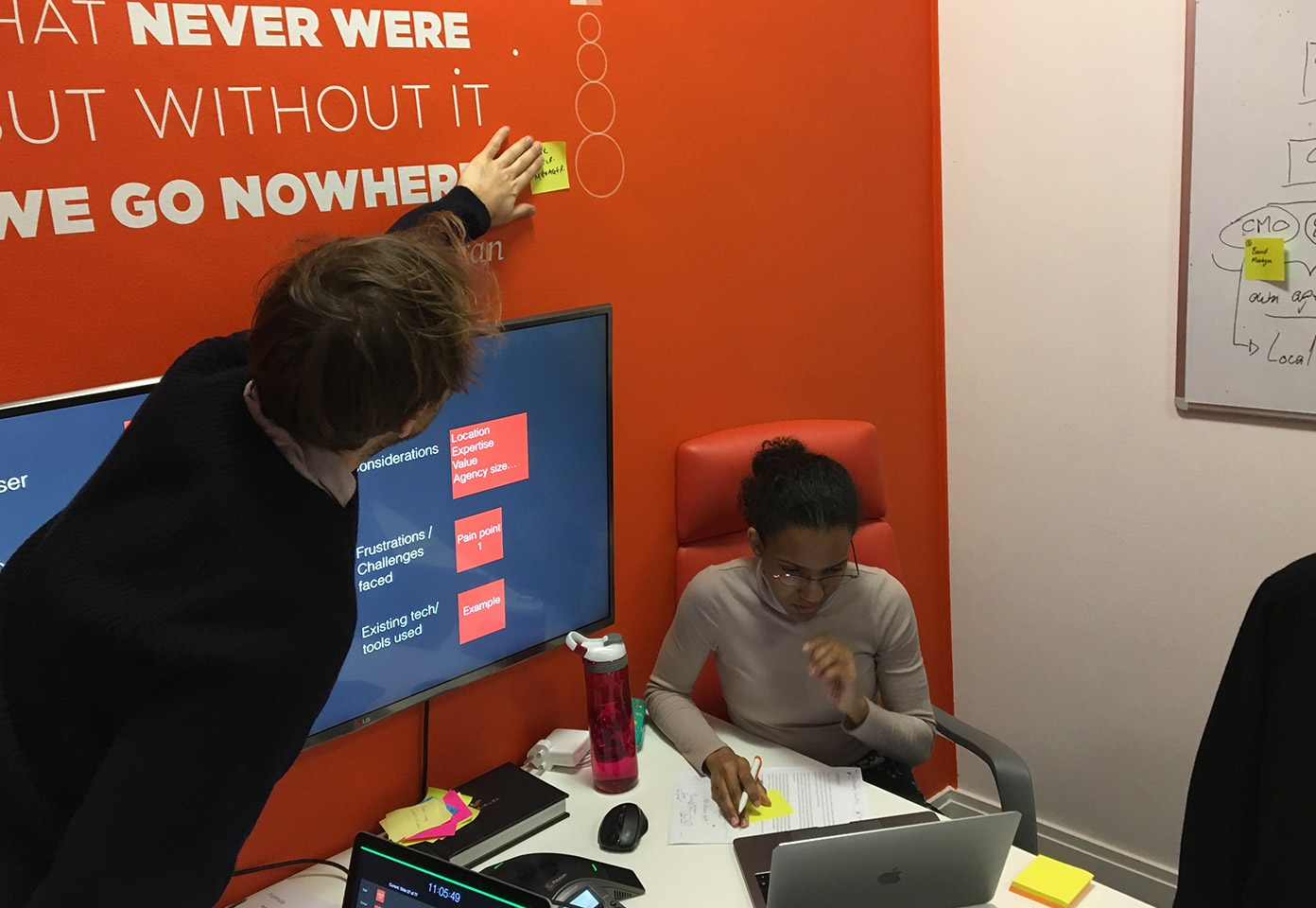 User-Centred Design Process
Cyber-Duck's accredited user-centred design process lies at the heart of everything we do. We ground all of our work by ensuring that we follow a process that eliminates all mistakes and ensures all perspectives are considered throughout the design process.
We champion the use of persona research to identify key user audiences. Then, we tailor our designs to meet the needs of core users by establishing user stories and user journeys. The Cyber-Duck way is therefore a truly user-centred design process.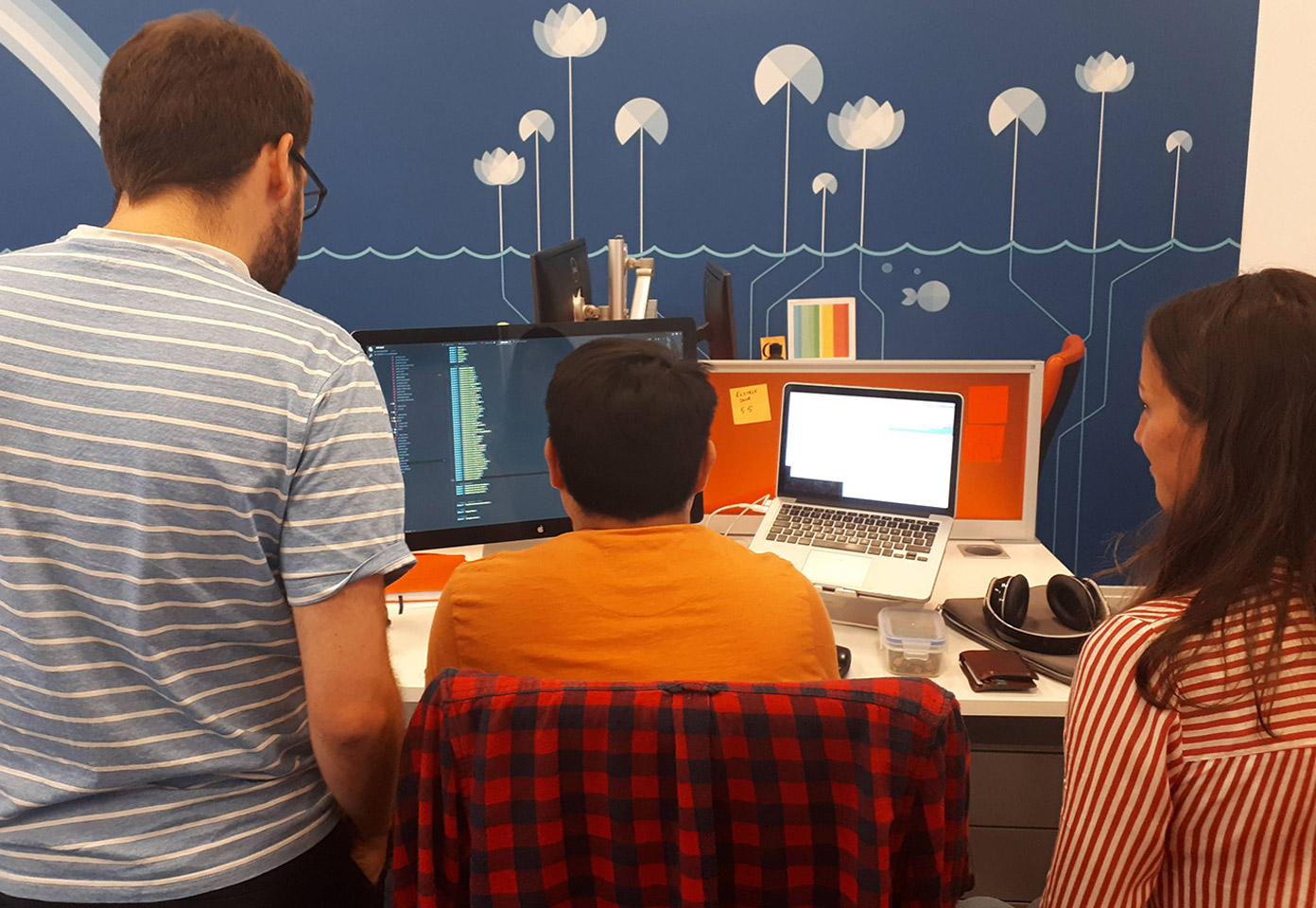 User Testing
If you need user research in London, Cyber-Duck is here to help. What sets us apart from other digital agencies is that we whole-heartedly believe in the validation of our designs through user testing. It is only through careful user research and hard data that we can ensure our designs meet user needs. It's all about having confidence in your products – you know that they are proven to work.
Cyber-Duck will give you the peace of mind you need to move forwards with your project. Our user testing processes have been proven time and again to validate exceptional user experiences. It's why we've been recognised by the Wirehive 100 Awards, UX UK, and UK Agency Awards. Contact us today to find out more about our user research services.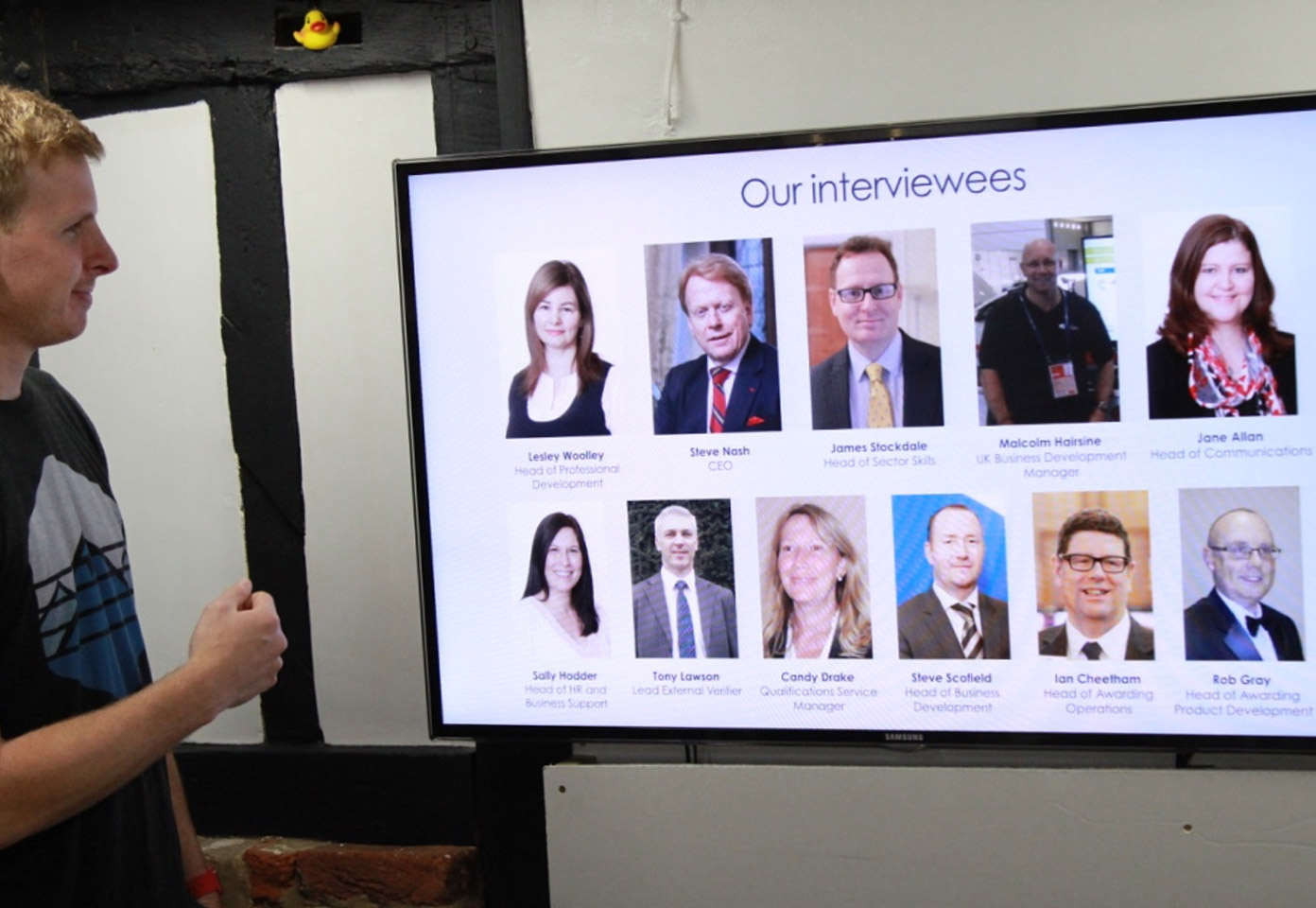 1
Discover the real needs of your users and create friendly experiences for them
2
Validate your digital products with the latest in UX research methodology
3
Increase user satisfaction and sales by optimising your digital products