Begin your digital transformation and embrace your organisation's digital future. Choose a partner with design thinking, technical acumen, certified process and proven delivery. Together, we transform.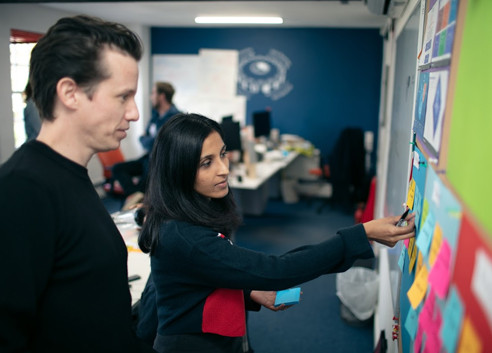 Part of our Research & Strategy services
To build the right strategies, you need the right data. Data science and qualitative research give you the insights you need to make the right decisions for your customers and your business.
Why do you need a website accessibility agency?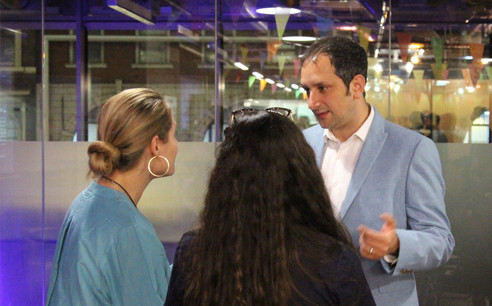 Digital transformation agency
Cyber-Duck combines the best strategy, UX, branding and technology firms in one, allowing us to deliver next-generation products and services for our clients.
Our design thinking, creativity and innovation has helped clients like the Bank of England, Mitsubishi Electric and Sport England to transform.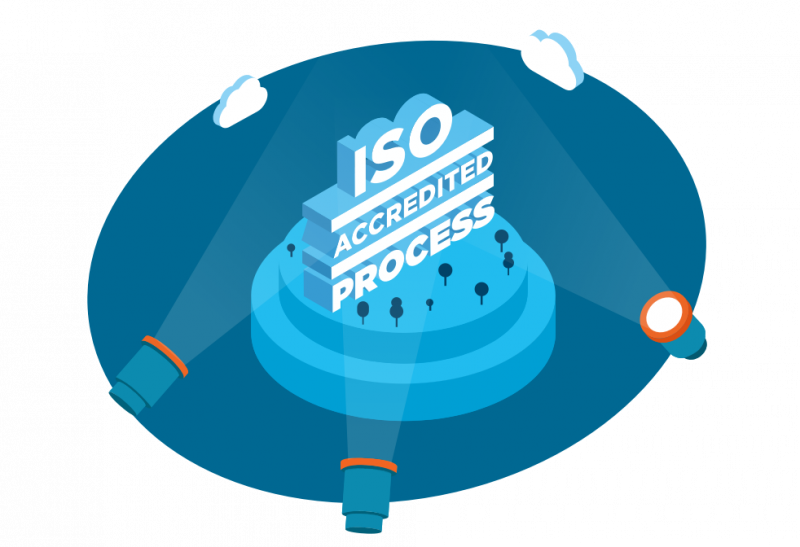 Accredited process
The stakes are high when you're accountable for large budgets and the success of your products and services. With the right people, agency and approach, you can make sure your organisation's digital transformation programme succeeds.
Cyber-Duck is a digital transformation agency in London with ISO-accredited process. We're certified for our quality management system, user-centred design and robust information security management. That's why you can trust us to deliver.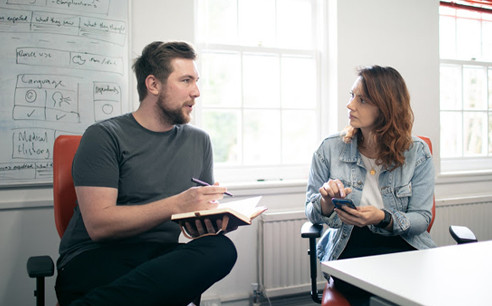 Research and strategy
At Cyber-Duck, we put your user at the heart of the process. Through user and data research, we gain deep understanding of their needs, desires and context.
Then we help you build the right strategy to deliver for your organisation, taking into account your user and your business objectives. Discover our digital transformation framework in our Digital Transformation Model white paper – download it today.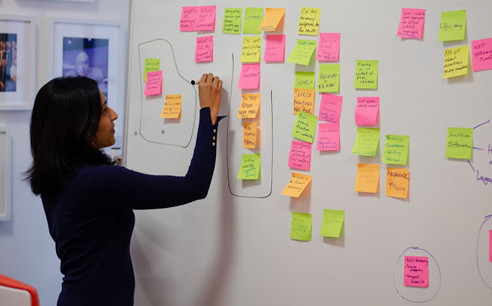 UX and Service Design
Since Cyber-Duck's creation in 2005, our proposition has been clear. Design that focuses on the user experience (UX) simply creates better products and services. That's why our innovation is founded on user research.
As the only digital agency certified by five independent global standards, you can trust that we'll apply user-centred design, data science, lean/agile project management and robust technology to deliver for you.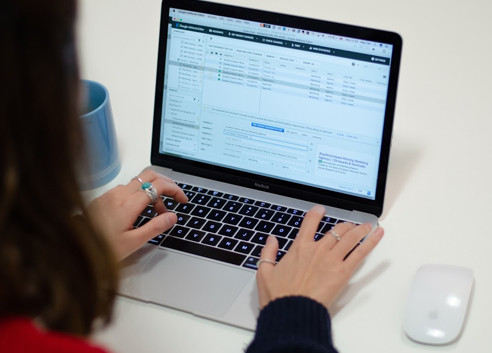 Digital optimisation
Marketing has changed. Customers today demand consistent, seamless, personalised experiences 24/7. Our marketing strategies are devised to deliver across all your paid and organic channels, from PPC to social media, SEO and content.
Our digital transformation agency in London applies the latest in data science, automation and AI to deliver for your brand. That's how we make sure you wring the most from your marketing budget.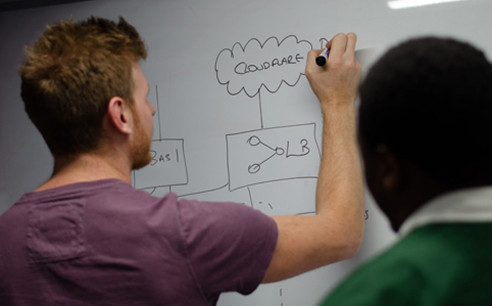 Technology implementation
Many organisations start their digital transformation because their legacy technology is expiring, or to meet regulations like GDPR. As Steve Jobs famously said, "start with the customer experience and work back toward the technology – not the other way around."
At Cyber-Duck, we firmly believe that it's key to put people ahead of technology. We work with you to understand your desired customer experience. Then we select the right technology and make sure it's robust, scalable, secure and easy to maintain. So contact us today – and let's chat through your needs.
Talk to our team
Sam Hooper and Matt Gibson head up our research and strategy team. They'd be happy to chat through your challenge over a virtual coffee – just drop us a note and let's find a time.
Let's have coffee ☕