Your customers deserve tailored, device-agnostic experiences. Cyber-Duck is your user-centred partner with technical strength. We'll help you implement the right CMS for your needs, then empower your team with next-level personalisation and automation.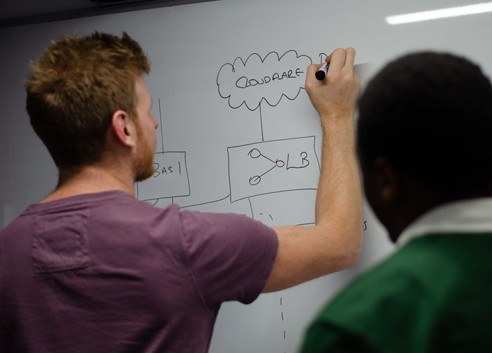 Part of our Technology Implementation services
If you're seeking robust, secure technology solutions long term, we have the experience you need. We combine strategic technical acumen with proven delivery, underpinned by agile methodology, certified process and constant R&D.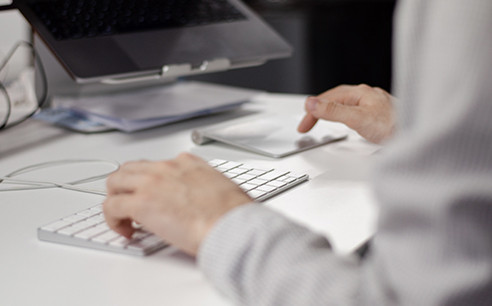 CMS implementation
Delight your users and empower your team with a flexible, powerful CMS to power all your digital activities. We can help you select, implement, upgrade or replatform your site, however large –we've handled replatformings for global institutions with thousands of pages.
We're technology agnostic at Cyber-Duck. Our experience and partnerships span many CMSs, such as Acquia Site Studio, SilverStripe, WordPress, Umbraco, Sitecore and many others. We currently rate and favour the Drupal open-source CMS, especially when powered by Acquia, for its flexibility and customisation.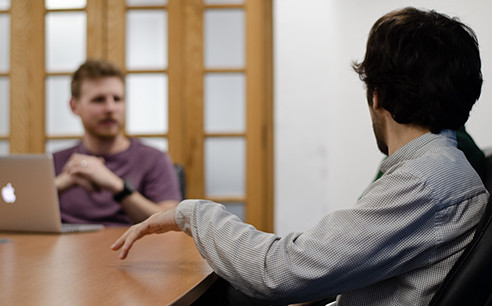 Headless CMSs
Headless CMSs like Drupal, Prismic and Contentful free you from the constraints of traditional CMSs. They make your content available through APIs, not just one set of website templates. From there, you can tailor it for devices as varied as mobile apps, smart watches and IoT devices.
We can help you select the headless CMS that's right for your organisation and implement it across all your channels, through native or custom APIs. Then we can help you personalise your UX with automation and AI.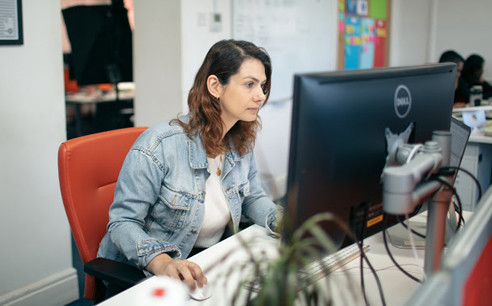 Content migrations
We've handled content migrations for content-heavy sites such as the Bank of England, Sport England and Mitsubishi Electric.
Our content strategists start with a content audit, to map what content needs to be migrated or created. We remain by your side every step of the way through migration until your site is replatformed and successfully relaunched.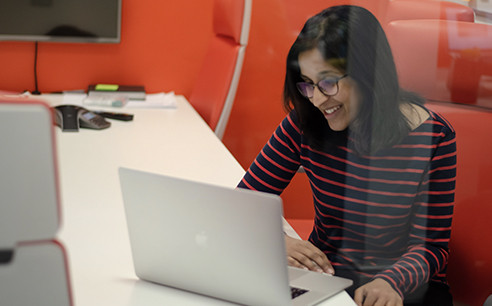 CMS integrations
CMS integrations can be tricky and need to be handled with care. But they can provide rich insight into user behaviour, drive extra functionality and create seamless, personalised user experiences.
Our technologists have successfully integrated CMSs with Google Analytics, CRMs and automation and personalisation tools. Contact us to discuss your integration – we're ready to help.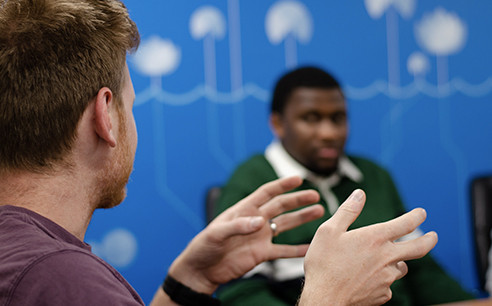 CMS Upgrades
If your existing CMS needs upgrading, we can help. We'll audit your existing functionality, code and content, map the upgrade with you, then take care of it. Strong process and stringent reviews ensure everything's running smoothly when we hand it back.
We also offer ongoing support, with regular releases of updates and patches, for both your core CMS and any associated plugins.
Talk to our team
Technology projects are overseen by our technical experts Gareth Drew and Sylvain Reiter. If you need to upgrade to Drupal 9, Acquia Migrate simplifies the process by up to 50%. Get in touch today to find out more.
Get in touch today