Get the benefit of on-demand scalability with cloud hosting. Choose a certified partner with the experience to help you pick the best hosting service for your needs. We offer lifelong support with rapid response times as part of our industry-leading SLA.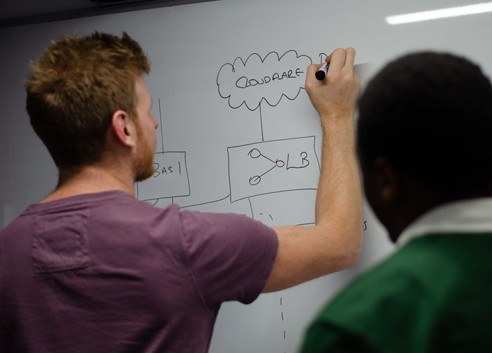 Part of our Technology Implementation services
If you're seeking robust, secure technology solutions long term, we have the experience you need. We combine strategic technical acumen with proven delivery, underpinned by agile methodology, certified process and constant R&D.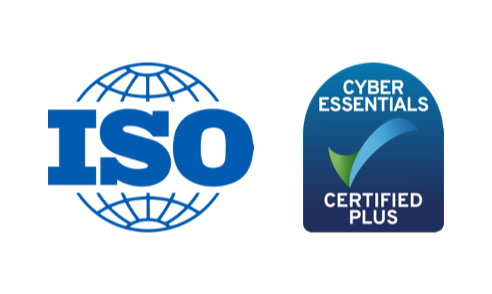 Secure, compliant hosting
We offer 24/7 hosting service and premium support for corporate clients and government bodies requiring Priority 1 SLA and support. Our technical team is accredited for ISO 27001 to guarantee the confidentiality, availability and integrity of all data shared with or processed by us.
Cyber-Duck is also ISO 9001 and Cyber-Essential Plus certified, ICO registered and has implemented strong GDPR compliance systems for our clients. Contact us if you'd like to chat through your hosting needs.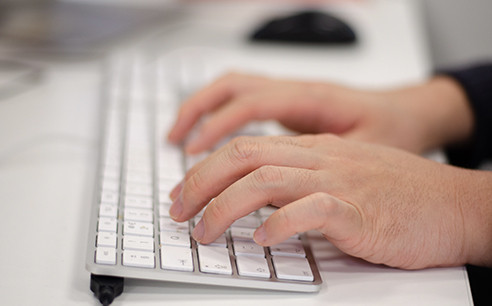 Optimising your setup
Even with the right hosting service, you want to know you're getting great value for money. Cloud hosting optimisation makes sure you have an appropriate amount of resource and spikes in use are enabled efficiently.
We can ensure your software runs in a way that's cost effective and resilient, while making use of the cloud's elasticity and self-service provisioning.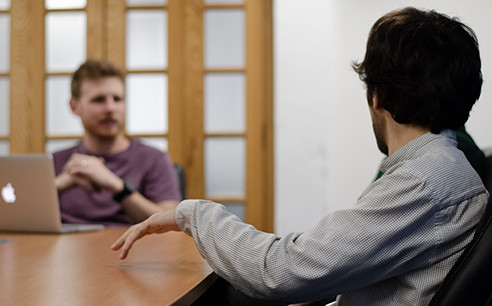 Lifelong support
Cyber-Duck provides ongoing support services with an industry-leading SLA. We guarantee rapid response times in line with your needs.
Our DevOps team offers 24-7 monitoring, ensuring your hosting platform remains up at all time. We script the infrastructure with Terraform, monitor versions for regular security patching and simulate disaster recovery scenario for business continuity and performance optimisation. If you'd like to know more, contact us – we're ready to help.
Choosing the right hosting
Cloud hosting services are increasingly converging on services and implementation. At Cyber-Duck, we've used all three major players and GOV.UK PaaS for different projects hosting mission critical applications.
AWS - Amazon's flexible, scalable cloud hosting
Microsoft Azure - Microsoft's open, flexible cloud computing platform
Google Cloud - Cloud computing services from Google
GOV.UK - Cloud hosting for UK government services
Drupal Cloud – Specialist hosting from Acquia, optimised for Drupal sites
We are cloud agnostic and can help you select and configure the hosting service that best fits your needs. And if you have a preferred supplier, we can work with them.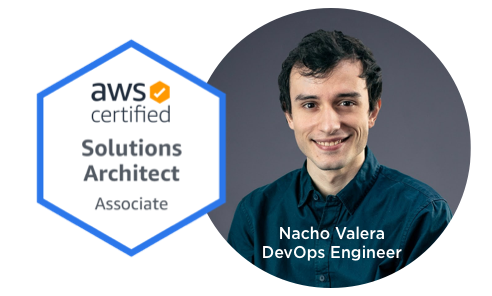 AWS hosting
We've used AWS to host a data exchange portal for Cancer Research that has scaled to over 6,000 products with 15,000+ publications and additional datapoints for each item.
We host Sport England's website on AWS, with 24/7/365 support. We guarantee 99.99% uptime with no single point of failure. Its scalability was successfully tested with a spike of 2 million unique visitors for Sport England's lockdown TV campaign launch.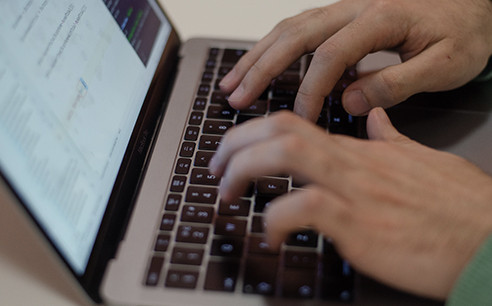 Microsoft Azure hosting
We host and support The Commonwealth's secure, scalable site on Microsoft Azure, with manned coverage in our network operations centre and robust process and proactive monitoring for incident management.
We've automated the deployment and patching for Cabot Financial's Azure-hosted customer portal. We also develop and deploy the PHP web application using Microsoft Azure Pipelines.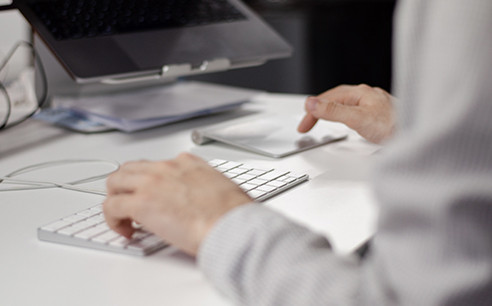 GOV.UK hosting
We have configured GOV.UK hosting for public sector clients including the Cabinet Office and College of Policing. We handle deployment, set up the deployment pipelines and provide ongoing support.
We use the open-source cloud application platform Cloud Foundry to develop and deploy enterprise cloud applications. We can also migrate existing applications into the GOV.UK PaaS. Contact us to find out more.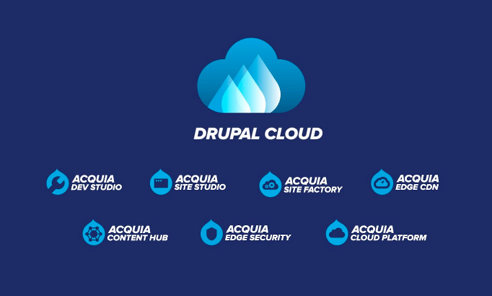 Acquia Drupal Cloud hosting
For specialist Drupal hosting services, we recommend Acquia Cloud. It is fully optimised for performance and security. Acquia Cloud's automated patching services, for infrastructure and Drupal core and contributed modules, give you complete peace of mind.
Talk to our team
Technology projects are overseen by our technical experts Gareth Drew and Sylvain Reiter. If you need to upgrade to Drupal 9, Acquia Migrate simplifies the process by up to 50%. Get in touch today to find out more.
Get in touch today