If you're battling pain points or want to develop new products and features, design sprints can help. This fast, collaborative approach unlocks creativity, saves you time and budget – and delivers solutions proven by user testing.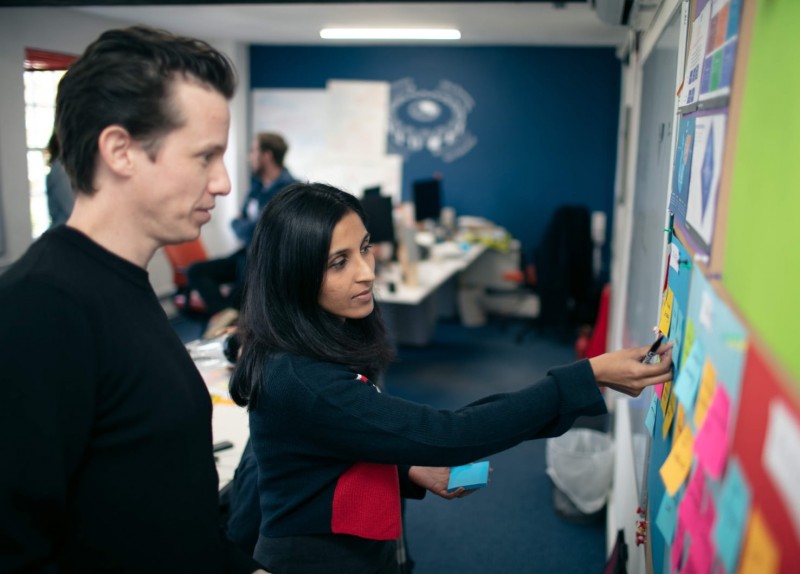 Part of our UX and Service Design services
Your customers want user-centred experiences. Your business needs effective service design. With a 93% customer satisfaction rate, we're proven to deliver.
What is a design sprint?
Design sprints, popularised by Google Ventures (GV), bring team members together to answer critical business questions fast. They do this by building ideation, prototyping and testing into a robust, five-step process.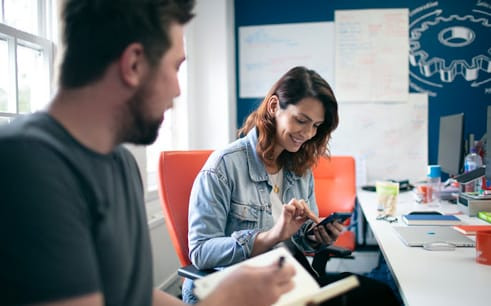 Design sprints that work for you
Whether your project is small or large, our tailored approach gets the most value out of your time and budget.
Smaller projects can take just one week, saving months of work by user-testing a hypothesis upfront. Larger projects, like site builds and redesigns, take multiple design sprints.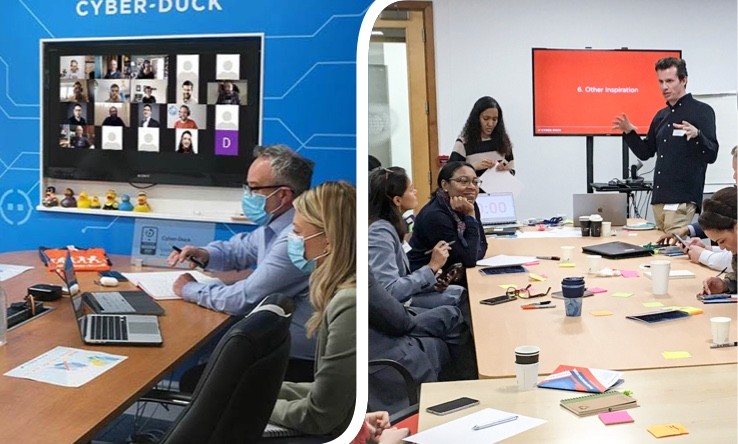 What we need from you
All we need to get started is an RFP, a brief and any supporting information, plus a broad mix of stakeholders, from product managers and marketers to front-line staff.
Get in touch today and let's design an approach that works for you.
Design sprint process
Though design projects range in size, from one week to several months, the step-by-step process remains broadly the same.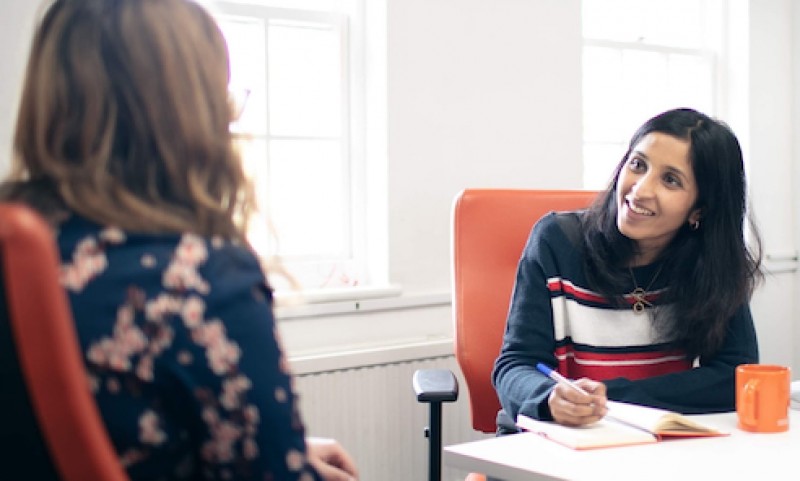 Step 1: Investigation
First, we build rapport with your team and delve deep into your business context to understand who we're designing for and why.
We map all the interactions users have with your products and services, then start ideating, with lightning demos to extract inspiration from the whole team.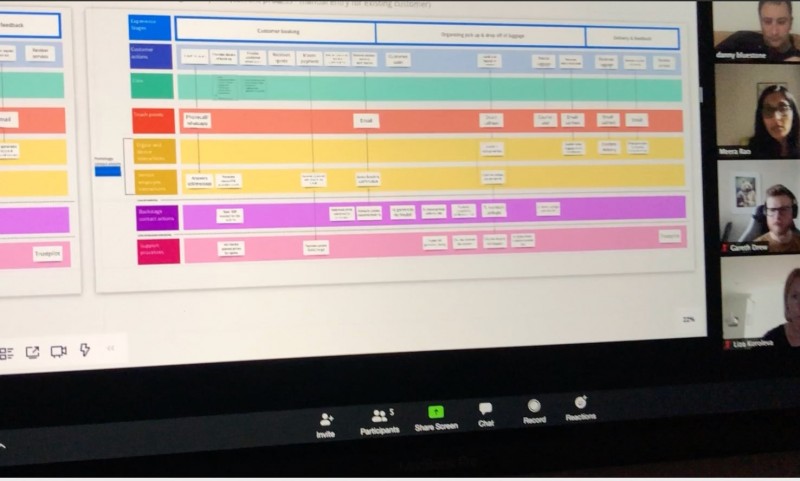 Step 2: Organisation
We then conduct initial research with target users, to build personas and user stories.
Client workshops focus on system and service design. We'll storyboard key user journeys, applying what we've learnt from the user interviews.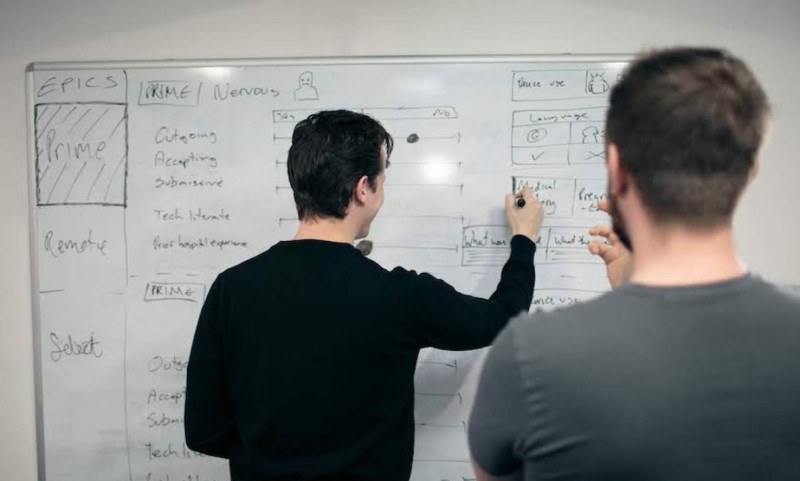 Step 3: Design
The third step starts with more user research, to get feedback on the storyboards from step 2.
Then in the design sprint workshops, we'll ideate and refine solutions into prototypes.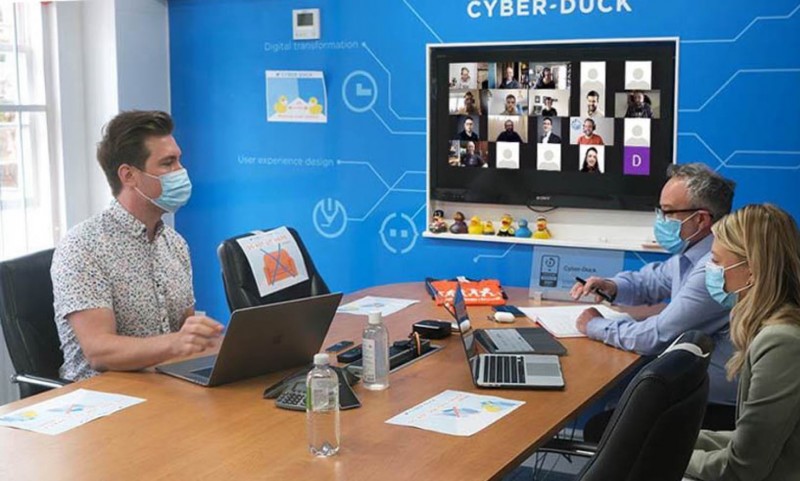 Step 4: Test and iterate
We then run user testing, either in person or remotely, with real users, to validate and challenge the team's hypotheses.
The results of the usability testing are analysed, then the prototypes are iterated and tested again.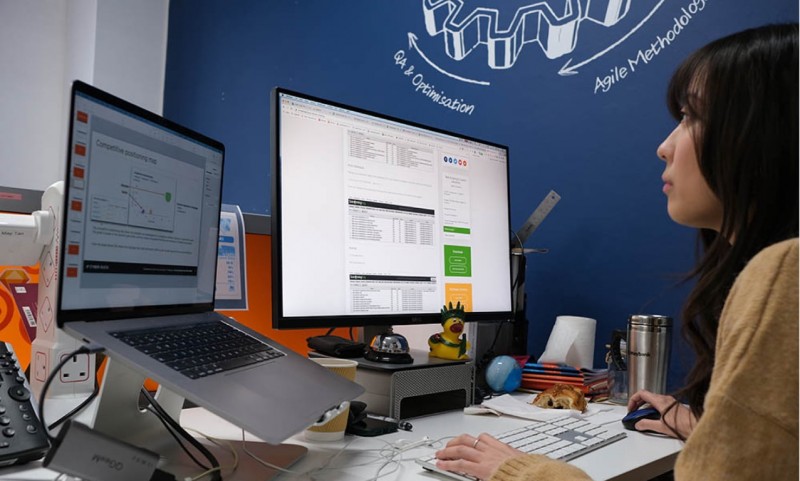 Step 5: Implementation
Further analysis makes sure we've extracted all the insights from the design sprints.
We'll then review the sprints and their learnings with your team and map out next steps for implementation.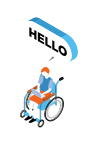 Our client services team is here to support you from the briefing stage. Drop us a note to find out how we can help with your project.
Remote design sprint workshops are extremely effective and highly recommended when you can't meet face to face. Today's collaboration tools help us work with you, wherever you're based.

Zoom for remote user research and usability testing

Miro and Mural for remote collaboration, like card sorting

Sketch Cloud and Invision to share design ideas and get your feedback, fast

Airtable to turn data into insights that can drive design decisions
Cyber-Duck: Your design sprint agency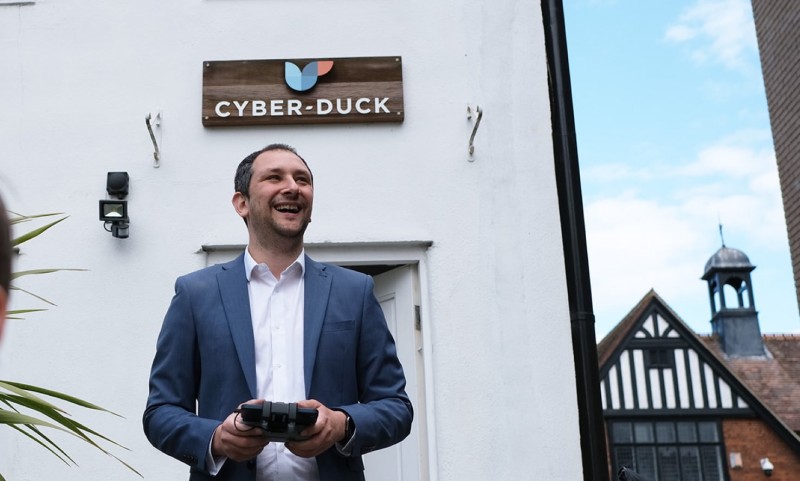 Cyber-Duck can conceive, create and test designs that resolve user need, sometimes in just one week. We've been remote-first since 2007, so we can work with you remotely too.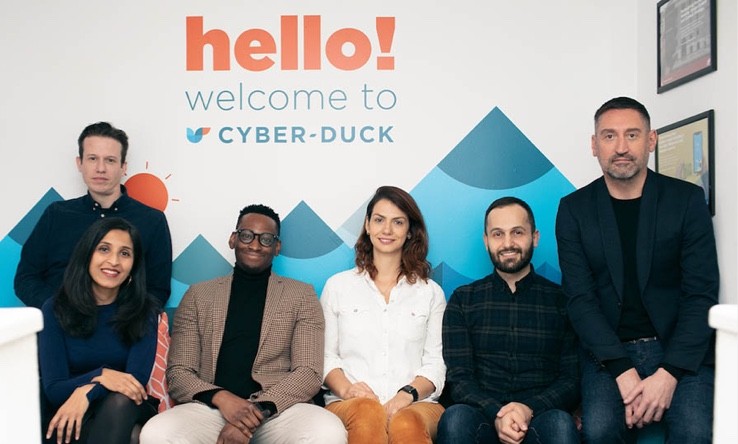 Our design sprints deliver realistic prototypes, inspired by evidence-based insights, tested with real users, plus a high-level plan with recommendations for next steps. Find out more – get in touch today.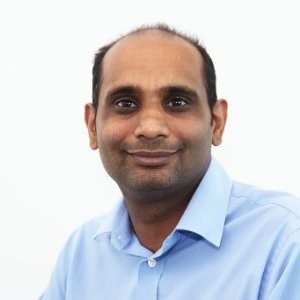 " Working with Cyber-Duck has been a truly enjoyable experience. Cyber-Duck produced a truly amazing website, with a design and user experience that conveys our ethos and services. "

Mukesh Parmar, BAM Construct UK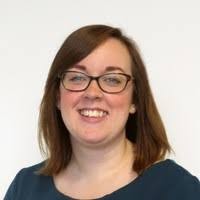 " Consumers and businesses are measurably finding it easier to manage financial disputes through the new user experience strategy. "

Phillipa Cook, Financial Ombudsman Service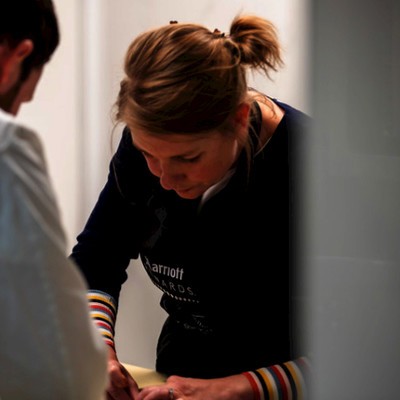 " Cyber-Duck helped us to realise our requirements by producing a beautiful but relevant site. Our visitor numbers have grown exponentially. "

Kate Wells, Brand Marketing Manager, Homepride