Your customers want user-centred experiences. Your business needs effective service design. With a 93% customer satisfaction rate, our UX agency is proven to deliver. First, we tailor our approach to your unique challenge. Then we test at every stage, to ensure your success.
Case study: Sport England
See how we consolidated Sport England's multiple sites and audiences into one streamlined, user-centred experience.
Read the client story
Case study: Heineken
How did Heineken transform the link between its global markets and its local suppliers? With user-centred service design.
Read the client story
Case study: Cabinet Office
See how we helped the Cabinet Office find the brightest graduates - whatever their background
Read the client story
User experience agency you can trust
Putting your user at the heart of your experience
Your user belongs at the centre of your digital design process. With UX research, you can discover their context, their goals and their motivation. It generates trusted, meaningful insight that helps you respond to your customers' true needs.
As a UX agency with more than 15 years' experience, Cyber-Duck has the knowledge, tools and methods to help you benefit from the transformative power of UX research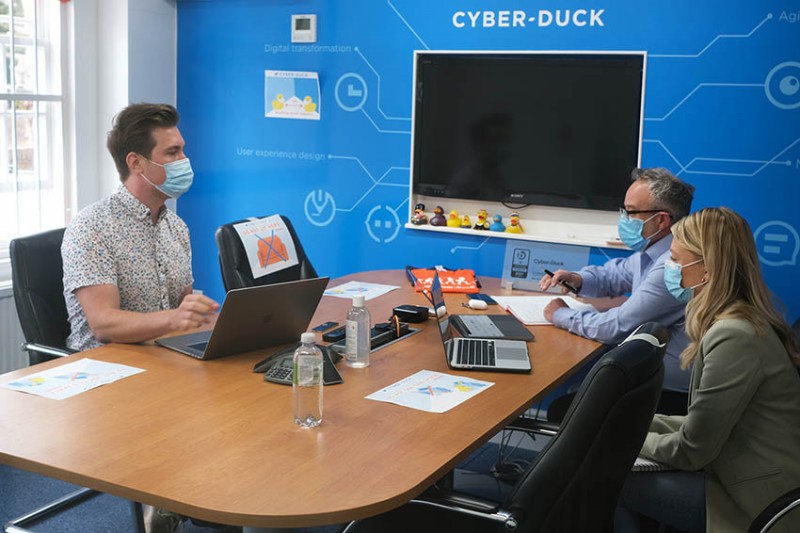 Service design that delivers
Digital transformation that unleashes your potential.
Companies around the world are replacing their system-driven experiences of the past with futureproof digital transformation. They're doing that with service design.
Service design analyses your customer journey. It maps the resource, process, data and technology needed at every step. By illuminating every user interaction with your product, service or application, service design spotlights opportunities to transform your user experience.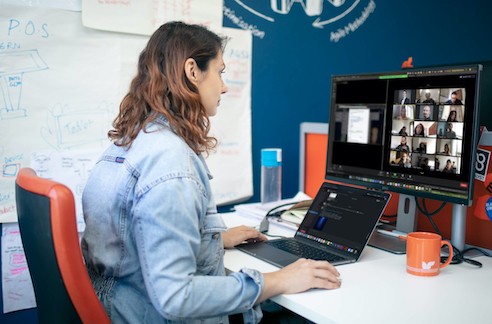 Your UX and UI design partner
Effective collaboration and communication, wherever you are, from day 1.
We'll work alongside you, remotely or in person, to understand your users' behaviour and needs. Clickup and Zoom help us manage each project, whether it's a website, mobile app or service, so you're kept in the loop and know where things stand at any time.
Our clients like the Bank of England, Compare the Market, Eurostat and Cancer Research are global, so remote collaboration is second nature. Design tools like Optimal Workshop, Miro and Sketch make sure you're heard, even when we can't be in the same room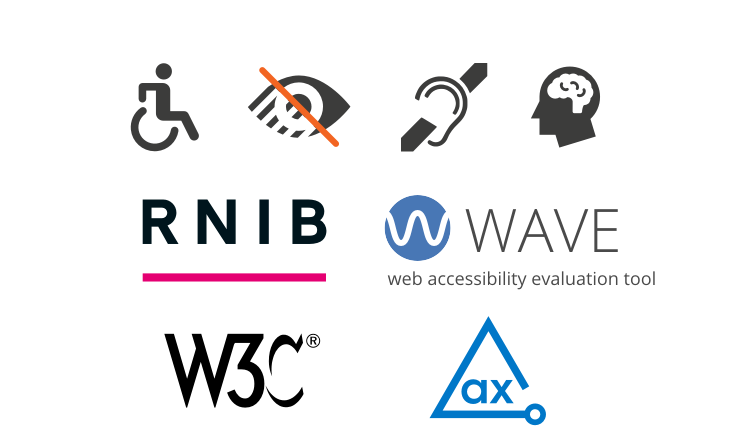 Positive user experiences for everyone
Inclusive design that goes beyond W3C standards.
At Cyber-Duck, we're committed to, and code to, W3C accessibility standards. But we also believe that standards are only one facet of inclusive design. It goes beyond physical and cognitive needs – your audience needs to feel included.
Through user research and usability testing, we look holistically at your users. Then we design content and code that fits their needs. So your experiences don't just work for them – they reflect them, too.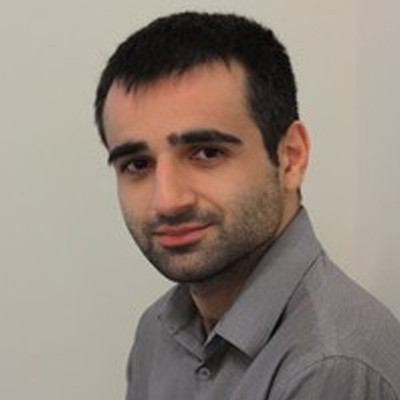 " Cyber-Duck's expertise has really shone through – from helping us define our website's purpose and developing user personas, to finding a way to distil all the content we have into a powerful and user-focused navigation. The team has guided and supported us every step of the way. "

Zjan Shirinian, Head of Editorial and Content, Sport England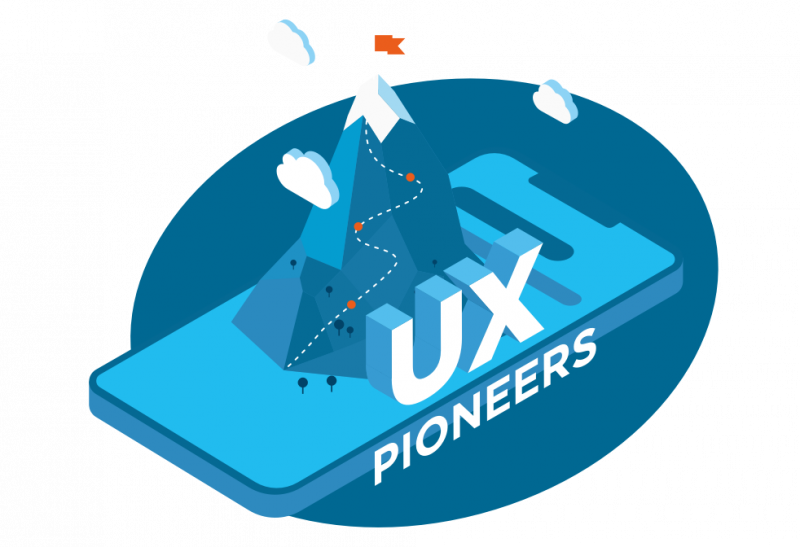 Learning every step of the way
Listening to users throughout the ux ui design process.
We're passionate about understanding users – and experienced at balancing diverse stakeholder and partner needs.
User research helps us understand your challenge. Agile design sprints mean prototypes evolve swiftly. Then we apply methods such as SUS benchmarking, eye tracking, NASA-TLX tests and usability testing, so you know they truly work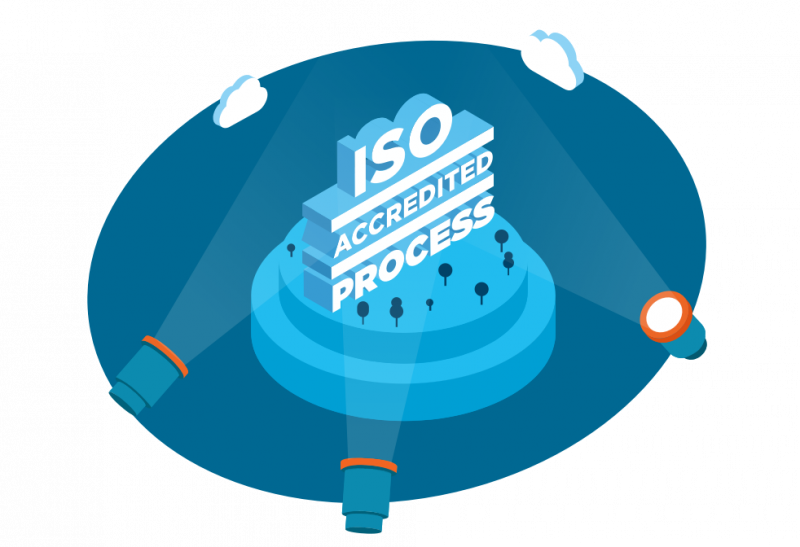 Our UX agency's proven process
Certified support that flexes to your unique challenge.
As an award-winning UX agency, our process has been refined over 15 years. It's ISO-certified and has won us a clutch of UX awards – we've even written the book on it. This experience means we hit the ground running – even when your challenge is complex.
Cyber-Duck's approach reveals your users' wants and your business's needs. It shows where your business can be optimised. It covers design, technology, security and compliance. And we're experienced with GDS and discovery projects, too.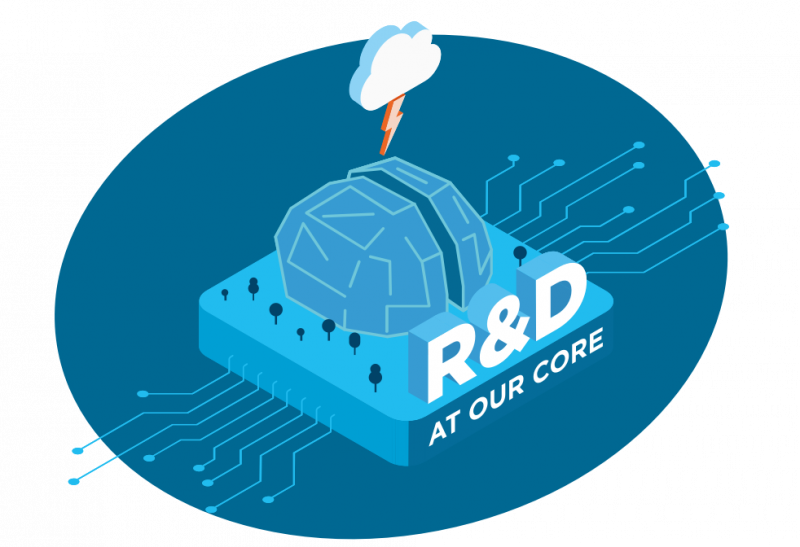 Innovative design thinking
Join us and create a new generation of products and services.
AI, machine learning and blockchain are changing our landscape at pace – and user experience and service design often highlight opportunities for innovation.
Thanks to our clients and our culture of R&D, we're already working with these technologies. Innovation informed by design thinking inspires us. So if you're looking to embrace AI, personalisation, automation or voice interfaces, do get in touch – we'd love to talk.