"We specialise in the development of intuitive content strategies – these are integral to defining a user-friendly experience online.

Most people forget about content, but it's one of the most important aspects of website design. In the end, a content strategy will streamline the user journey and increase your conversion rates."

- Matt Gibson, Chief Production Officer
Cyber-Duck is an ISO-accredited content strategy agency working with global brands to create user-friendly experiences. Through detailed research and audits, user testing and visual design, we will identify and define the best content for you and how to organise it.
The results speak for themselves. For Mitsubishi Electric UK, our content strategy prioritised useful information and thus helped to reduce its bounce rate by 37%. We're ready to help you create user-friendly experiences too – contact us today.
Want to know more about Content Strategy in our wider UX approach?
Content Analysis & Audits
To keep users from leaving your website, you need compelling and user-friendly content. Our content agency in London makes sure your current content is as engaging as possible through content analysis and audits.
We audit your existing content to evaluate its current performance and suitability. We also identify gaps in your content. Then, following our content analysis, we recommend the best ways for you to organise your content and what further information you may need to encourage users to convert.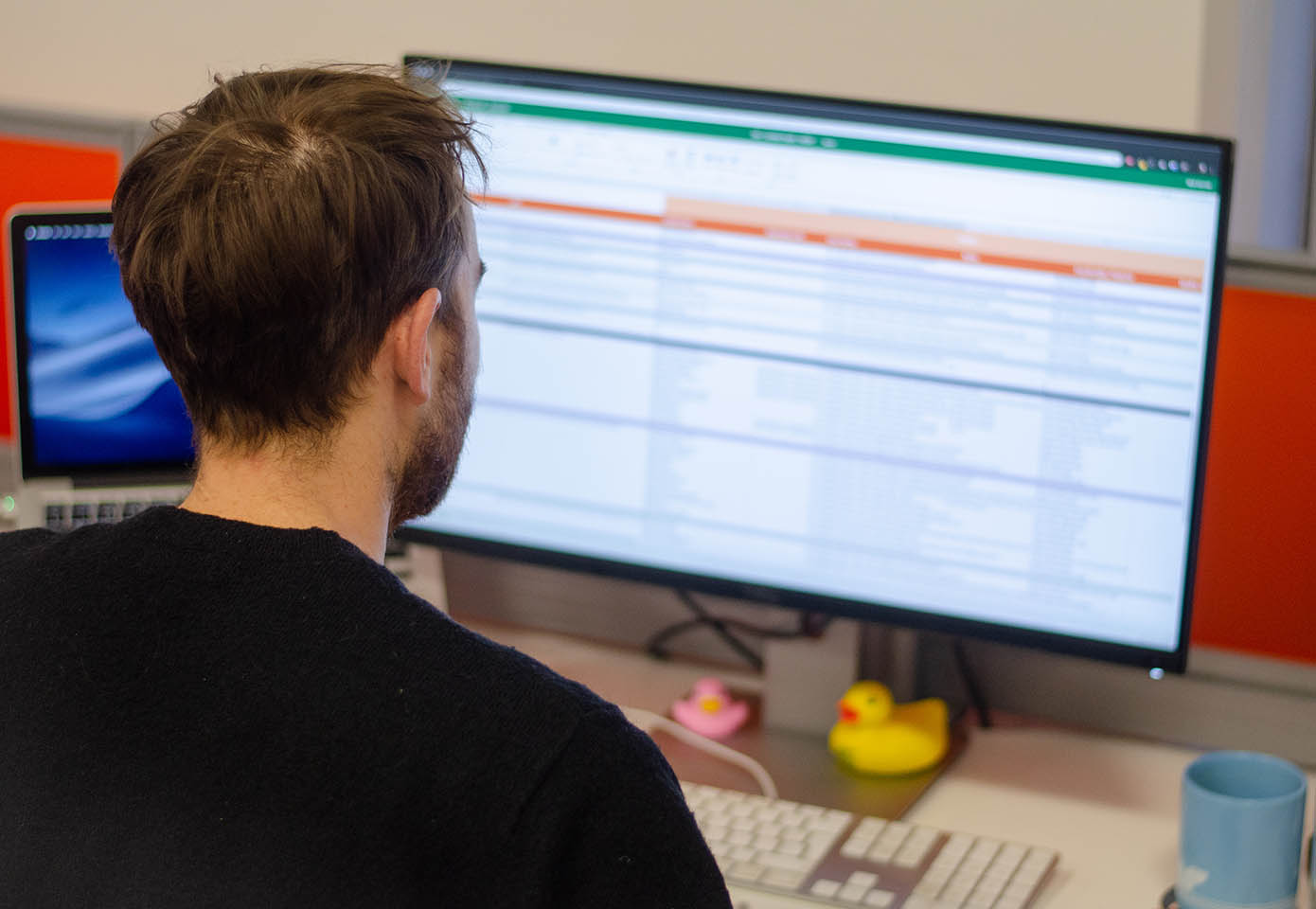 User-Centred Design
Our content strategy services are underpinned by a commitment to user-centred design. Cyber-Duck's accredited user-centred design process champions the voice of your customers and ensures that your digital products will meet the needs of your users.
We create core models that define what you want to do as a business, and what your audience actually wants to know. Once we know the story you want to tell, and the story your users want to hear, we formulate your content strategy. We then create wireframes to test the best way to lay out this content. All in all, you can rest easy knowing that your content is intuitively structured and optimised for conversions, all while exuding your brand's core values.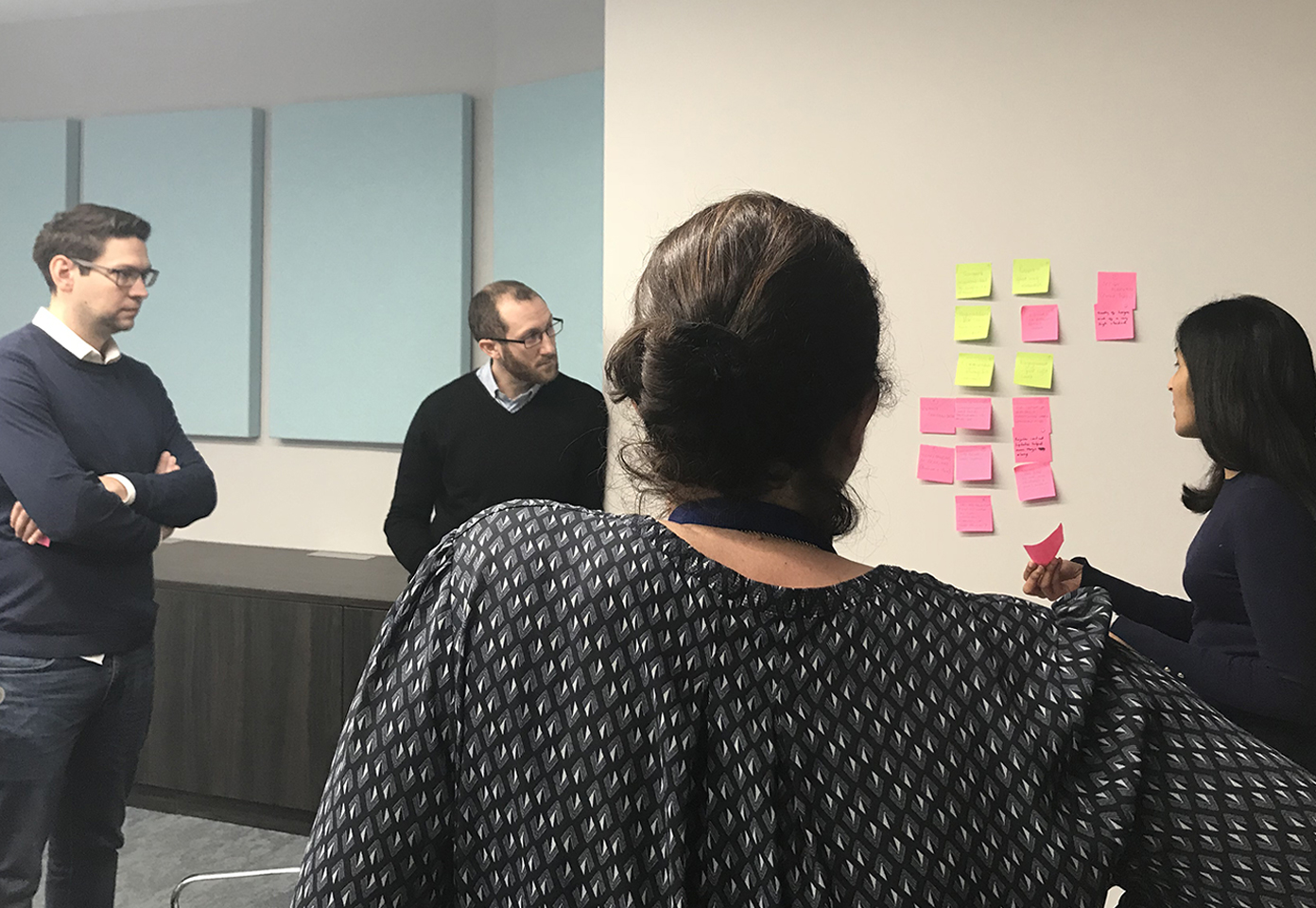 SEO Content
Our UX designers work hand-in-hand with expert marketers to ensure that we don't just organise your content well - we want your content to rank on Google, too.
That's why our content strategies take SEO into consideration. We recommend how to order your content to rank higher on search engines. This is inspired by our Micro-Moments Marketing Wheel process, engaging your users at pivotal points. As a result, you will generate greater organic growth by ensuring your content is what people are actually looking for.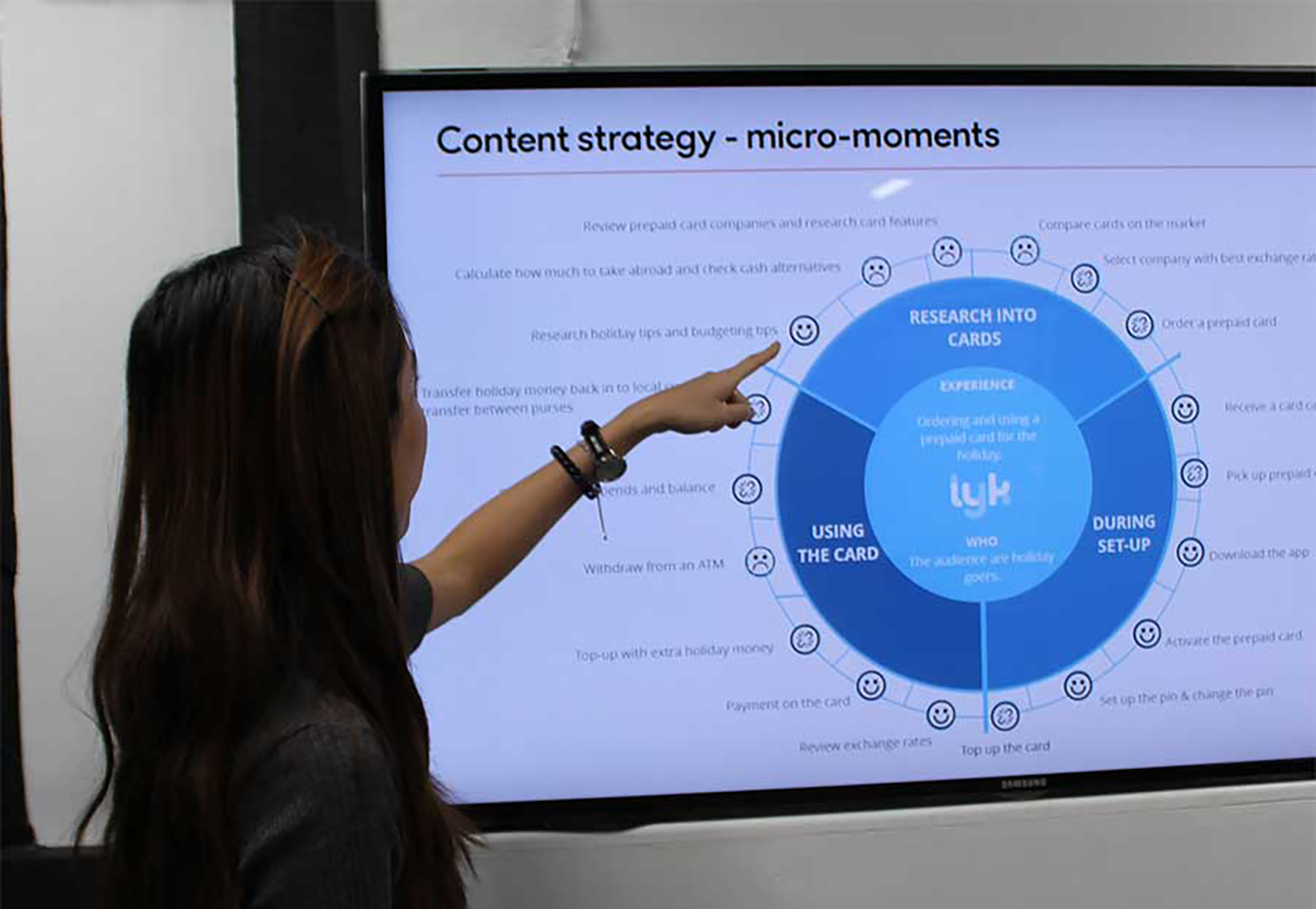 Cross-Channel Messaging
Your content strategy shouldn't just apply to your website. Instead, your message must be consistent across all channels. That's why our content agency delivers robust cross-channel guidelines for interacting with your users.
We'll define your brand's tone of voice, and we'll show you how to structure your content for every medium. In doing so, our content strategy will get your message to your users in the most effective way possible, increasing engagement and ultimately your conversions.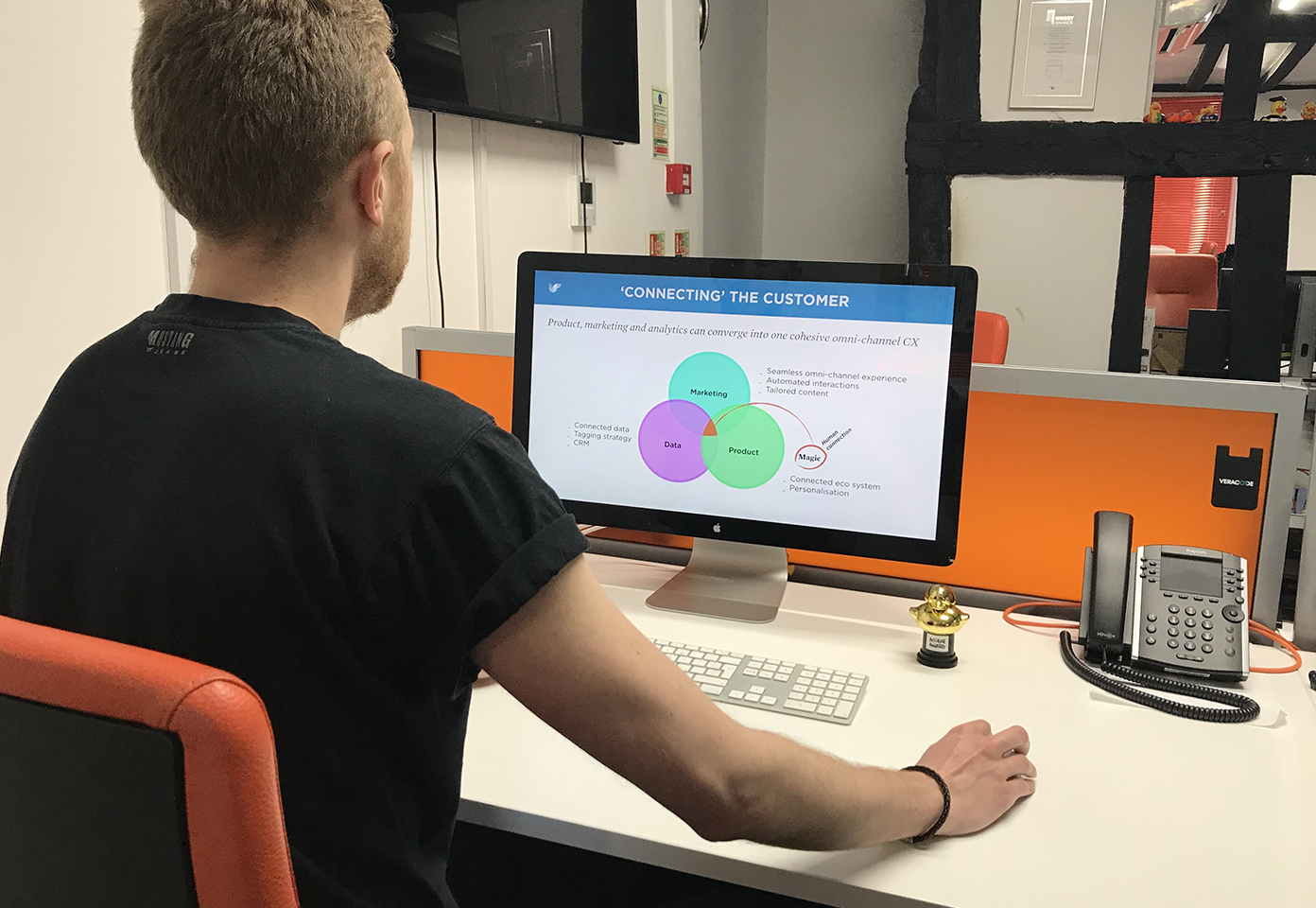 1
Reduce your bounce rate by optimising your content strategy
2
Increase your conversion rate by bringing relevant information to your users
3
Refine your tone of voice to make your content compelling
Content Strategy Client Stories