To build the right strategies, you need the right data. We can help, with an approach that's earned 93% client satisfaction. First, we immerse ourselves in your organisation and its data. Then, we transform your customers' experience with rich insight.
A new experience centred on the British public
See how we lifted conversions for the Financial Ombudsman Service by centring their IA and content strategy on their users.
Read Client Story
Insight with impact
So you can understand what your customers really want.
Strong strategies depend on the right data. We'll help you build an in-depth picture of your digital product that shows your customers' interactions with your systems, services, workflows and process.
Then we'll extract the data points that matter, so you can use them to measure success – and see clearly where your CX needs to improve.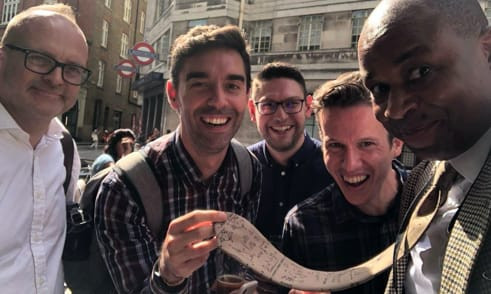 Your partner, right from day 1
Working together to achieve your goals.
We're used to balancing the complex needs of stakeholders, technology providers, agency partners and of course your users. We draw on experience across projects, sectors and technologies to find the right solution for you.
You'll see our dedication to customer satisfaction from the start. We'll be by your side from day 1, capturing the insights and devising the strategies to drive forward your business.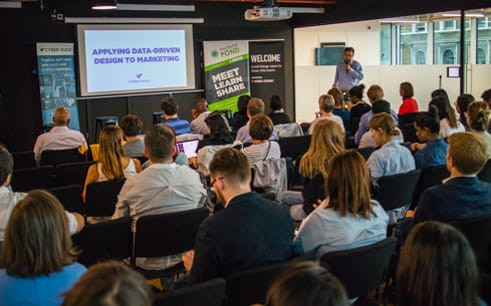 A deeper look at data
Qualitative insight that gives you the full picture.
Quantitative data shows your users' behaviours. Qualitative data brings them to life. Our certified UX process blends both to give you complete customer understanding.
We connect and analyse your data sources, from site analytics to social media, to reveal your customers' context, motivations and intent. That rich insight gives you the power to transform their experience.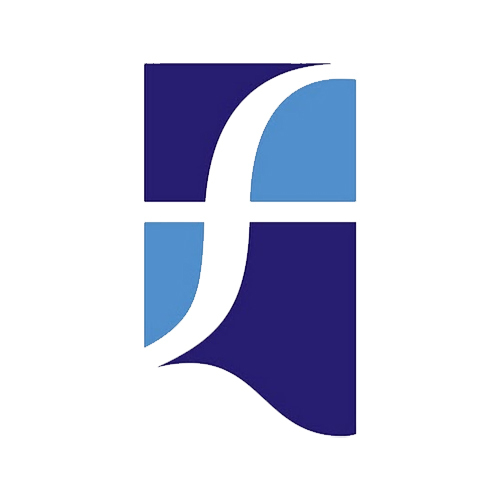 " The research gives us a much richer understanding of who our users are, what they expect from us, and how we can best meet those needs. It's clear that Cyber-Duck understand user experience and are passionate about helping other organisations get it right. "

Head of Digital Engagement, Financial Ombudsman Service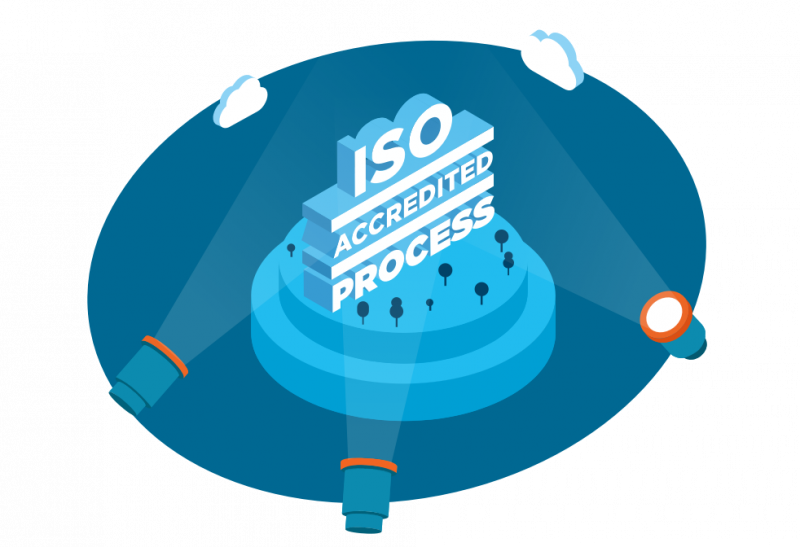 Transparent process, bespoke for you

Each project is unique – so we flex to fit.
Every client's project is different. That's why we tailor our process to fit. It's ISO-accredited, flexible and adapts to your unique situation.
We make it easy for you to track progress, and we're proud of our reputation for great communication. We use collaborative tools like ClickUp to manage each project, so you can always see where things stand.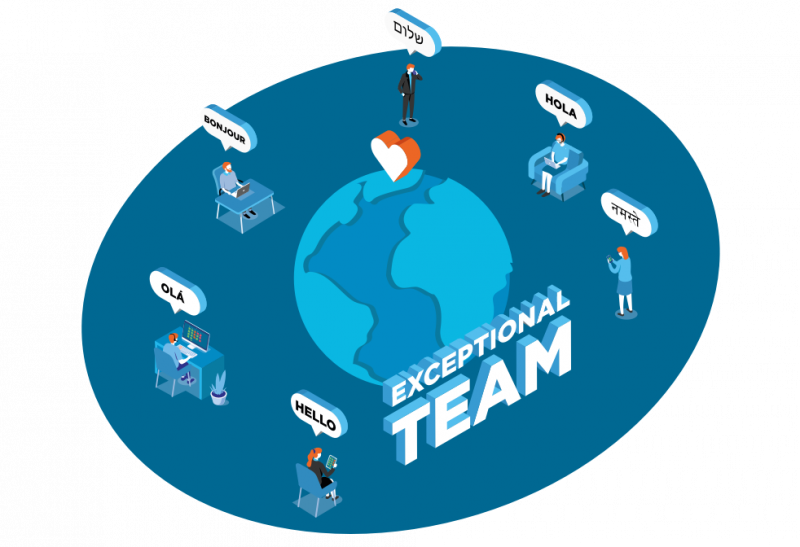 One team, on site and remotely
Collaboration built on strong communication.
It doesn't matter where you are. Our clients are global, so remote collaboration is second nature to us – we've been doing it for years.
From stakeholder workshops to usability testing, we're dab hands with a portfolio of tools from Zoom to Miro. That means we can work side-by-side with you, in person or remotely. Whatever works best for you.
Talk to our team
Sam Hooper and Matt Gibson head up our research and strategy team. They'd be happy to chat through your challenge over a virtual coffee – just drop us a note and let's find a time.
Let's have coffee ☕