You need to get information to your users. But it can get lost on a content-heavy site. Content strategy is a vital part of any redesign. When you know what content your users need and what's missing, you can cut the excess and focus on what matters.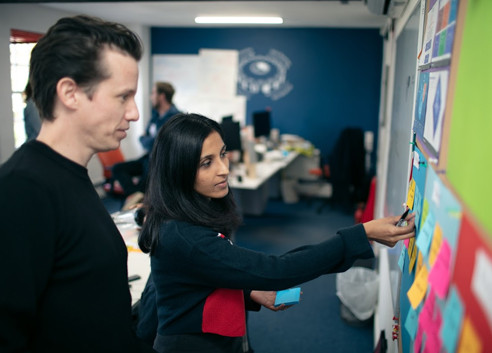 Part of our Research & Strategy services
To build the right strategies, you need the right data. Data science and qualitative research give you the insights you need to make the right decisions for your customers and your business.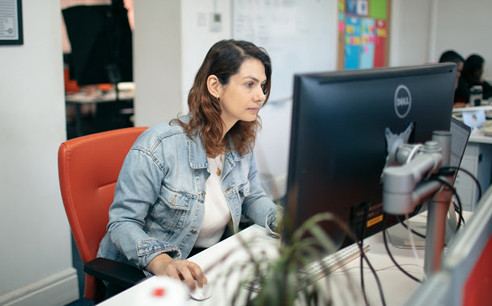 Content audits
Content audits help you make informed design decisions. In a content audit, we assess every piece of content across your entire site or service. It shows what performs best, what needs repurposing, and where there are content gaps. It also includes pages that are statutory requirements. They often run in parallel to SEO audits and data audits.
Content audits analyse tens of thousands of pages and different data types to show you where to streamline your content. A streamlined site gets your users to the information they need fast – and it's easier and cheaper to maintain.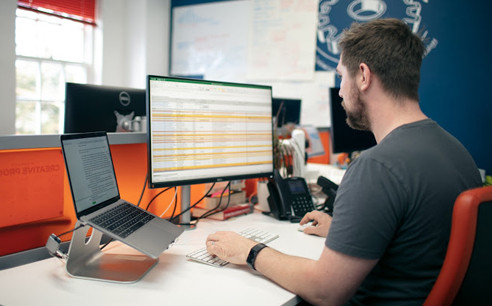 Content mapping
Once you have your content audit, you can map content to your user stories. User stories define what a user is trying to do at each step in their journey. Your content should help them achieve their goals.
This creates your initial site map. It gets the right content to the right people, in the right place, at the right time. It's a key piece of your information architecture.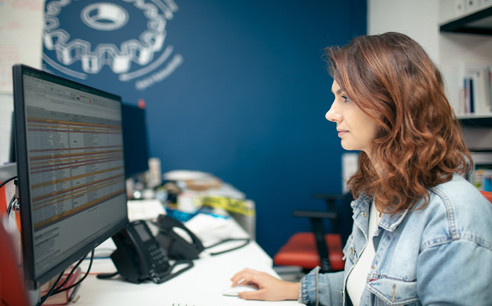 Content strategy
Your content needs to carry the right messaging to the right user, optimised for each of your channels. And it needs to be engaging, timely and relevant.
We've helped Sport England, the Bank of England and Mitsubishi Electric overhaul their content-heavy websites. We're ready to bring our experience to you, too. Contact us today to find out about our content strategy services.
Talk to our team
Sam Hooper and Matt Gibson head up our research and strategy team. They'd be happy to chat through your challenge over a virtual coffee – just drop us a note and let's find a time.
Let's have coffee ☕