For 15 years, we've worked with clients across all sectors to solve their digital challenges. We've helped them reimagine their products, transform their technology, inspire their customers and deliver value to their businesses.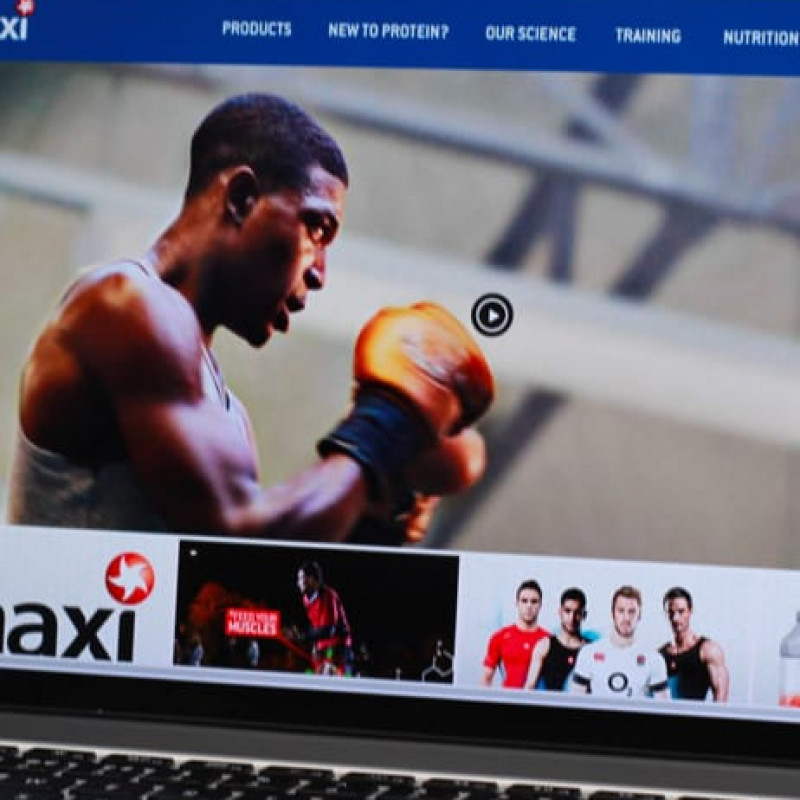 MaxiNutrition client story
Healthcare
Explore how we've delivered innovation with smart, secure, FDA- and EU-compliant products and services founded on UX and emerging technologies.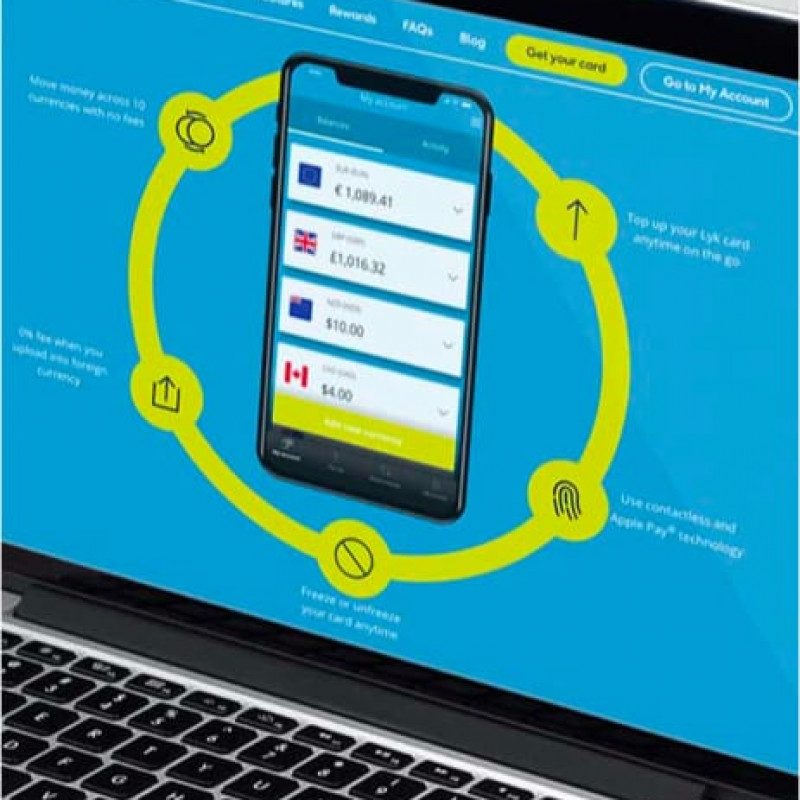 Thomas Cook Money client story
Finance
See how we've transformed products and services through open banking and enabled market disruptors with our strong track record in UX and service design.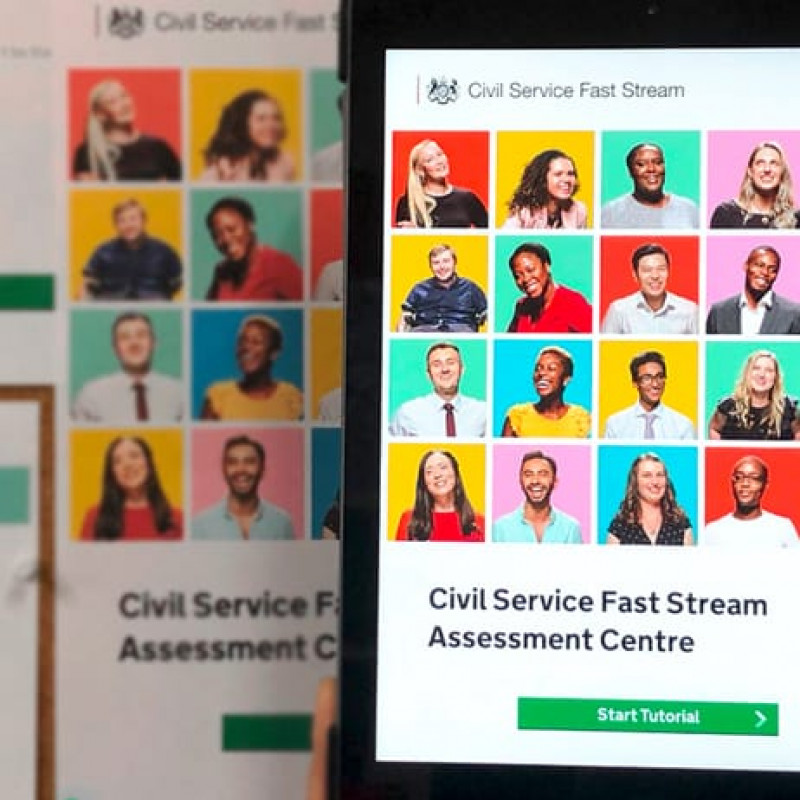 Cabinet Office client story
Public Sector
Learn how we've connected organisations and their users, with simple, engaging, inclusive experiences built to the GDS standard on secure technology.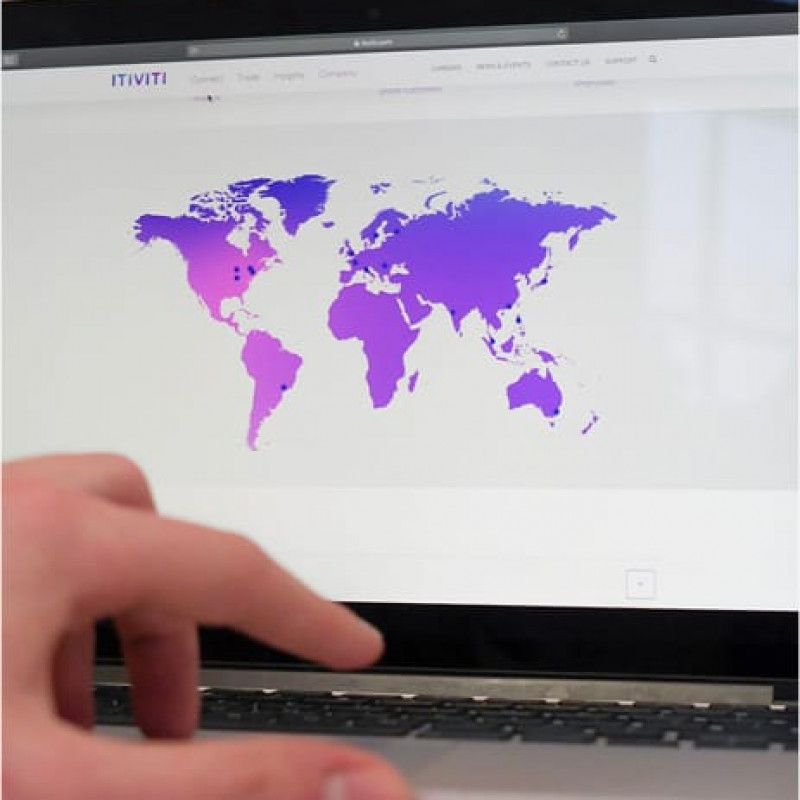 Itiviti client story
Technology and InfoSec
Discover how we've helped cutting-edge clients convince their customers with digital and brand strategy rooted in UX and data science.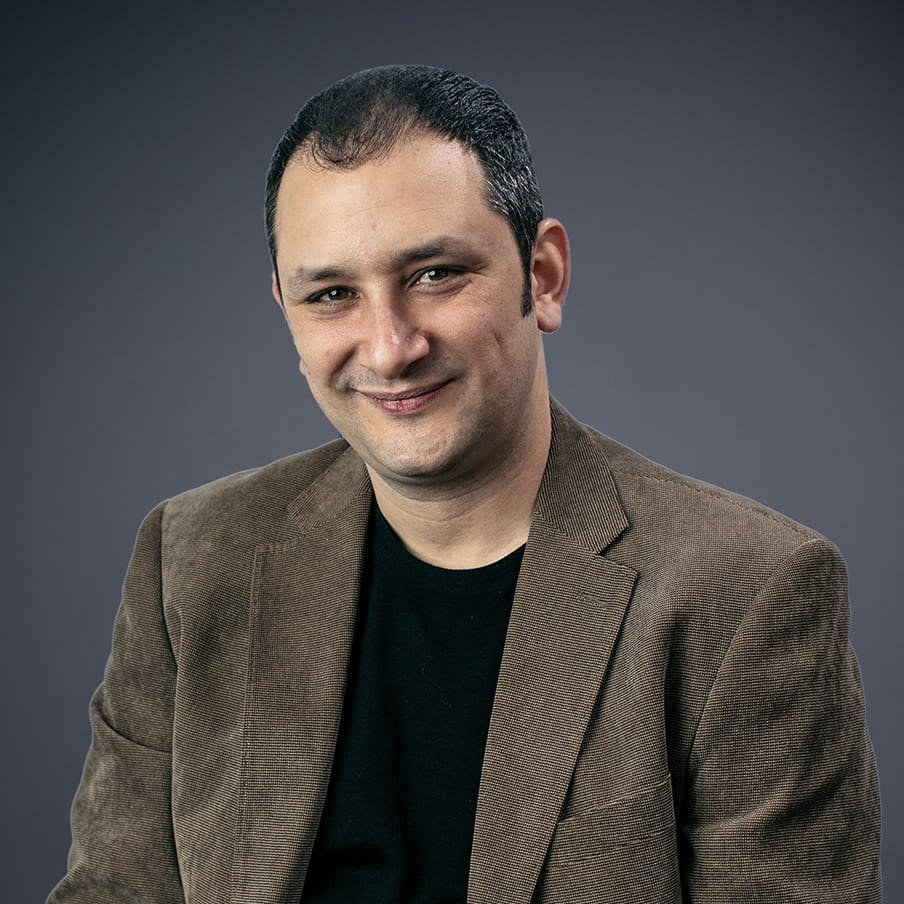 Let's Collaborate
For over 15 years, we've transformed digital products and services. Think we could help? Let's talk - call Danny on +44 (0)208 953 0070 for an introductory chat.