It's more efficient to connect with your users online, but it's not always easy. Give them clarity with simple, secure, inclusive services designed for their needs. Choose a partner who understands and exceeds GDS standards. That's where we can help.
613% increase
in traffic since website launch
(Sport England)
24% increase
in preference for look and feel (Financial Ombudsman Service)
1/3 market share
of a top consumer competitor
(CitizenSafe)
We've delivered digital transformation for a broad range of public-sector clients. Discover their stories.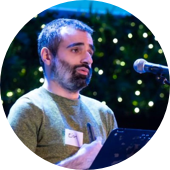 " The team guided and supported us every step of the way, bringing a wealth of knowledge and skill into every conversation. We now have a website that truly reflects the Sport England of today. "

Head of Editorial and Content, Sport England
How we can help you
We specialise in strategy, user research, UX and service design, and technology implementation. Our security policy framework conforms to ISO 27001, OWASP and ITIL best practice.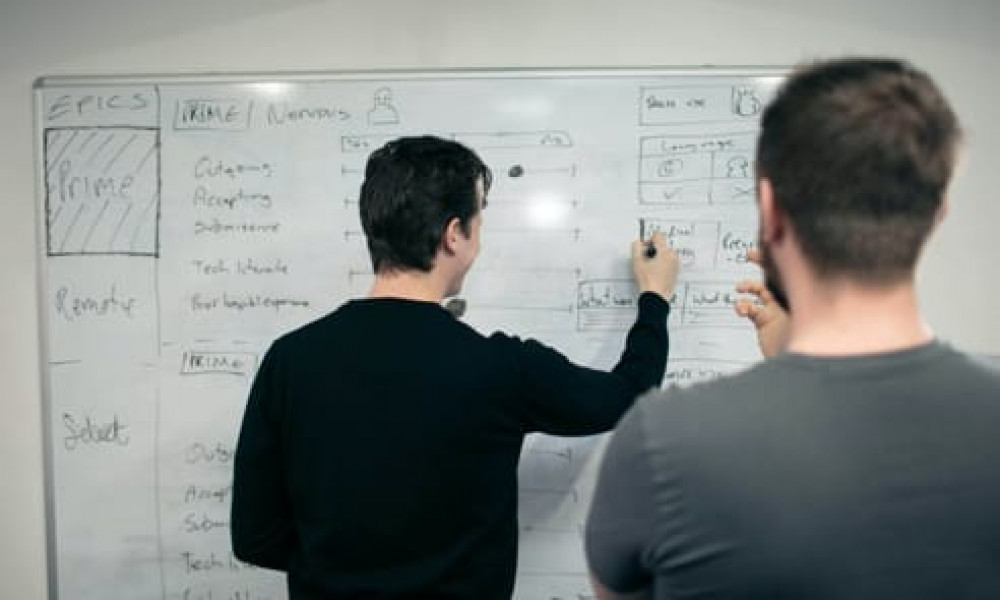 User-centred design
Our rich UX process is ISO-certified, agile and adaptable; for the Cabinet Office, we challenged the brief together and focused on increasing inclusivity.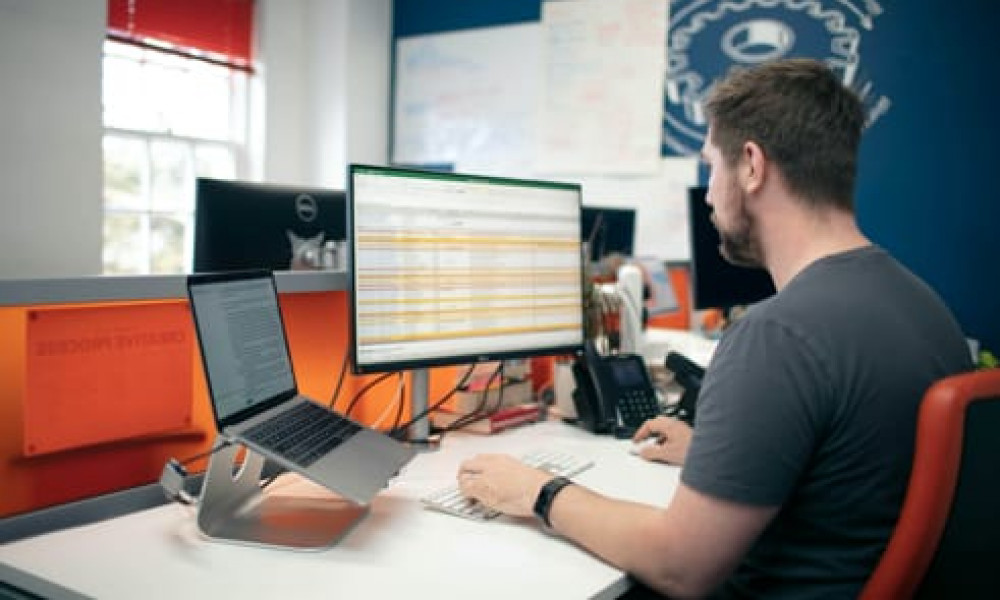 Content strategy
We can transform content-heavy sites, so your users can find what they need. For the Financial Ombudsman Service, we streamlined theirs from 1,700 pages to 350.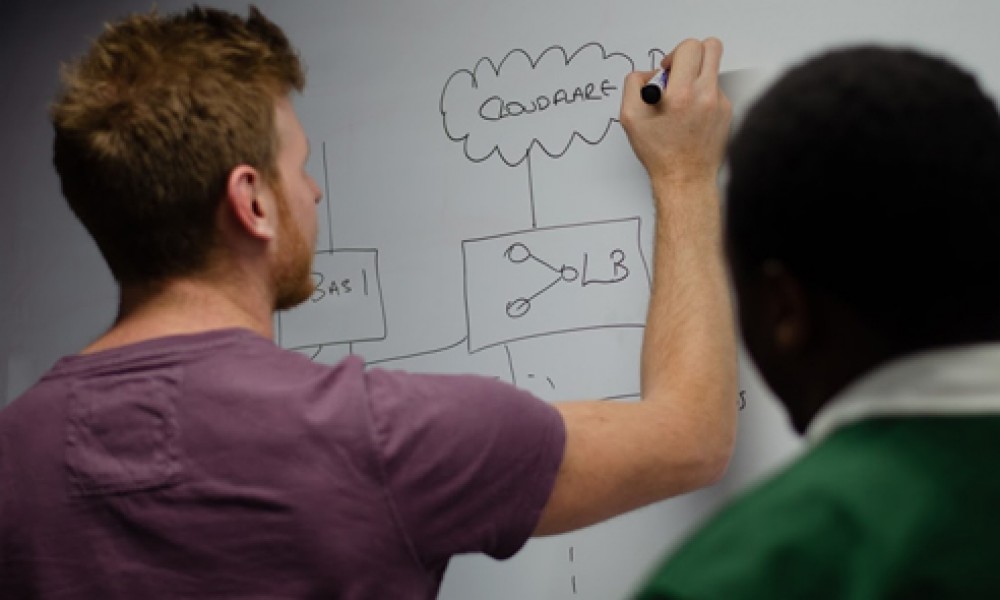 Proven technology
From apps to migrations, site consolidations and GOV.uk hosting, you can feel secure knowing our work follows agile methodology and certified process.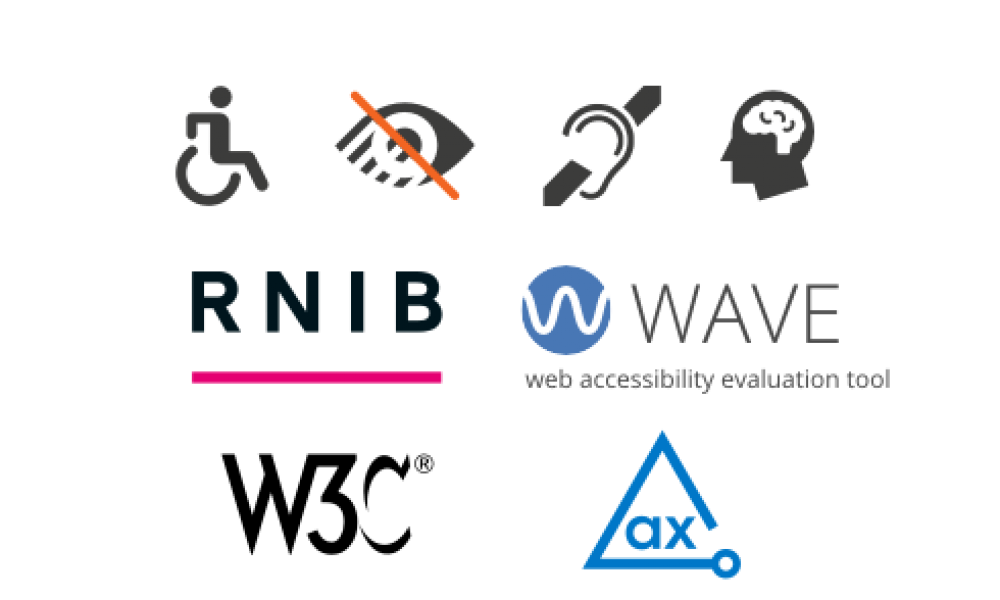 Inclusive design
Like you, we know inclusion goes beyond accessibility standards. While we code to W3C guidelines, we also reflect and meet the needs of your diverse audiences.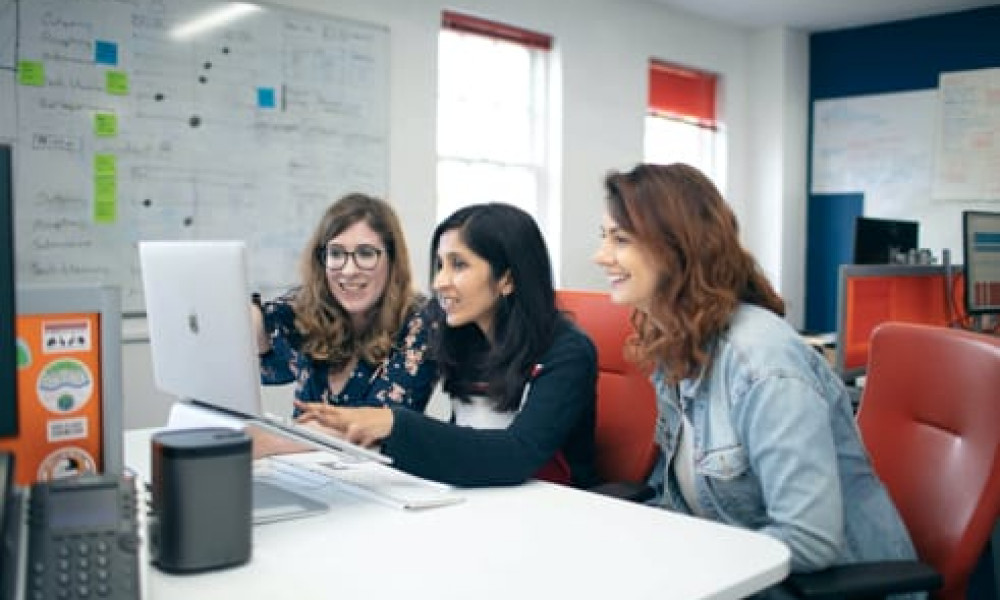 Working with you
We get your context. We consolidate and streamline fragmented, information-rich digital assets. Our process exceeds the GDS service standard and we're procurement ready.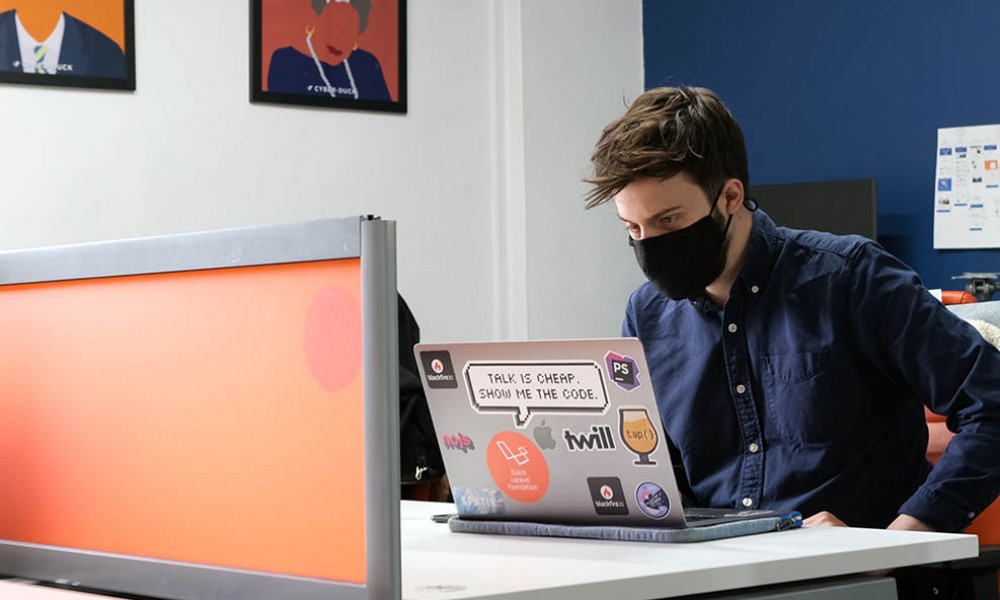 Brand and messaging
We'll optimise your brand and channels to connect with your users across all devices. Then we'll engage them with creative, compelling, timely messaging.
Awards
Financial Ombudsman Service (finalist)

Cabinet Office (finalist)

Design Agency of the Year (finalist)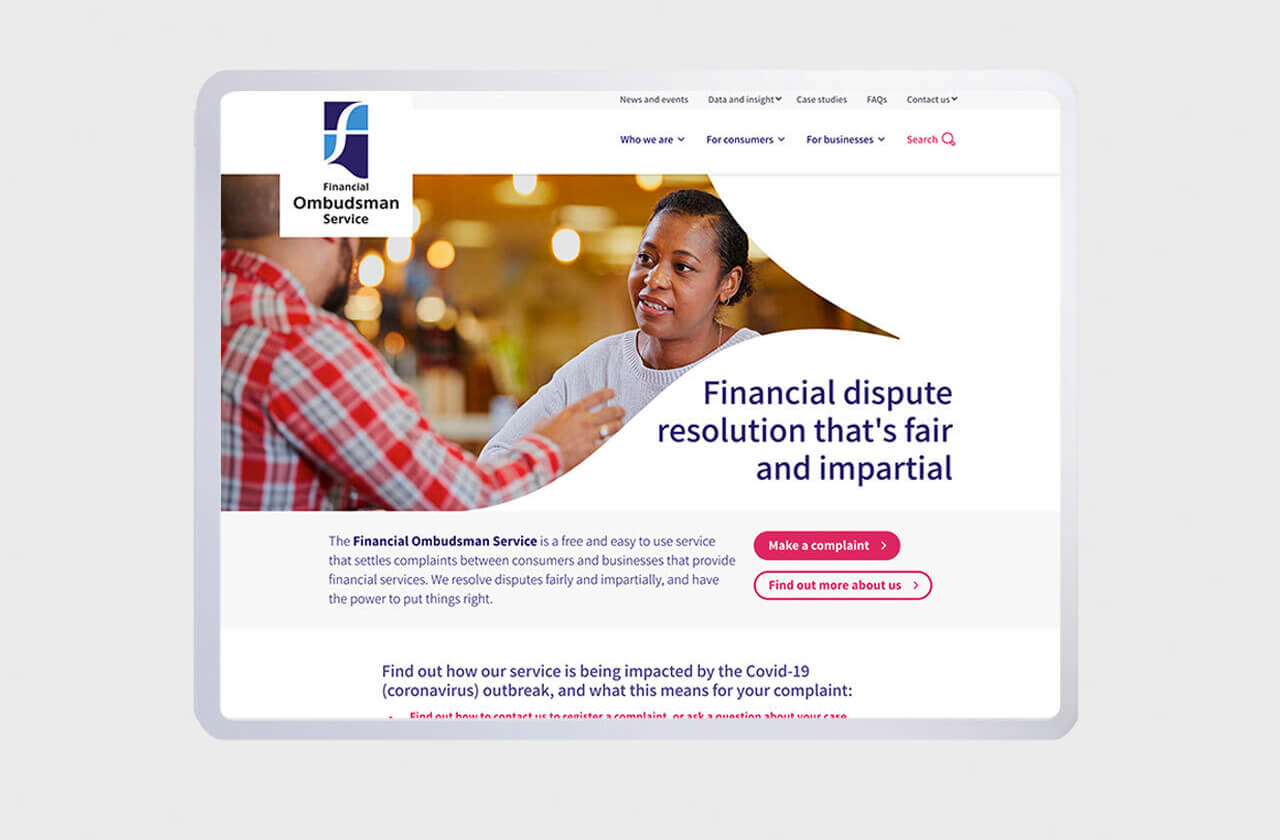 Won a UXUK Award for Best Transactional Experience

Developed a payment portal that raised revenue by 66%

Produced an award-winning CRM used by 10,000 brokers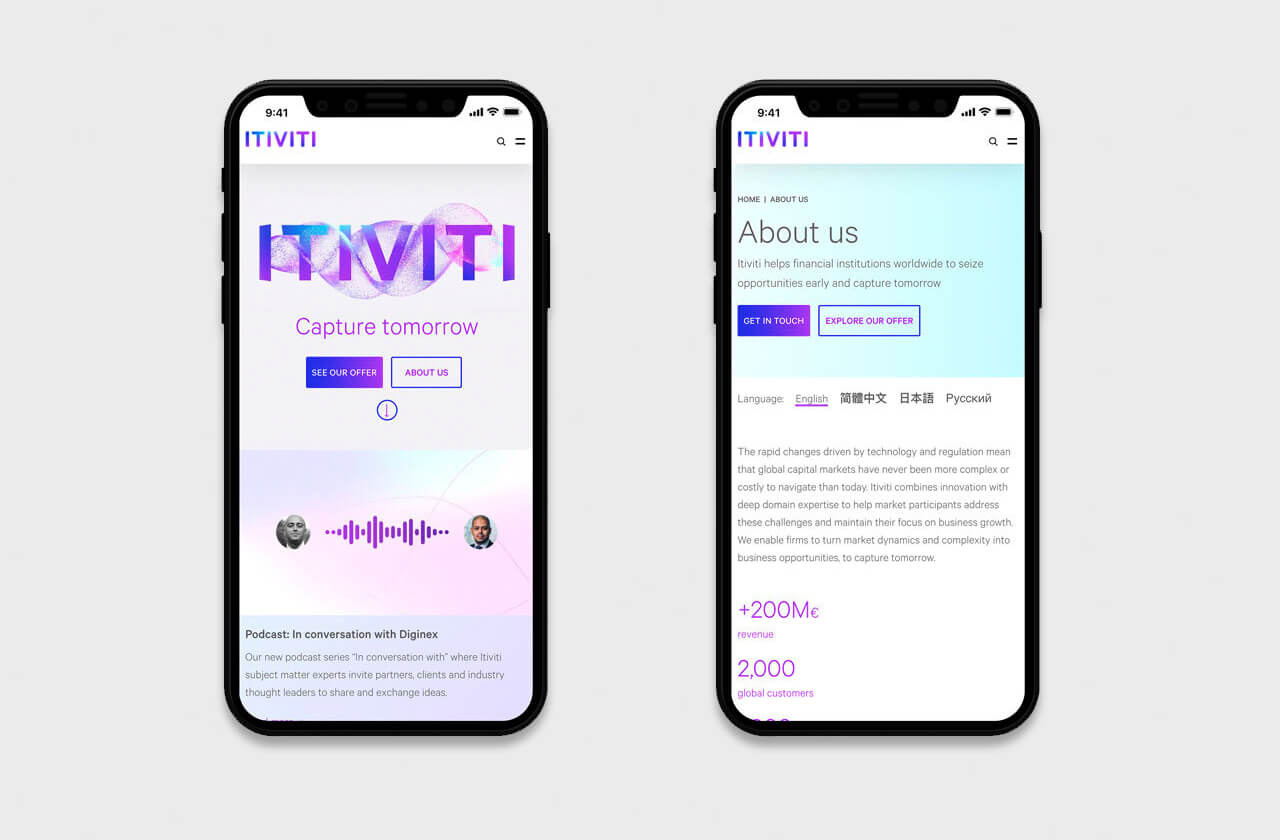 Lifted enquiries by 57% for cloud security provider

Boosted leads by 57% for capital markets tech provider

Caused 45% rise in adoption for prepaid travel card
Boosted reagents by 42% for crowd-sourced tool marketplace
Generated 10,000 signups from carers and nurses for care service

Increased smartphone and tablet nutrition conversions by 79%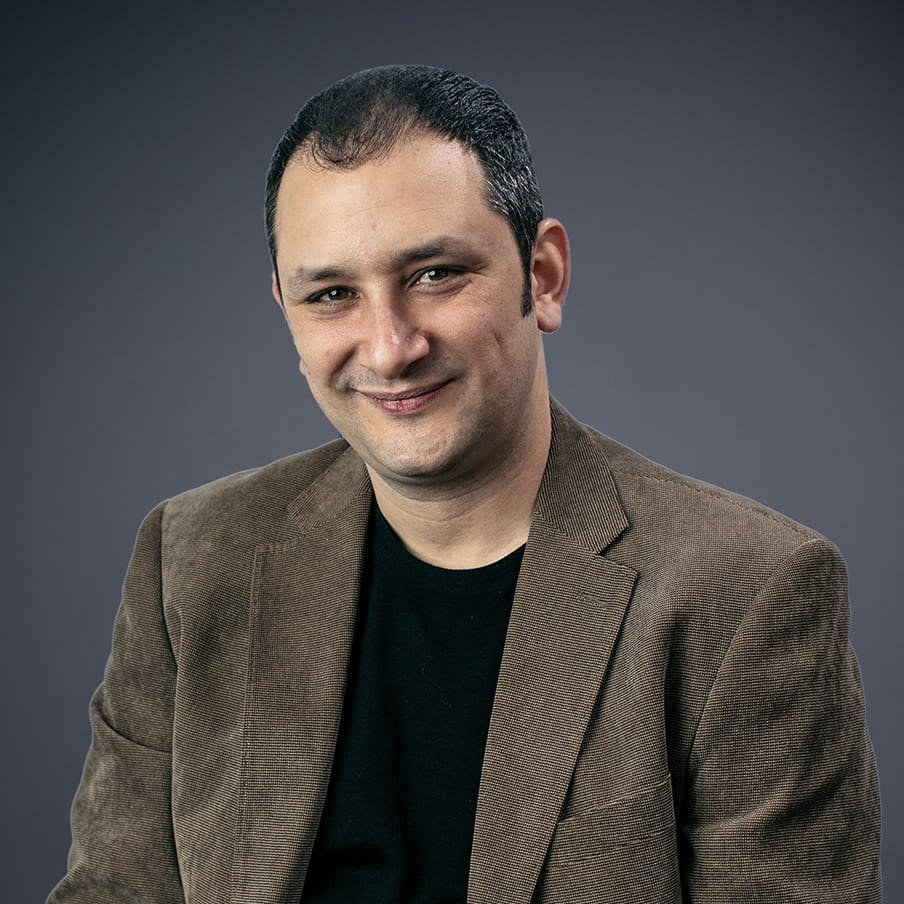 Let's Collaborate
For over 15 years, we've transformed digital products and services. Think we could help? Let's talk - call Danny on +44 (0)208 953 0070 for an introductory chat.